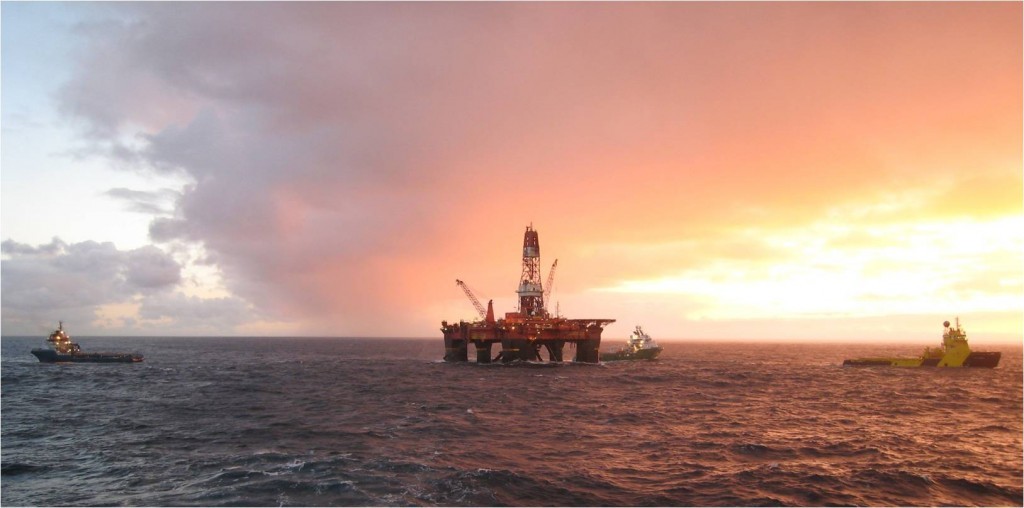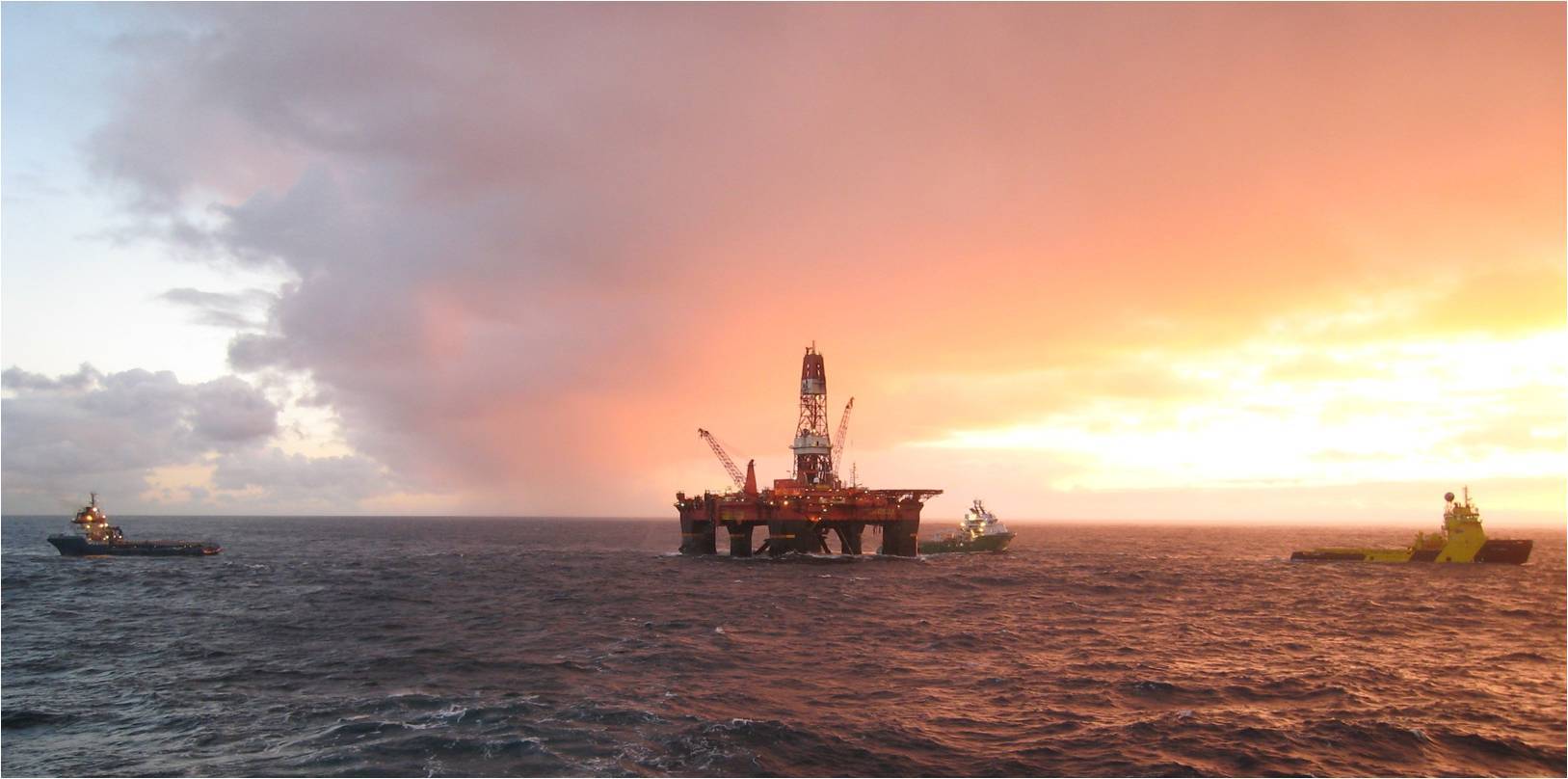 Union leaders have urged oil workers to back proposals from firms over new shift patterns.
In a letter obtained by Energy Voice's sister paper the Evening Express, the GMB union has proposed to members that three weeks on and three weeks off should be implemented offshore.
The move follows talks with the Offshore Contractors Association (OCA), which has 10 full members including Wood Group PSN Ltd, Aker, Petrofac, Stork and Sparrows.
Under the proposals, employees will work a maximum of three weeks.
It's expected an independent review into the new shifts will take place after 12 months.
The initial agreement also states there will be a 3% rise in sickness pay for offshore workers. They will also be given two weeks holiday from work time as well as two taken from field break. In a letter to members GMB's national officer, Dave Hulse, said: "We must make it clear if this agreement is rejected it will be taken back by the employers and we go back to the original proposal.
"I would also like to make it clear we then move towards a ballot for industrial action.
"The purpose of these negotiations was to get the best deal possible without losing money for our members; because of the circumstances and where we are the union recommends acceptance of this offer and to vote yes."
Recommended for you
X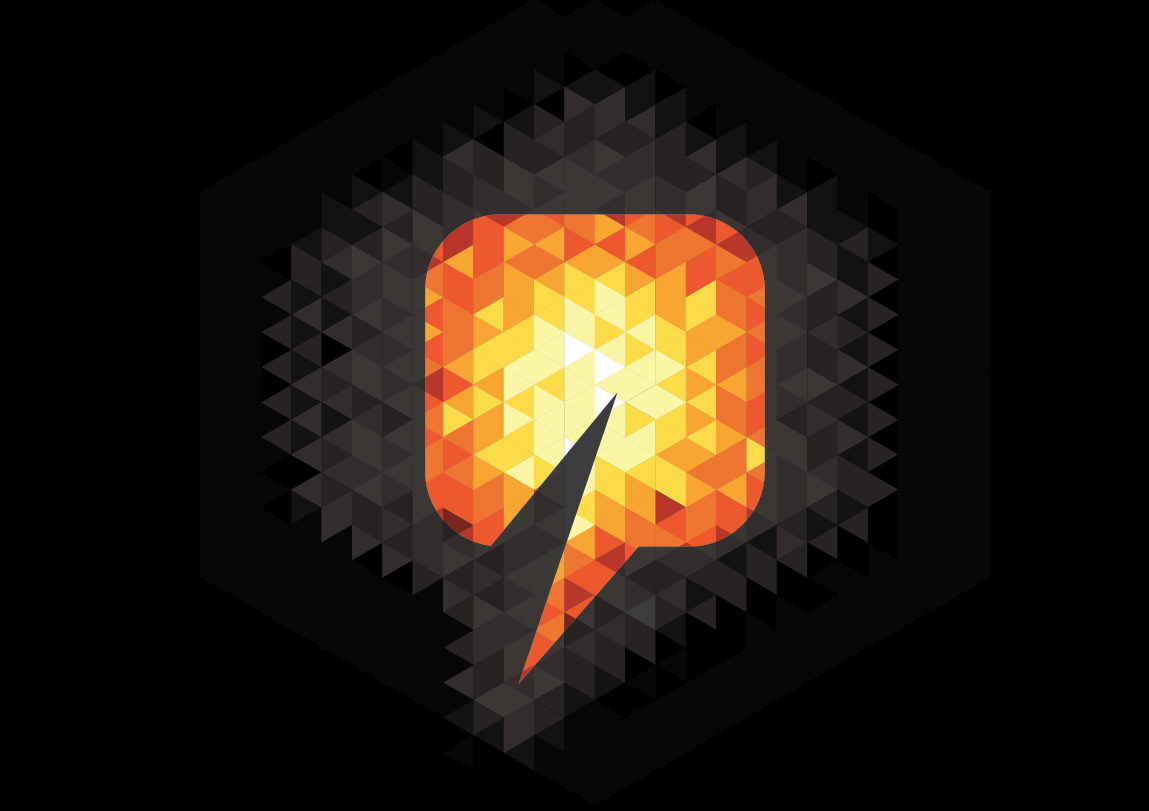 South Korea turns to cheap spot crudes as glut grows