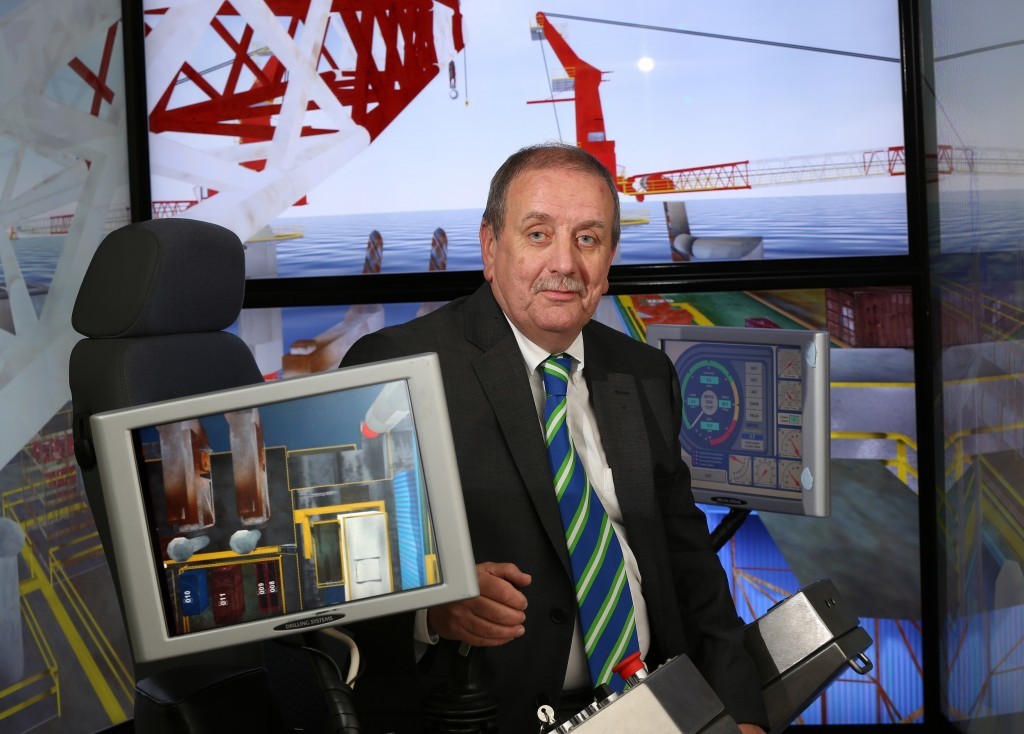 EnerMech has been awarded a 12-month extension of a five-year cranes and lifting contract by BP worth £18million.
The contract, which includes a further two one-year options, will see the mechanical engineering group continue to provide cranes operation and maintenance personnel, materials, equipment, engineering and mechanical handling services for up to another three years.
The contract covers all seven BP-operated platforms in the Caspian Sea and 16 offshore pedestal cranes operating in the region.
The original five-year contract was valued at approximately £33million and the extended agreement will generate a further £6.5million per annum for Aberdeen-based EnerMech.
As part of its well-established nationalisation policy, the company has trained in excess of 40 Azerbaijani nationals in crane operations and employs more than 60 Azerbaijani personnel on the BP contract.
EnerMech Cranes and Lifting Director, John Morrison, said: "BP is a valued client and the award of this contract extension underlines our credentials in providing frontline cranes and lifting services on major international projects.
"Having a strong local infrastructure in place, allows us to provide a tailor-made integrated package of our seven business lines, which complement the core cranes and lifting services which BP require."
Recommended for you

EnerMech appoints first Asia director