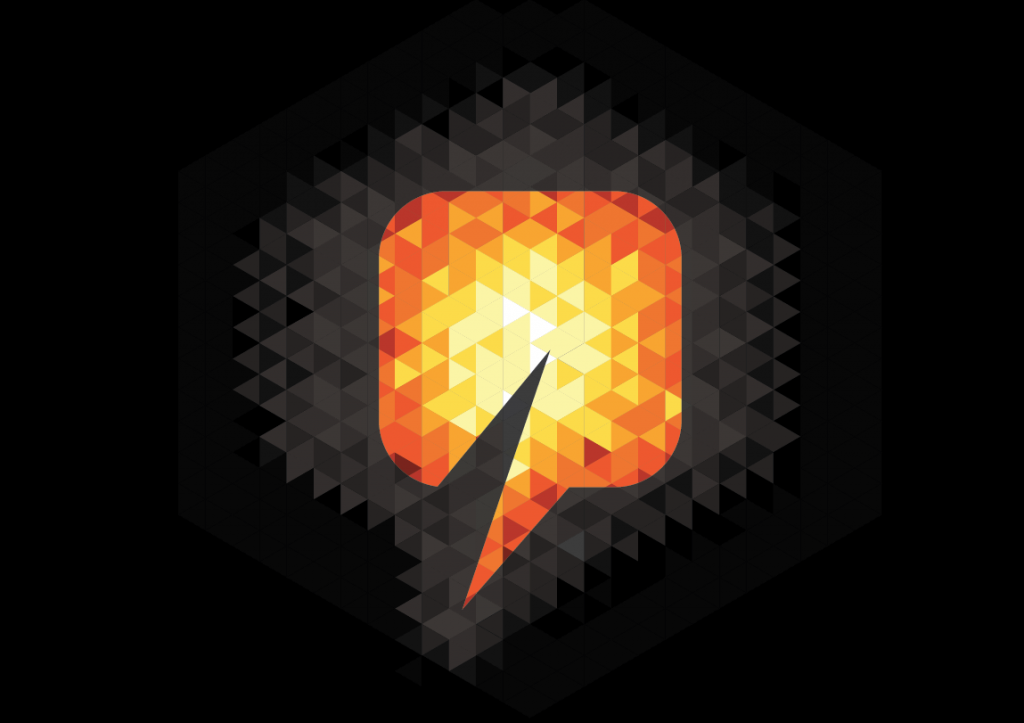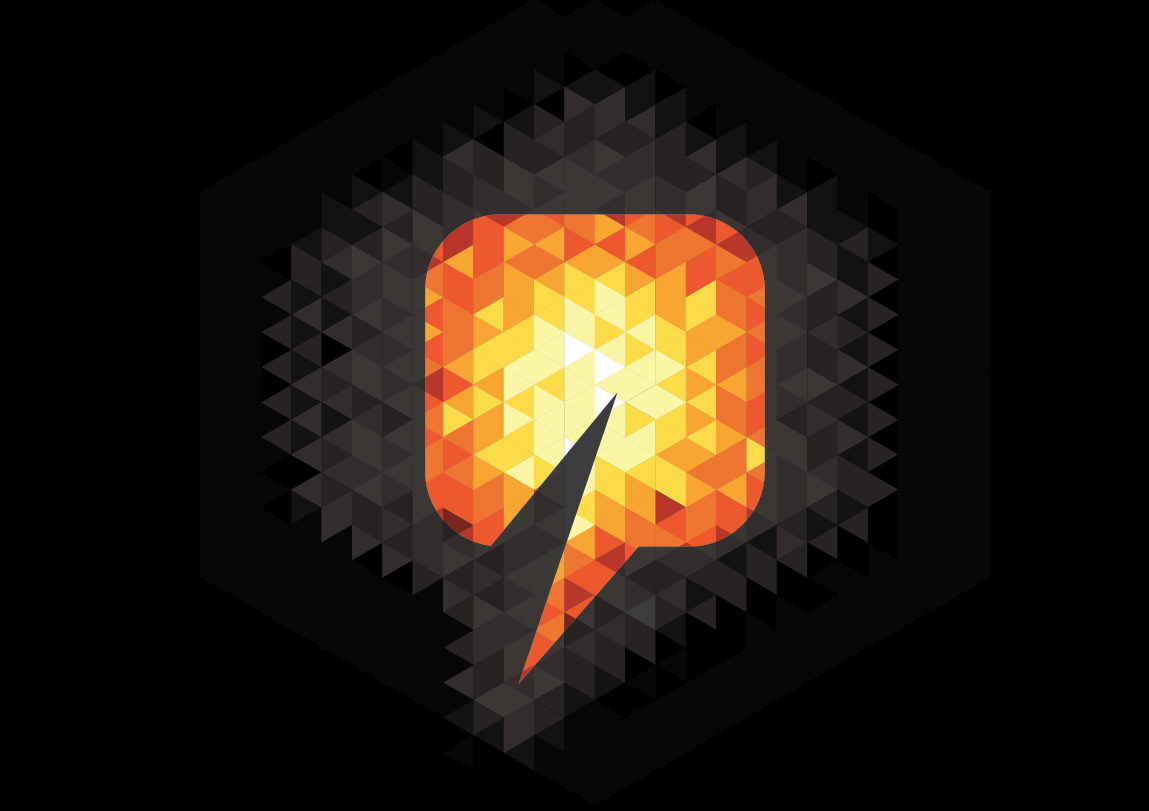 Aiken Group has announced a 9,000 sq.ft expansion of its Aberdeen headquarters to cope with increased business.
The additional workshop and warehouse space has been acquired for Aiken's growing modular division, Modu-Link, to build modular units for the UK and overseas markets.
Its growing workbook has seen the firm increase staffing levels by 20%, despite the recent economic downturn.
The growth brings the division's workshop space to almost 30,000 sq.ft of Aiken Group's 40,000 sq.ft city premises close to Aberdeen Harbour.
Recommended for you

Impulse Group to create up to 12 jobs in Aberdeen growth drive