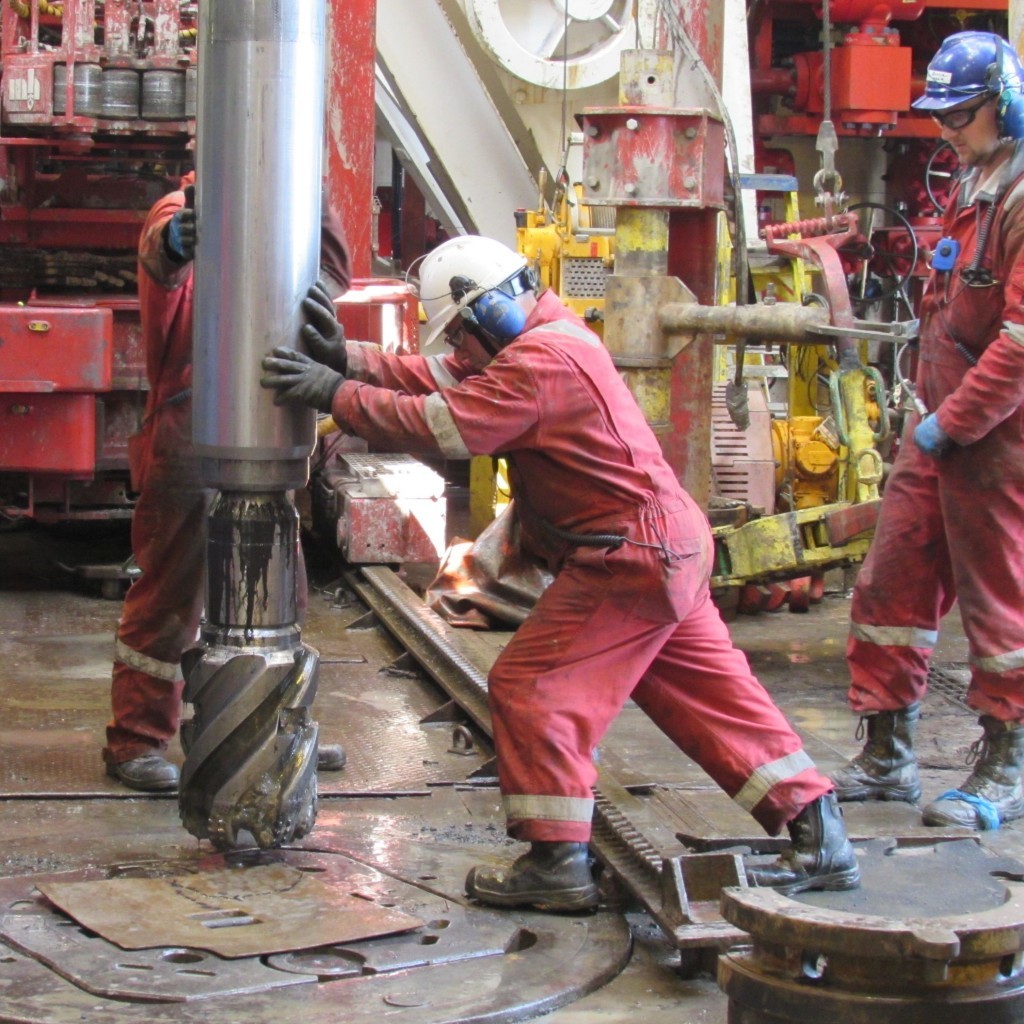 Activist investor Crystal Amber has been building its stake in a North Sea business it expects could be worth £17billion.
The Guernsey-based fund now owns 12% in Hurricane Energy which is closing in on a farm-in deal that could start to unlock 400million barrels of oil and "breath life" into the North Sea.
Hurricane was founded in 2005 by Dr Robert Trice, a specialist in an unusual hydrocarbon geology known as "fractured basement reservoirs".
Hurricane successfully drilled an appraisal well on such a structure, its 200million barrel Lancaster field west of Shetland last year, but wants to reduce risks further before committing full field development.
An early production system (EPS), which allows oil to be produced using temporary constructions, would give Hurricane a better estimate of the reservoir's long term potential.
Hurricane, which has full ownership of Lancaster, is prepared to farm out a stake in the field to a partner willing to stump up the £130million needed for an EPS.
The head of AIM-listed Crystal Amber said he is hopeful a deal will be struck soon, potentially with an oil major.
Richard Bernstein, investment manager, said: "If things go according to plan, Hurricane will be capitalised in the billions, not in the low hundred millions."
Currently the AIM-listed explorer has a market capitalisation of £104million. Analysts say Hurricane is targeting first oil in late-2017 with full field production to start five years later.
And Lancaster might be just the tip of the iceberg. If progress is made on the field, Hurricane could largely de-risk its other west of Shetland blocs.
"Without getting overexcited, this could be a very, very large company and great for Scotland, great for the United Kingdom," Mr Bernstein said.
He also played down fears that Crystal Amber could meddle in Hurricane's operations, despite the fund's "activist" tag.
Crystal Amber, which recently made millions after cashing in its stakes in chocolatier Thorntons and Aer Lingus, has a record of pressing for changes at firms it sees as underperforming.
It is reported to be mounting a campaign to oust Lord Grade of Yarmouth from the chairmanship of Pinewood film studios, where the fund holds a stake of about 4%.
A number of firms based in Scotland have come under pressure from activist shareholders in recent times, but Mr Bernstein said Hurricane, which recorded pre-tax losses of £9million last year, would not face similar threats.
He said the makeup of Hurricane's management team was one of the energy firm's main attractions, as well as its rock bottom share price and money-spinning potential.
He said: "The chairman of the company (John Hogan) is a former chief operating officer of LASMO and (in David Jenkins) you've got a non-executive director who was the chief executive of BP Technology for exploration.
"You've got a management team who are experts and we think it's a very attractive asset being ignored by the stock market at present.
"In Sept last year shares were 46p. They're now 16p and nothing has changed other than we're nine months closer to getting a partner."
Distancing Crystal Amber from the activist tag, Mr Bernstein said: "I think that's a case of an analyst who's never spoken to us, who just isn't a shareholder. I think it's based on a lack of knowledge or understanding of what we do. We always try to be supportive of management."
Recommended for you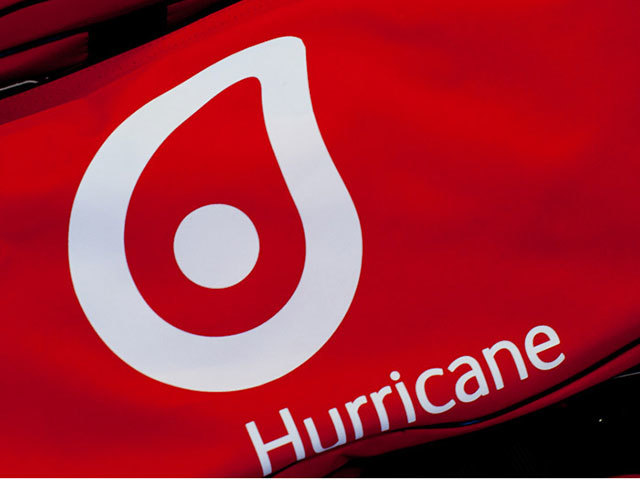 Hurricane officially axes Halifax, once thought to hold 1.2bn barrels