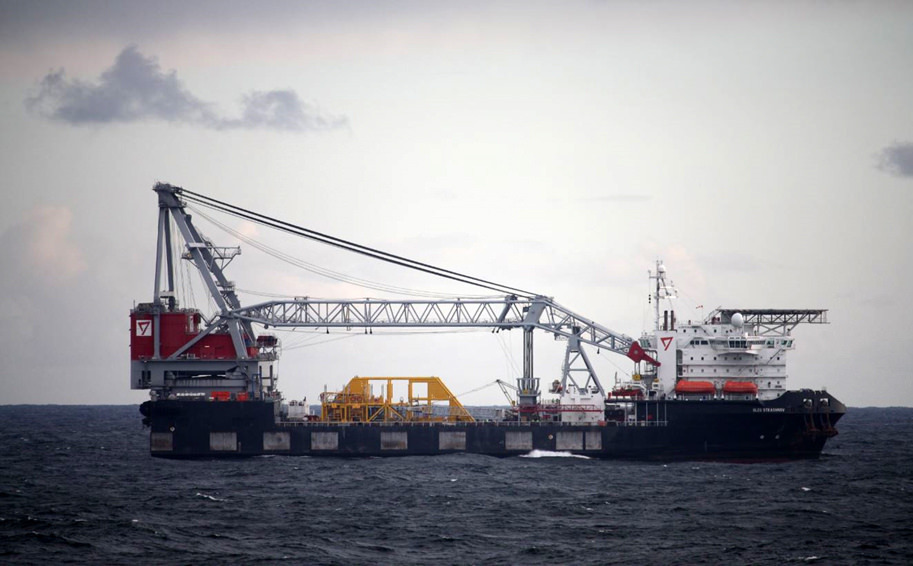 Statoil has installed the world's first subsea wet gas compressor at the Gullfaks C platform in the North Sea.
The landmark move is a product of several years of development, construction and testing.
The compressor will add 22 million barrels of oil equivalent and extend the platform's life by two years.
Steinar Konradsen, owner representative for the project, said: "The installation campaigns have been successfully performed by Subsea Seven," said project manager Bjørn Birkeland. The project has now entered the last phase, testing and preparing for hand-over and start-up in the last quarter of this year.
"This is the first compressor of its kind in the world. It is a milestone, not just towards the compressor start-up, but also for Statoil's subsea factory visions."
Subsea gas compression plays a vital role in leveraging older assets, combating lagging reservoir pressure levels.
Statoil's strategy will see two five-megawatt compressors installed at a depth of 135 metres. They will then be tied into existing templates and pipelines associated with Gullfaks C.
The move will see the gas recovery rate from Gullfaks South Brent increased from 62% to 74%.
Konradsen added: "Subsea wet gas compression is a game changer for subsea processing, and an important technology to increase recovery also on other fields."
Power and control modules will now be integrated into the platform. Start-up of the plant is expected at the end of the year.
Recommended for you
X

Prince of Wales calls for "profound changes"