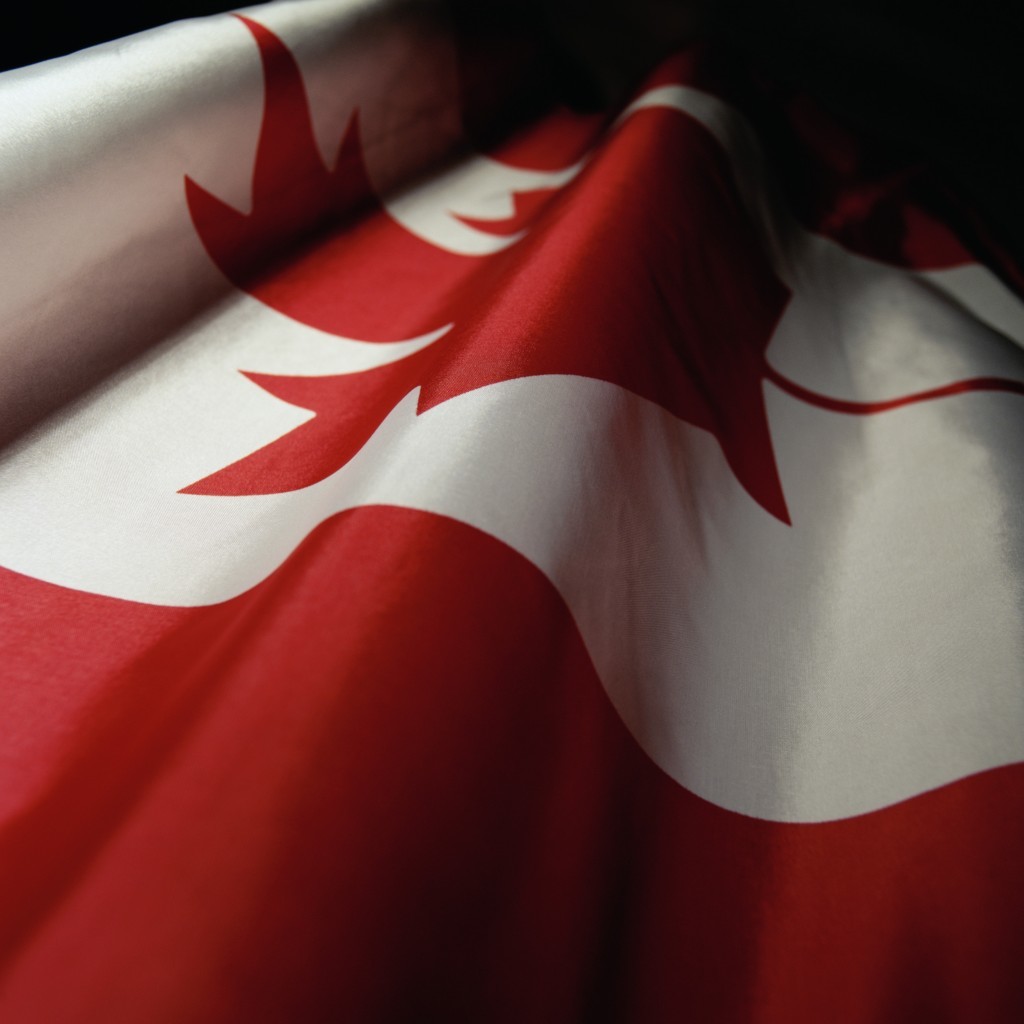 Crescent Point Energy, Canada's No. 4 independent oil producer, said on Thursday it will acquire privately owned light oil producer Coral Hill Energy Ltd, operating in west central Alberta.
The deal comes just days after Crescent Point's plan to buy another Canadian light oil producer, Legacy Oil + Gas, was approved by Legacy shareholders.
"We are very pleased to have recently acquired Legacy Oil + Gas Inc and to acquire Coral Hill, as they both possess a large inventory of highly economic wells with significant waterflood upside," Scott Saxberg, chief executive of Crescent Point, said.
Crescent Point already owns 8.7 percent of Coral Hills' outstanding shares.
Under the terms of the agreement, Coral Hill shareholders will receive 0.0567 of a common share of Crescent Point for each Coral Hill share, and Crescent Point will also assume C$132 million ($105.25 million) of net debt.
Crescent Point said the deal values Coral Hill at roughly C$258 million.
Coral Hill produces around 2,600 barrels per day of light oil, primarily from the Swan Hills Beaverhill Lake resource play, in which it already partners Crescent Point.
As a result, Crescent Point has upped its 2015 production guidance to 163,500 bpd. The company's capital budget remains unchanged at C$1.55 billion.
"Acquiring Coral Hill allows us to assume full operatorship of our Swan Hills assets and to increase our position in the highly economic core of the Swan Hills play," Saxberg said.
Coral Hill's board of directors has unanimously approved the deal and is recommending shareholders to vote in favor of it.
The deal is expected to close around Aug. 14.
Recommended for you
X

Video: Statoil installs subsea first in North Sea