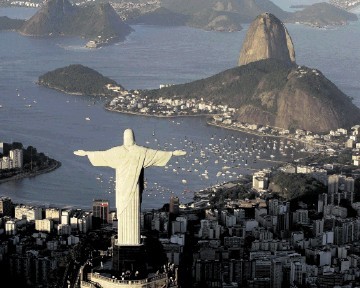 Brazil's government expects a bill ending state-run Petrobras' dominant role in key offshore oil areas to pass Congress, reversing one of President Dilma Rousseff's signature policies, a source told Reuters on Thursday.
The bill, which is before Brazil's Senate, is likely to pass and also win approval in the Chamber of Deputies, Brazil's lower house, said the source, who works at the Presidential Palace and has direct knowledge of government thinking.
"There's nothing the government can do," said the source, who asked for anonymity because permission to speak with the press had not been given. "It knows it can't stop this defeat."
The bill will amend a 2010 law requiring all new development in the offshore "Subsalt Polygon" to be handled by Petrobras or groups where Petrobras has a minimum 30 percent financial stake and final say in contracting and scheduling as group "operator."
The current law doesn't block companies such as Exxon Mobil and BP from investing in the subsalt but companies prefer to act as operator when their own money is at stake.
The government will push for an amendment giving Petrobras the right of first refusal over any new Subsalt Polygon developments, Delcídio Amaral, Workers' Party leader in the senate, said recently.
The Polygon covers most of the Campos and Santos Basins east and south of Rio de Janeiro, where an estimated 50 to 100 billion barrels of oil and equivalent natural gas are trapped far beneath the seabed by a layer of mineral salts.
The size of the resource, enough to supply all the needs of the United States for 7 to 14 years, led Rousseff and her predecessor Luiz Inacio Lula da Silva to seek greater control over its development.
Since the 2010 law was passed, though, Brazil's oil industry has slowed. Since November, Petrobras activity has ground to a near halt in the wake of falling world oil prices, a giant corruption scandal, and crippling debt.
Petrobras Chief Executive Aldemir Bendine said in May that the company lacks the finances to make the minimum 30 percent investment in subsalt projects. Meanwhile Brazil's shipyards and oil-service companies have fallen on hard times.
The bill's author, Jose Serra, is opposed to giving Petrobras right of first refusal, saying such a move would reduce the auction price for the government.
The new investment will also help kick-start a sluggish Brazilian economy, supporters say.
Recommended for you
X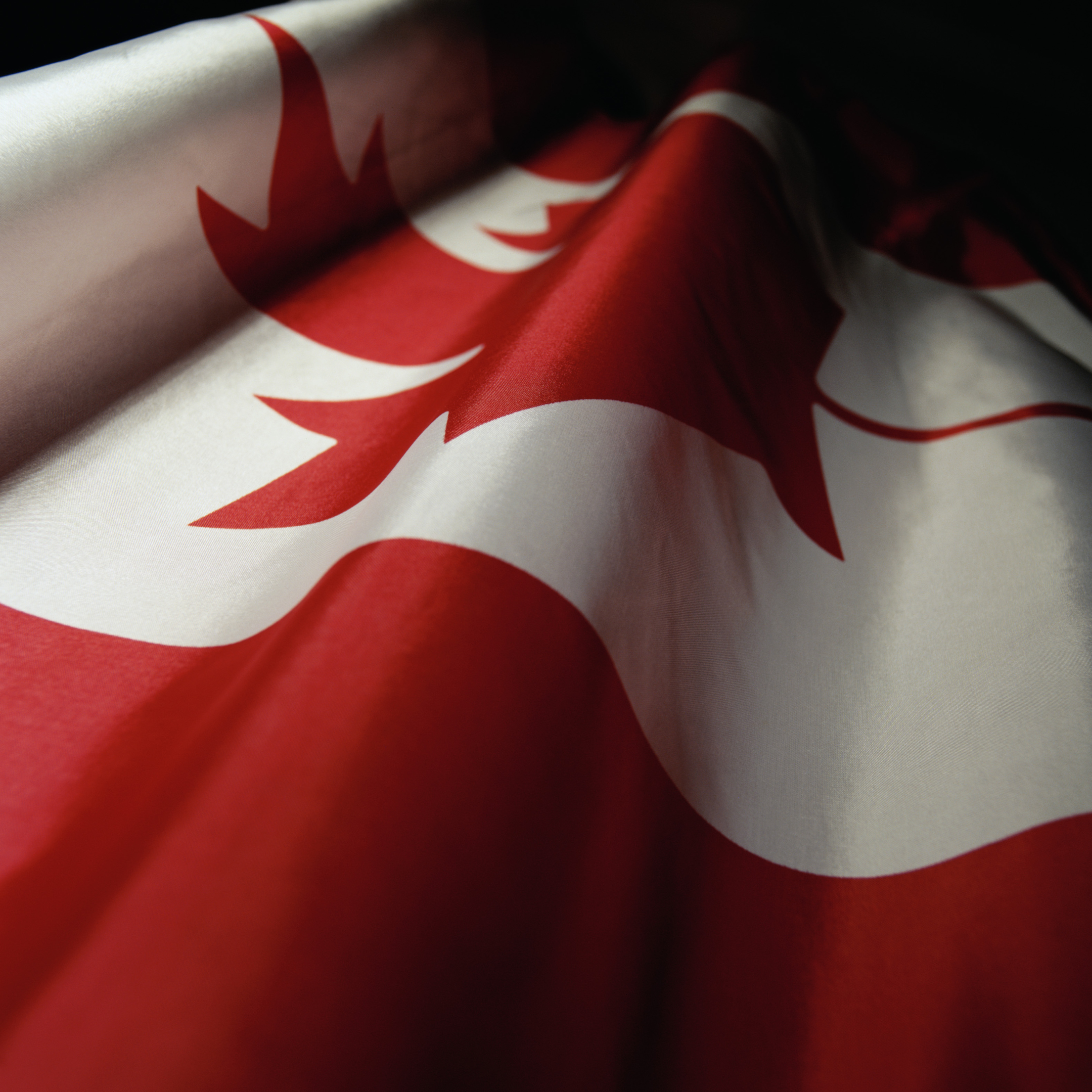 Crescent Point to acquire light oil producer Coral Hill