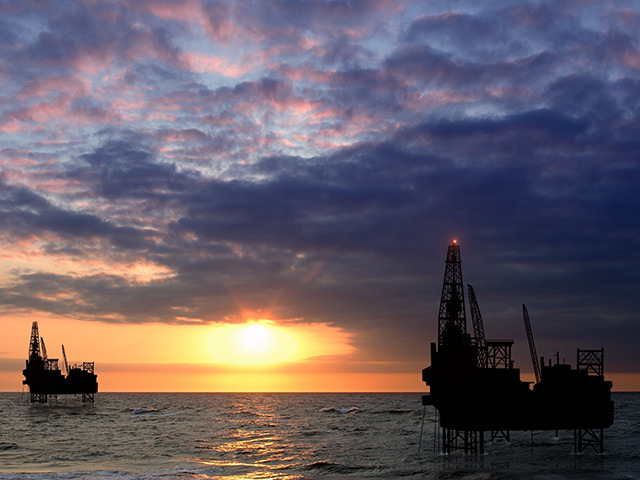 A strong order book could not prevent Aberdeen-based procurement services firm Gas and Oil Technology (GOT) going bust, with 19 jobs lost amid the oil price downturn.
Work ground to a halt at GOT because the firm did not have enough stock to fulfil its orders, despite investing heavily in infrastructure in recent years, administrators from KPMG said yesterday.
Nineteen of GOT's 23 employees have been let go with immediate effect, with the remaining four staying on temporarily to help wind down the company.
Blair Nimmo, head of restructuring for KPMG in Scotland, said: "We are seeing the impact of the oil price decline extend down the supply chain and our appointment today is a clear example of the challenges the industry is currently facing.
"The group is well known in the sector and has a considerable order book from its client base, which includes some global oil and European companies.
"Unfortunately, due to trading circumstances, we have had no option but to reduce the size of the workforce. We will be working with the employees and the relevant government agencies to ensure a full range of support is available to all those affected.
"We are seeking a buyer who can protect the business and maximise recoveries for creditors, whilst also helping identify opportunities for the workforce. We would encourage any party with an interest in acquiring the group's business and assets to contact us as soon as possible."
Founded in 1992, GOT specialised in providing services and supply chain management to onshore and offshore energy companies. Its range of mechanical, engineering, safety and maintenance products was aimed at reducing complexity and cost.
Managing director Warren Anderson, who joined GOT in the mid-1990s, did not respond to a request for comment yesterday.
He took control of the company in 2008 in a deal thought to be worth £10million.
Recommended for you

'See you in Aberdeen': Sir Keir Starmer commits to north-east energy visit