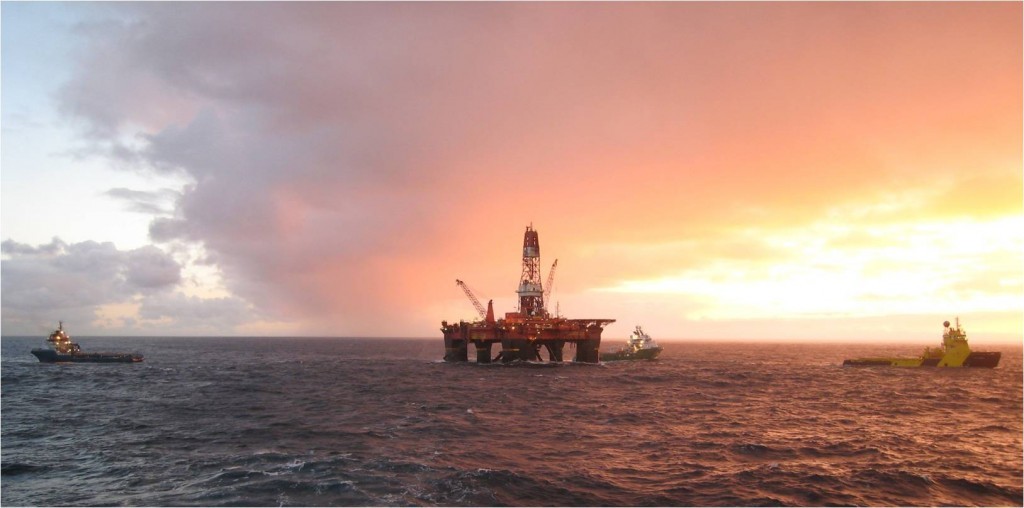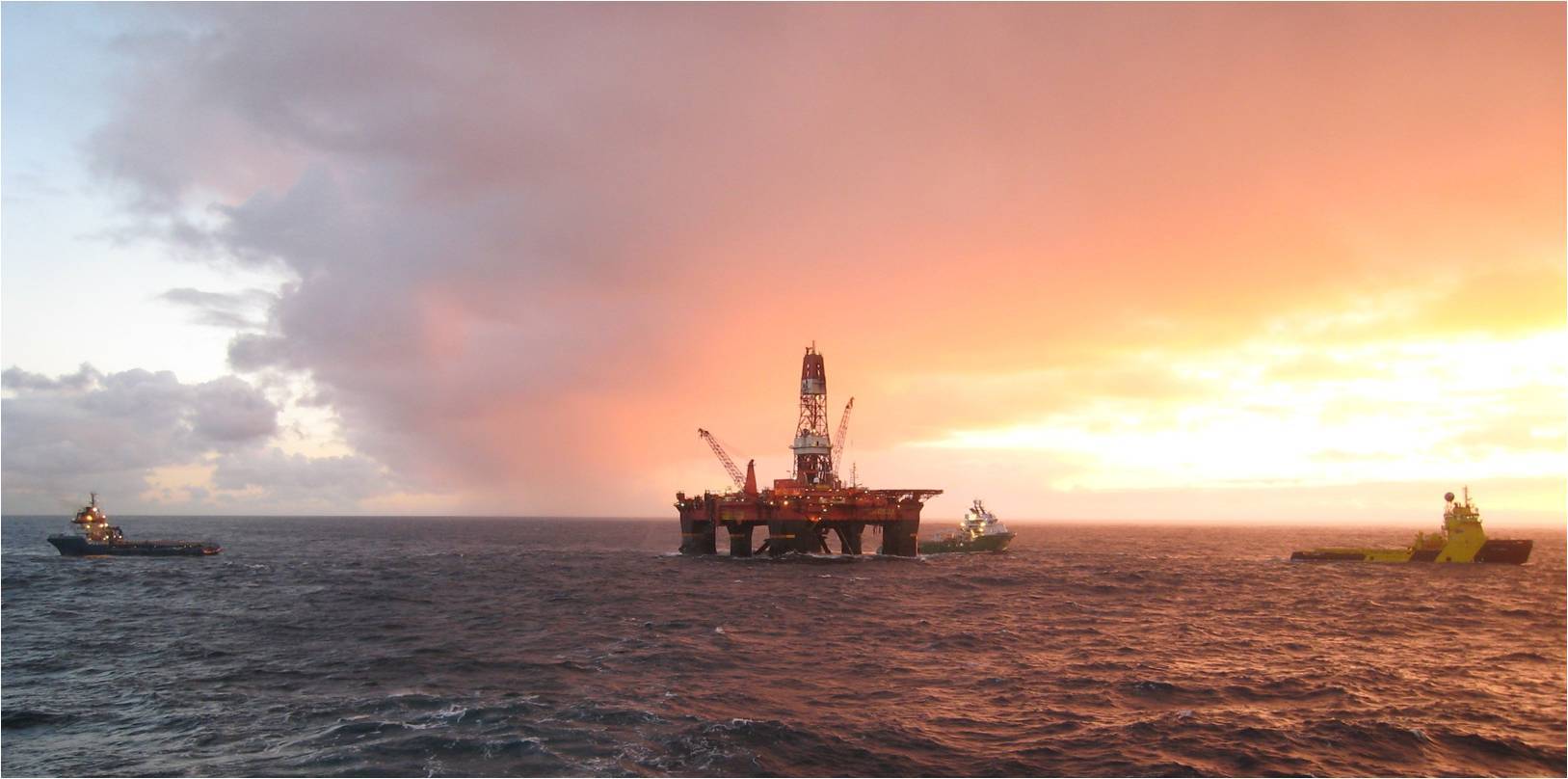 Chancellor George Osborne was urged last night to use his first all-Tory Budget to tackle a "recession in confidence" in the North Sea sector which is hitting the north-east economy and tens of thousands of people who depend on the industry for a living.
Mr Osborne will deliver his Budget on Wednesday – and north-east businesses have called on him not to stand still after pledges made to the industry during the run-up to the general election.
They expect him to build on the £1.3billion oil and gas support package he introduced in March.
Industry leaders said they were confident the UK Government would deliver following a meeting at HM Treasury last month to discuss support for the sector.
However, concerns have been raised over the immediate impact of the slowdown in the North Sea with spending across many industries in the north east being cut as a result.
IT and hospitality, and associated firms who rely on the offshore industry for business, have been particularly hit, it has been claimed.
Business groups have said the region will bounce back – thanks to its strong economic base.
But last night, Aberdeen and Grampian Chamber of Commerce said more needs to be done to kick-start the comeback and stoke exploration and production at a time when drilling is at an all-time low.
James Bream, the chamber's research and policy director, said: "Government support is especially important in the short to medium term for the industry, as the fall in oil price has forced energy sector companies to lay off staff, cancel projects and reduce prices, which impacts the whole north-east region.
"Our research points to a recession in confidence in the sector, with an increase in decommissioning activity for more than 80% of contractors and a 70% have seen a drop in the value of exploration activity.
"These trends point to a risk of premature decommissioning, a lack of future development projects and work against the Government's stated objective of maximising economic recovery."
Commenting on the wider impact of the energy downturn, north-east Labour MSP Lewis Macdonald pointed to the impact on the information technology (IT) sector, with staff facing reduced shifts as oil companies scale back their expenditure.
The hospitality sector is also suffering as fewer people are coming to the Granite City for work although investors in the city's new hotels remain confident they will see a return on their investments, he added.
He added: "We're in a difficult phase in the oil industry story, but we started from a strong base and a lot of companies are surviving.
"It's a mixed picture where a lot of people have lost their jobs and a lot of other people are working less, but the economy as a whole is still strong, for the time being."
The Scottish branch of the Federation of Small Businesses (FSB) said companies north of the border are still optimistic about their prospects, though the downturn will undoubtedly affect them worse than firms in the rest of the UK.
FSB spokesman Stuart Mackinnon said: "Our latest research shows Scottish small business confidence is climbing, but it's still below the UK average.
"One of the reasons for that might be that while small businesses will benefit from the lower cost of fuel and utilities, businesses in Scotland may be more dependent on the oil and gas industry, directly or indirectly, through the supply chain."
In a budget prediction, Martin Findlay, head of tax at KPMG in Aberdeen, said the chancellor is likely to build on the support package introduced in spring, which included a cut in the headline tax rate for oil and gas fields.
He said: "At current and projected oil tax revenue levels, it's unlikely for there to be huge benefit to the exchequer.
"However, it should go towards creating further positive impact on industry sentiment, particularly in terms of marginal field development, fiscal stability and its general direction of travel."
Deputy First Minster John Swinney repeated calls for Mr Osborne to act and said the Scottish Government had set up the Energy Jobs Taskforce to lessen the effect of the downturn.
He added: "However it is important that we have stronger fiscal incentives to support exploration and we have repeatedly called on the UK government for additional measures to promote stability and incentivise investment and exploration. This could include the implementation of a new exploration tax credit, or by expanding the scope of the investment allowance."
A spokeswoman for the Oil and Gas UK (OGUK) trade association, said representatives attended a meeting with Exchequer Secretary Damian Hinds on June 10.
She added: "OGUK chief executive Deirdre Michie welcomed the government's commitment to a package of measures that can provide both immediate support and form a long term strategy to reduce the burden of tax on the basin over time."