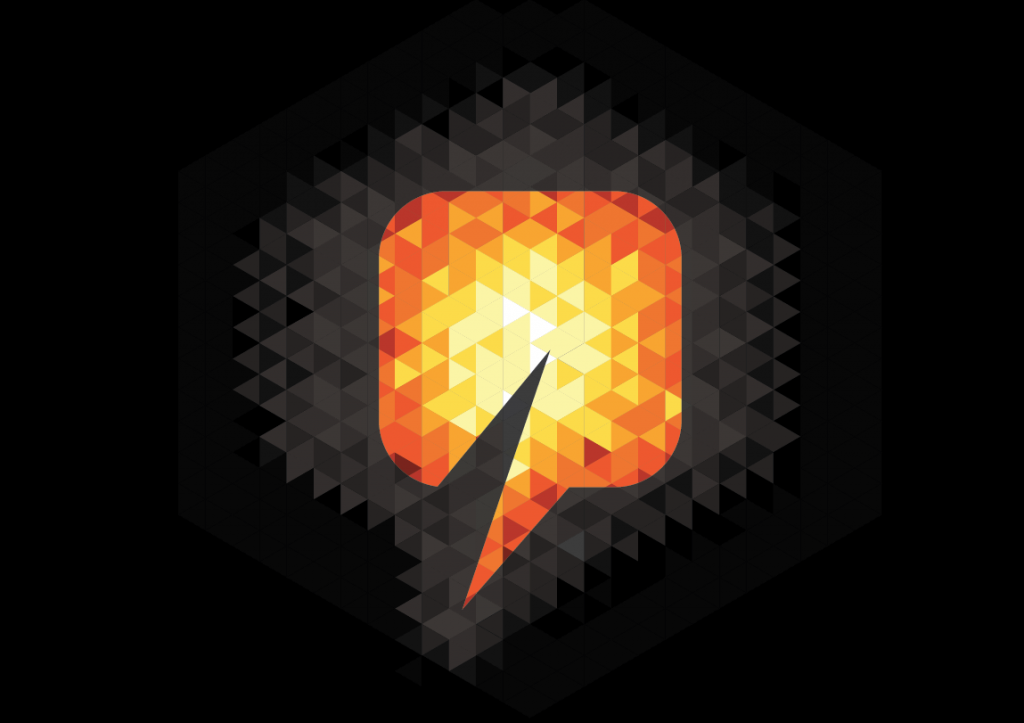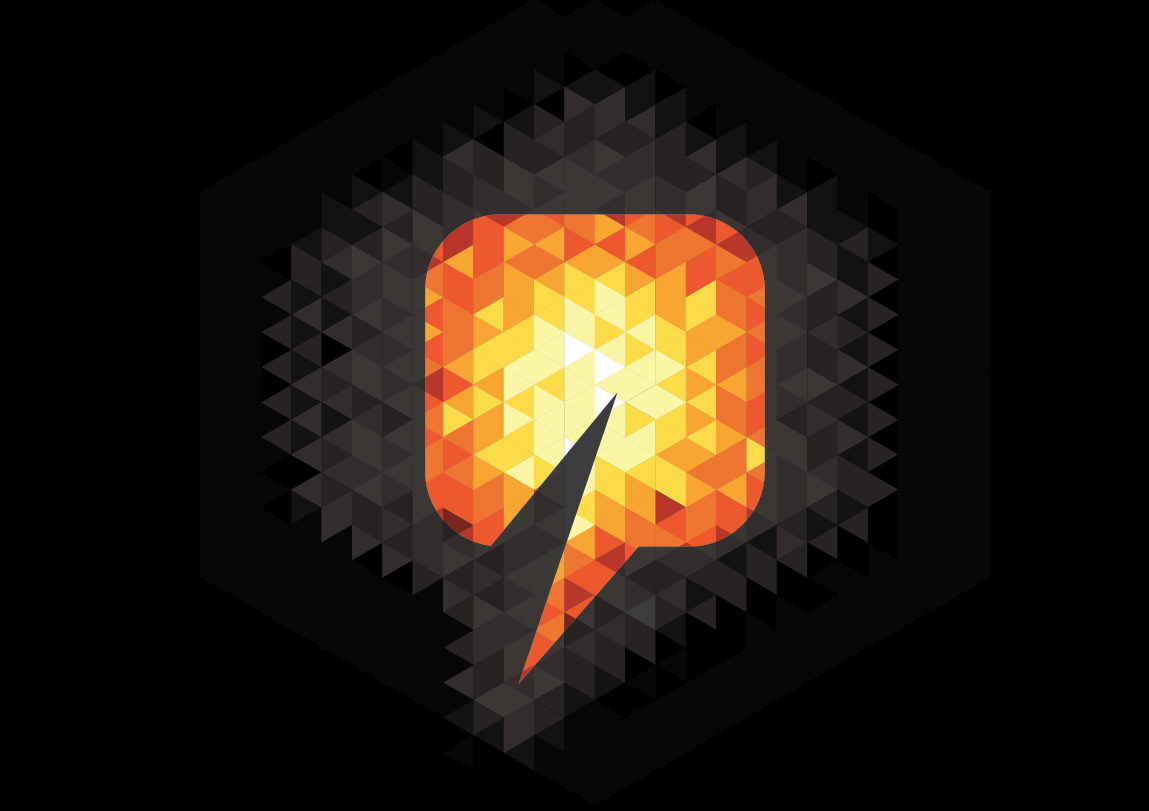 Unions have called on the Scottish Government to support a manufacturing yard in Stornoway at risk of being mothballed.
The GMB and Unite have written to First Minister Nicola Sturgeon asking for support to attract contracts to the Arnish yard.
The fabrication yard is operated by Burntisland Fabrications (BiFab), which also operates two yards in Fife.
It is used to build components for the offshore oil and gas industry, though a number of employees were paid off last year after the end of the yard's last contract.
The unions have claimed that contracts which would have been suitable for the yard have been awarded overseas, with one recently being given to a Spanish firm.
Dave Hulse, GMB national officer, said "Contracts heavily supported by the Scottish Government are not being awarded to these yards and are going overseas instead.
"We find this lack of response to a request to meet to discuss this threat to jobs and skills totally unacceptable.
"We need to emphasise the importance to the Scottish economy of the skilled jobs that are being lost with these decisions.
"If contracts are not awarded very soon to Burntisland Fabrications Limited we face the real possibility of these yards being mothballed and jobs lost forever to the industry."
The Arnish yard is owned by the Stornoway Trust and leased to Highlands and Island Enterprise, which rents the facility to BiFab.
Bernard McCaulay, Unite national officer, said "Highly skilled workers feel betrayed by the lack of support from the Scottish First Minister's office, as hundreds of skilled workers face the prospect of long term unemployment due to these major projects.
which are heavily subsided by Scottish taxpayers are constructed outside the UK.
"We call upon the First Minister to meet with the trade unions and management quickly to avoid these yards being mothballed. We must protect the skills of those workers to pass on to future generations to maintain Scotland as world leader in delivering these major projects for the offshore."
A Scottish Government spokesman said: "The request for a meeting with the first minister has been received and will be responded to shortly.
"The Scottish Government will continue to do everything we can to safeguard jobs and ensure that in the current challenging times for the oil and gas and related sectors, we provide the support they need to continue to contribute strongly to the economy."
Recommended for you

Stornoway deep water port taking shape