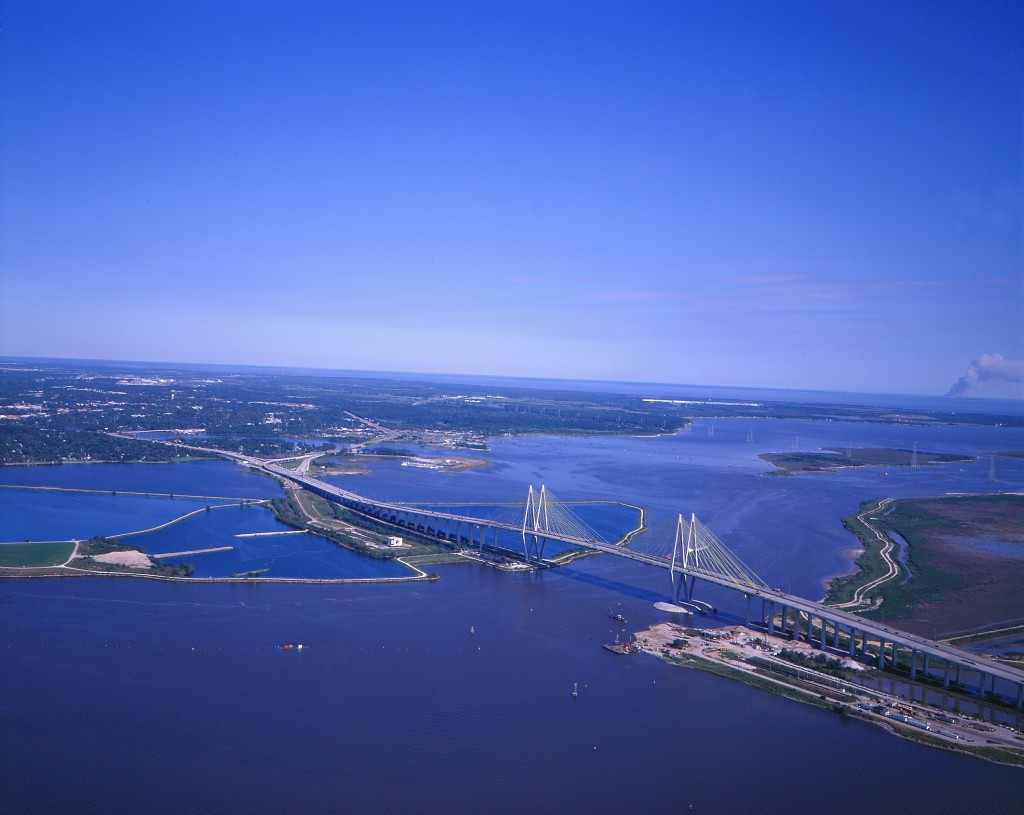 Offshore marine and engineering specialist Aqualis Offshore has been contracted by Perforadora Mexico to support with the transportation and installation of a platform rig offshore Mexico.
Aqualis will monitor and document the sequence for rig-down, transportation and offshore installation of the Veracruz platform rig. The drill rig is currently being fabricated at the Lone Star yard in Baytown, Texas.
The 4,008 tonnes Veracruz modular platform rig will be installed on the Ayasil A fixed platform, which is located offshore Mexico and operated by Pemex.
The drill rig is made up of 108 individual modules ranging from 10-147 tonnes. Following assembly, hook-up and commissioning at the yard, the platform is taken apart and shipped in modules on barges to the Ayasil A platform, where the modules and associated items are reassembled.
Aqualis is managing the project out of its office in Mexico City, supported by the company's office in Houston.
North America offshore director Dr Bader Diab said: "This job for Perforadora Mexico is a good example of how we can work seamlessly between our US and Mexican offices to ensure the safety and integrity of valuable offshore assets that have both a US and Mexican footprint."
The company has also established an operations office in Ciudad del Carmen to support offshore rig owners and oil service companies operating in the coastal city.
Recommended for you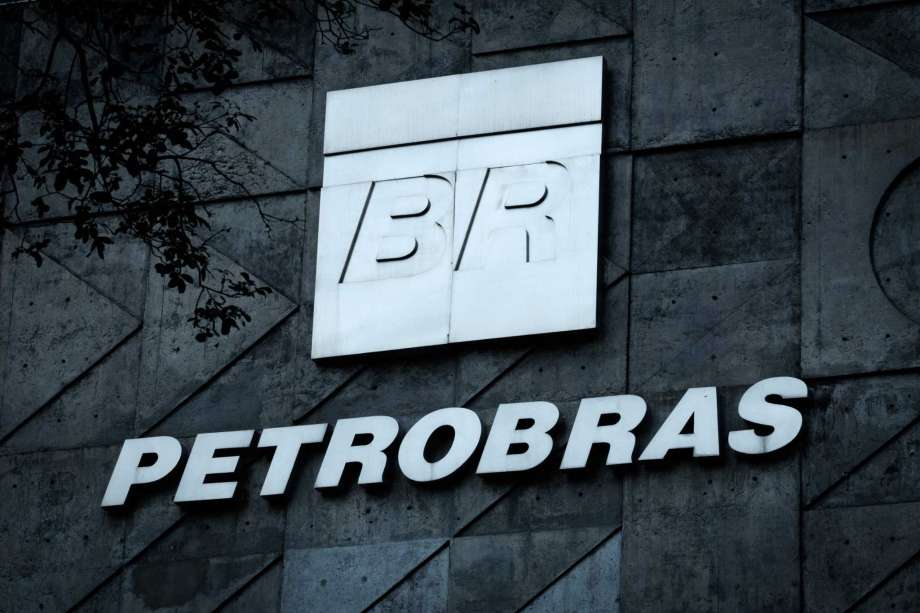 Keppel O&M wins giant US$2.9bn FPSO deal from Petrobras