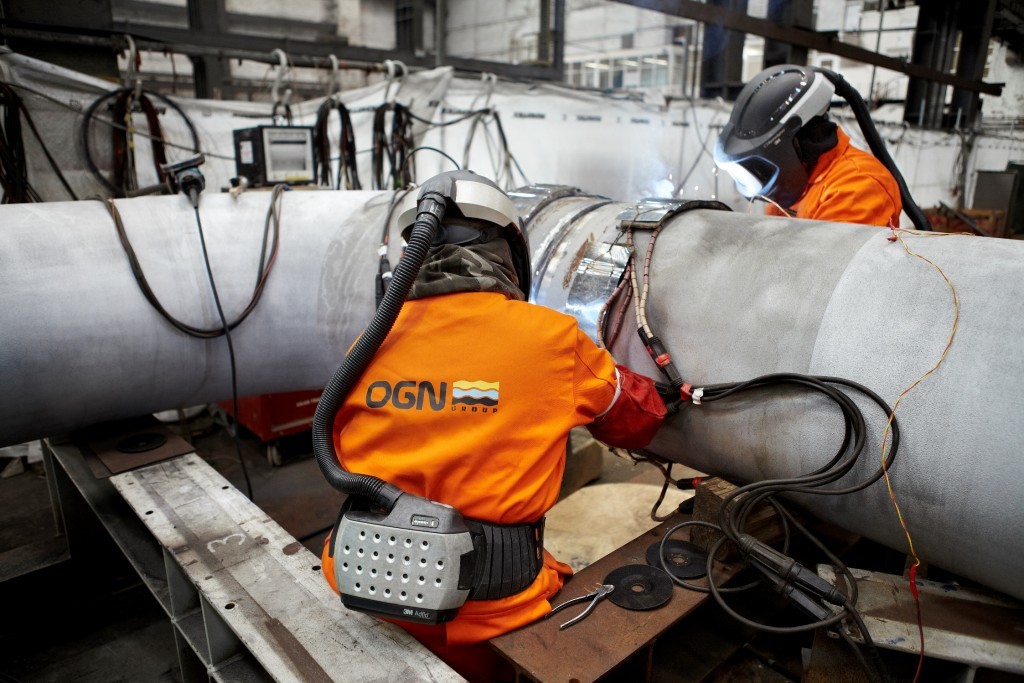 OGN Group has launched a new pipework division to deliver specialist fabrication services.
The Tyneside engineering firm will deliver pipework, fabrication and installation from its facilities in Wallsend.
Chief executive David Edwards said: "The launch of the pipework fabrication division is part of our approach to remain an agile and proactive part of the supply chain. Our focus on productivity, which is supported by the investments we have made in new technology, is attractive to operators and other contractors who are addressing the well-publicised challenges facing the industry, and in particular the UK oil and gas market."
The capabilities of the division are supported by a recent investment by OGN in an automated cutting machine, which delivers a computer numeric control (CNC) capacity that previously could only be produced by manual cutting. The machine improves productivity by reducing preparation and welding times.