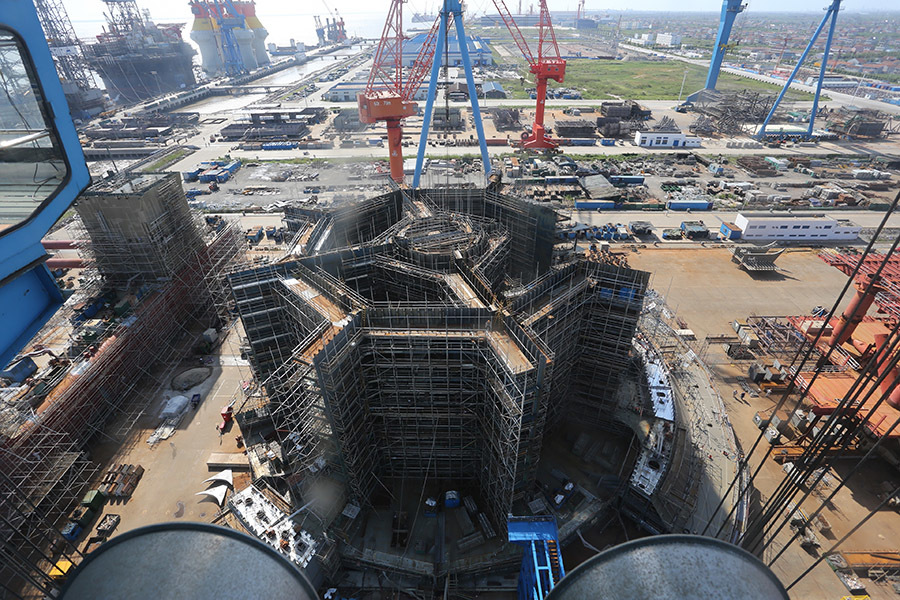 Dana Petroleum has said it is playing "the long game" on its flagship Western Isles project after confirming cost overruns had reached $400million.
First oil on the project has been pushed back until 2017 after it emerged the project price tag has reached $2billion.
A spokesman for the firm stressed the majority of the costs could be attributed to ensuring safety standards are met in the development of the project's FPSO.
The vessel is being built in China by state-owned Cosco, which is understood to have struggled to adapt to the "UK's legislative and compliance expectations". The project is China and Cosco's first ever FPSO.
Sensing issues, Dana completely replaced the management team and invested in a flurry of initiatives including, increasing management's remit of control, beefing up the team's size, implementing a new reporting process and roping in the expertise of some 80 engineers from around the world.
All of these things cost money, forcing Dana to stand back, abandon its original targets and re-pace itself.
"We set aggressive targets to begin with because we were eager to hit first oil," the spokesman added.
"However, those soon took a backseat to the most important aspect of this project – safety.
"We're taking our time and doing everything we can to ensure the FPSO is right and compliant."
The firm's intervention team has been returning to their home bases since December last year, with the final wave expected to leave in September of this year.
For Dana, the first oil date will be culmination of years of planning. But it must also be a marker of having the courage to eat extra costs for the sake of safety.
The spokesman added: "To date the four main process modules are between 40 and 76% complete, the hull is 95% complete and the main FPSO deck areas are 70% complete. We will get there and when we do it will be with safety first."
The spokesman confirmed the importance of the field to the future of the North Sea which has been hit by the downturn in oil prices.
"Western Isles is important to the North Sea's future," he said.
"The project will add 40,000 bopd once it comes on line.
"We're playing the long game because it's contributing to the sector's longevity."
Recommended for you
X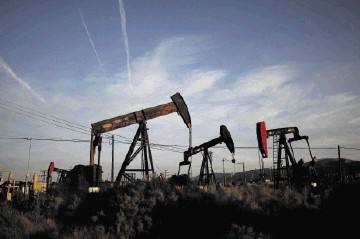 Linn Energy exits Permian Basin acreage in $281million deal