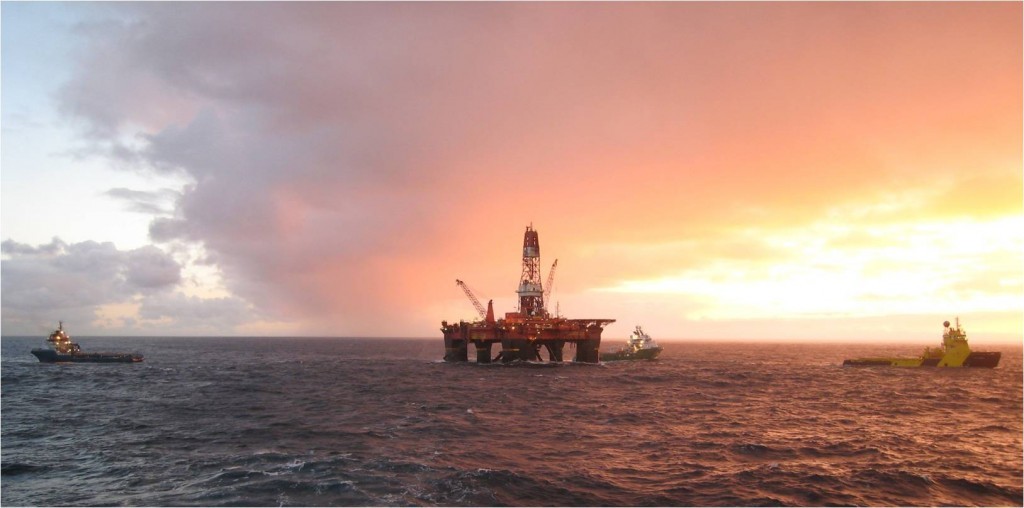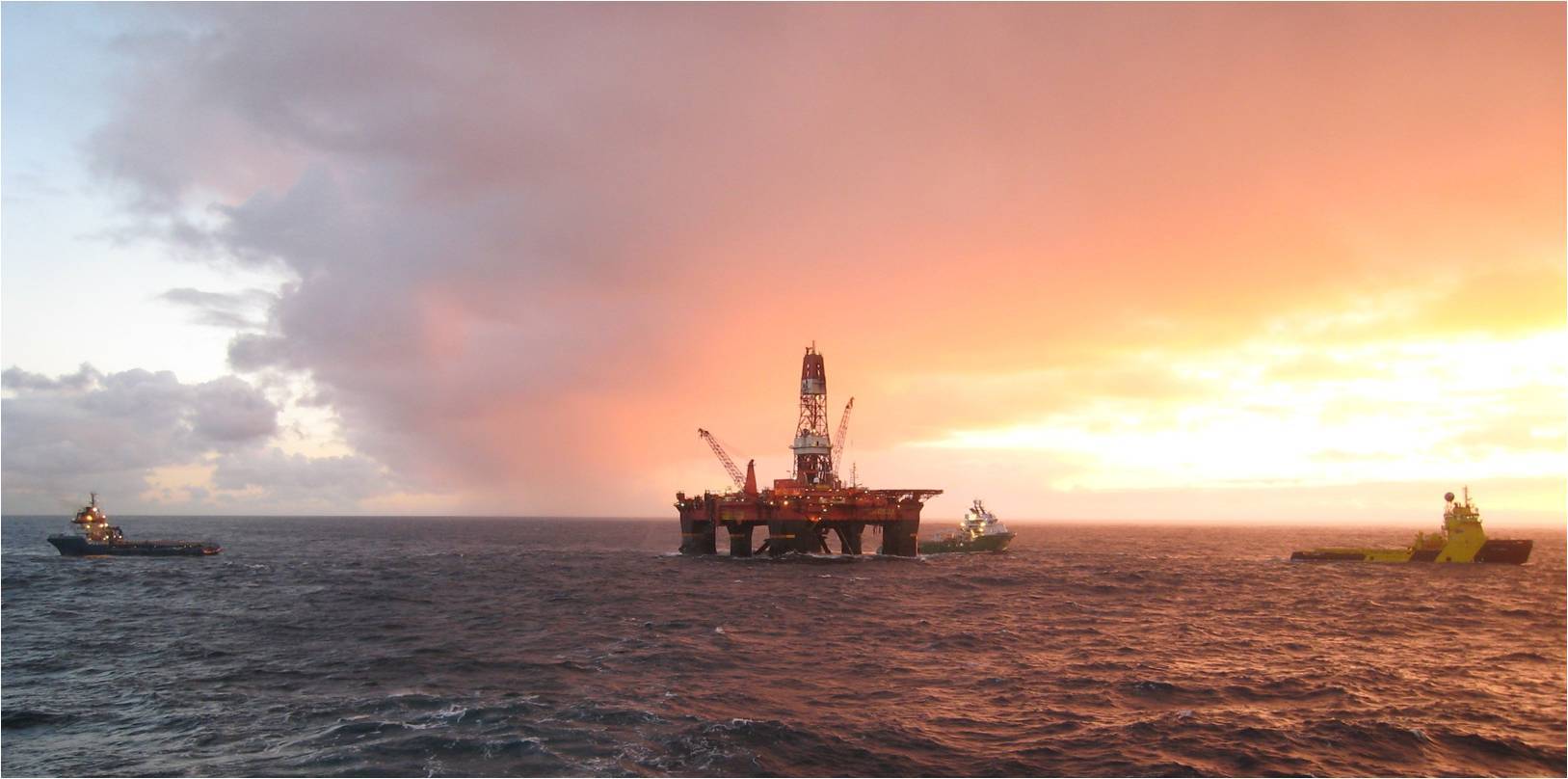 A major offshore firm which employs 1,000 people in the North Sea announced it was axeing 6,000 jobs worldwide.
Technip said the move was part of plans to slash costs by £600million amid the "prolonged" and "harsh" oil slowdown.
The company said it was too early to say exactly where the cuts would be made, but they represent about 16% of its global workforce.
But it also insisted it remained committed to investing in new technology and projects across all over the world.
"We are still investing – we are still moving forward," a spokeswoman said.
The job losses were announced just hours after Chancellor George Osborne was urged to use his first all-Tory Budget to tackle a "recession in confidence" in the oil industry.
As he delivers his financial statement in the Commons tomorrow, north-east businesses will be expecting him to build on the £1.3billion offshore industry support package he introduced in March.
Last night, union leaders said the announcement was "inevitable" following numerous other high-profile job cuts in the region.
Jake Molloy, regional organiser for the RMT union, said companies were looking at a "black hole" in their order books.
"The guys know that cuts are coming," he said.
"We don't see job losses at companies like Subsea 7 and Bibby Offshore without anticipating job losses at Technip. It's inevitable."
Paris-based Technip said it was accelerating an existing cost-cutting programme in response to the downturn in the oil and gas market.
The programme will close offices in unprofitable areas, reduce the division's activities and force the sale of non-essential assets.
In the subsea sector, fleets of vessels would also be trimmed back by early next year.
The restructuring plan is expected to save $830million – £588million – of which $700million will be delivered in 2016 and the rest in 2017.
Thierry Pilenko, Technip chairman and chief executive, said: "The slowdown in the oil and gas industry is prolonged and harsh.
"Therefore we have decided to accelerate our cost reduction and efficiency measures, which I know will have tough consequences for employees across the group.
"The sharp fall in oil prices has had a substantial impact on clients' behaviour, national and international oil companies alike."
Technip said employees would be informed "in due time on a local basis" and that workforce representatives would be consulted.
The firm's UK operations provides subsea services including pipe laying, subsea structure construction and installation and inspection, repair and maintenance services.
Recommended for you

Windfall tax risks 'destroying' North Sea production, Tory MPs warn Chancellor