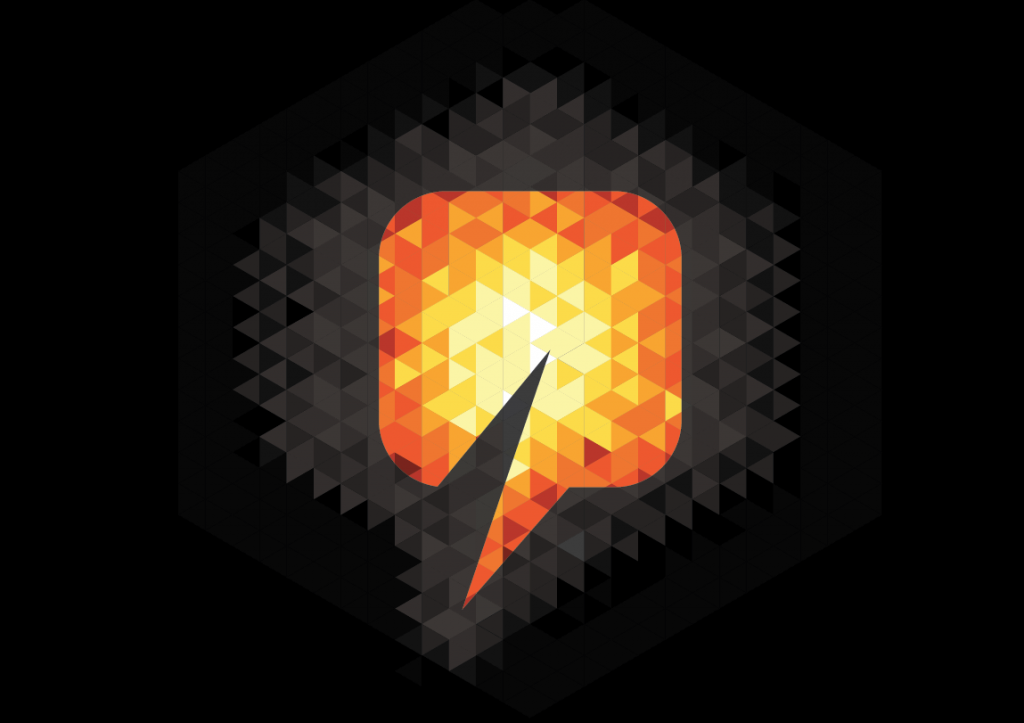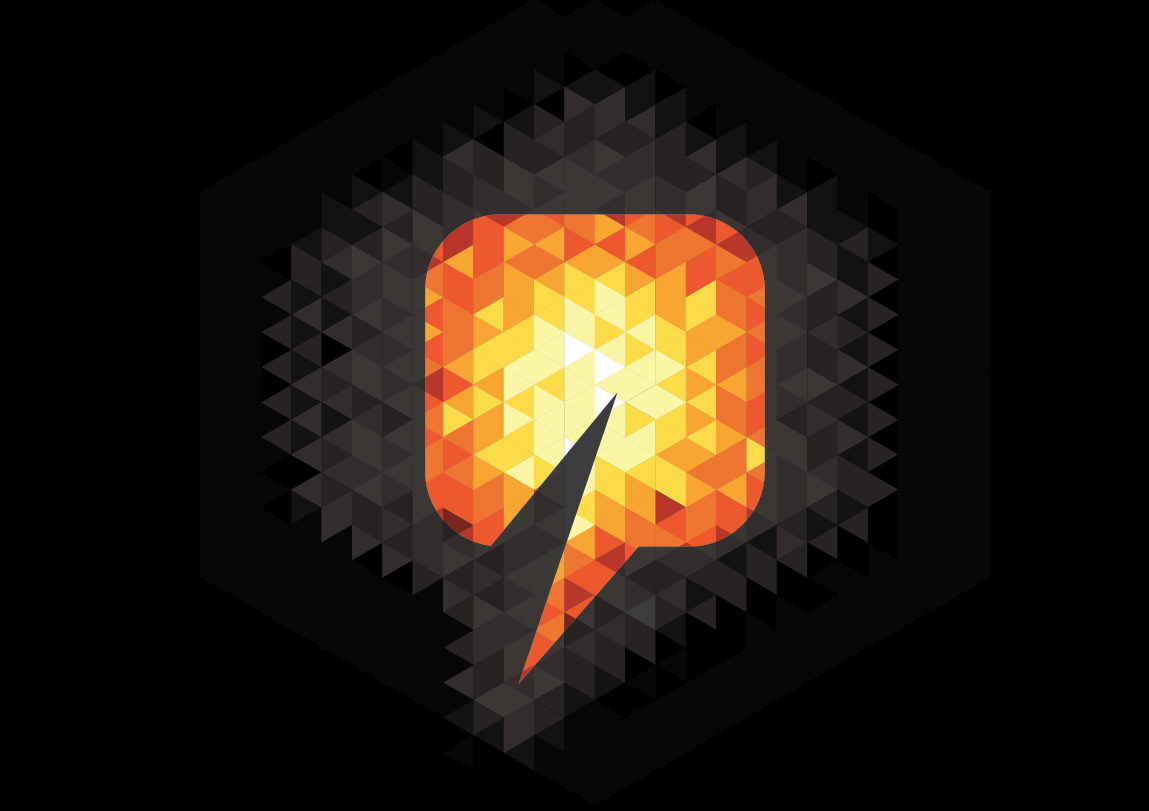 Noreco has seen production slide on last year's output.
The Norwegian operator reported an average daily production of 4,329 barrels of oil equivalents per day (boepd) last month.
The number is a significant drop from last year's 7,350 for the same time period.
Production from its Huntington field was down nearly a 1,000 barrels. Its Lulita field was up 317 barrels.
However, the small gain was tempered by the net realised price per barrel. The firm saw $60.6 net price boe for this year compared last June's £110.8boe.
Despite the nearly halved marker, the firm looks to continue its drive for production.
A spokesman said: "The gas transportation agreement for Huntington has been amended. This is expected to deliver an improvement in certainty of gas export volumes from the field for the remainder of the CATS summer maintenance slowdown period and on a longer term basis."
Recommended for you

Aker BP makes find at Skarv wildcat