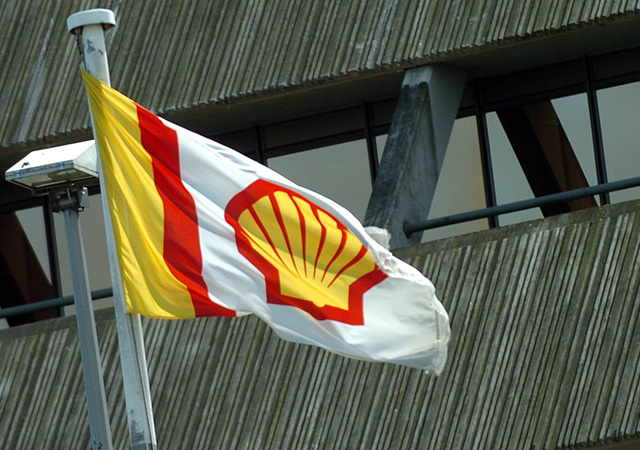 Shell has confirmed that its ambitious Brent Delta topside decommissioning programme has been approved by the UK Government.
The Department of Energy and Climate Change (DECC) has given the go-ahead for the oil giant to remove the 24,000 tonne section in one piece.
The approval, which comes after a 30-day public consultation, is a milestone for the project which began in 2006 and has seen engagement with stakeholders from over 180 organisations, including NGOs, academic institutions and independent scientific experts.
In February, Shell revealed footage of how the structure would be removed.
The operation will be carried out by a specialist heavy-lift vessel.
Shell spokeswoman Taryn Strautins said: "Work continues offshore to strengthen the topside in anticipation of a 2016 lift. This will be carried out on completion of thorough preparations and weather assessments and will be one of the heaviest the North Sea has ever seen. This single lift technique will substantially reduce the risk, cost and environmental impact of the operation.
"The topside will be taken to Able UK, a specialised decommissioning company in Teesside, where more than 97% of the material will be reused or recycled. Close engagement with Allseas Group S.A. and Able UK has been paramount throughout the planning and into this next phase of work as we prepare for the lift."
A second decommissioning programme for the remaining infrastructure in the Brent Field, including Brent Delta's gravity based structure, three other Brent platforms, 140 wells and 28 pipelines, will be submitted at a later date and will be subject to a separate consultation.
The Brent field, north east of the Shetland Islands, has produced about 10% of all UK North Sea oil and gas since production began in 1976.
Brent Delta stopped production in 2011 and Brent Alpha and Bravo ceased in November 2014. Production from the field continues through Brent Charlie.