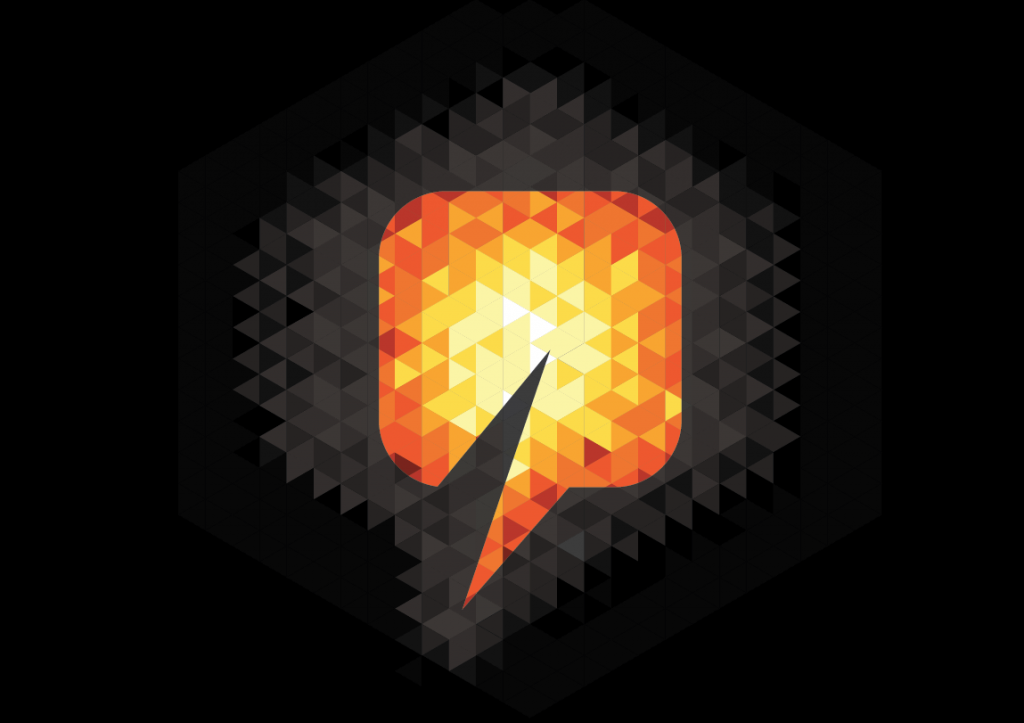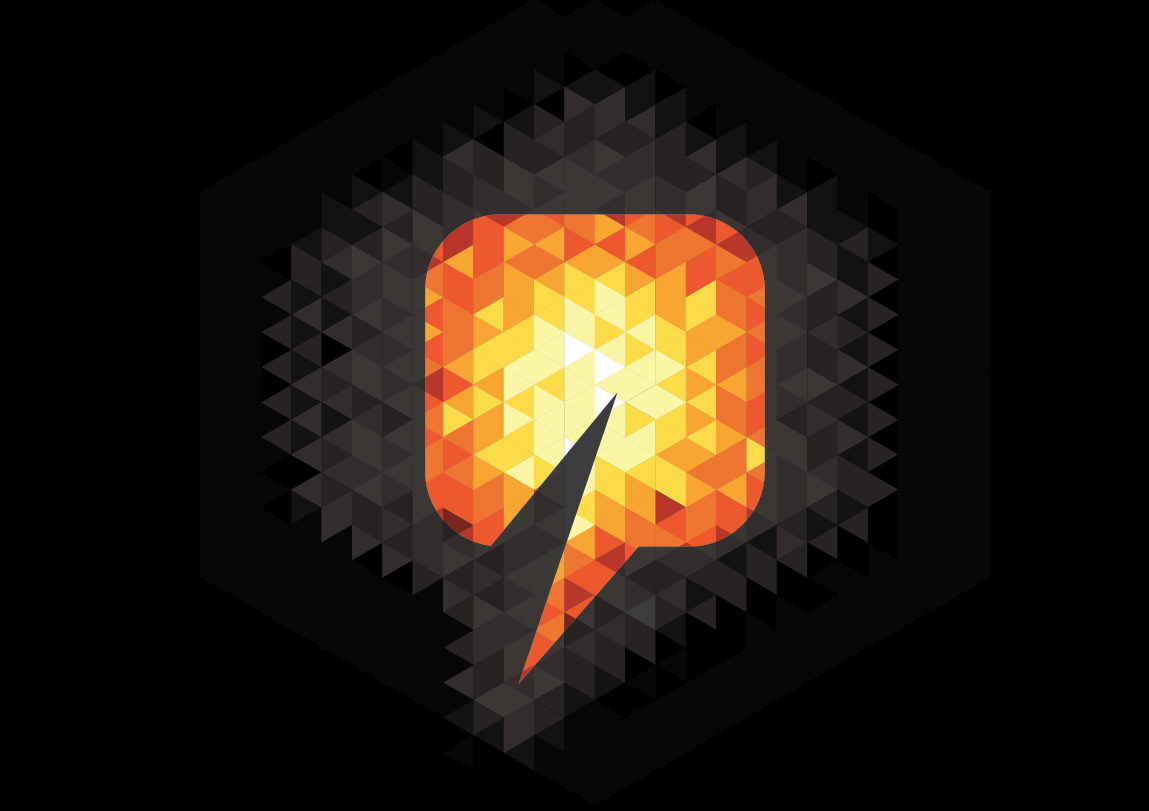 ConocoPhillips has confirmed it is behind a new contract to support decommissioning activity in the UK North Sea.
It was keeping quiet about its involvement on Monday, when Abu Dhabi-based Gulf Marine Services (GMS) said one of its large class advanced self-propelled self-elevating support vessels (SESVs) was moving from well service and maintenance work to help with decommissioning activity this summer.
Yesterday, a spokeswoman for Houston-based ConocoPhillips the GMS Endurance, gave more details.
She said: "The GMS Endurance is currently on contract to ConocoPhillips UK, carrying out maintenance work in the southern North Sea (SNS).
"It will move across to provide support for ongoing decommissioning work at the Viking location later this summer.
"ConocoPhillips is currently pursuing a planned and phased decommissioning programme for the southern North Sea.
"Our initial focus is on the Viking area, where well plug and abandonment work started last year."
She added: "ConocoPhillips has a number of gas fields in the SNS that are approaching the end of their natural lives.
"As a responsible company and in compliance with regulations, we have a duty to decommission this infrastructure following cessation of production.
"Although our plan is to pursue a phased decommissioning programme for the SNS over the coming years, the company remains committed to the continuance of its activities in the UK."
Viking consists of seven normally unmanned platforms plus one manned main complex and the associated Vixen subsea satellite. ConocoPhillips is the operator, owning 50%, with BP also holding a 50% stake.
The Department of Energy and Climate Change (Decc) has approved plans for the removal to shore of four fixed steel platforms.
Meanwhile, Shell said yesterday its ambitious Brent Delta topside decommissioning project had been approved by the UK Government.
Decc has given the go-ahead for the oil giant to remove the 24,000 tonne section in one piece using a specialist heavy-lift vessel
The approval, which comes after a 30-day public consultation, is a milestone for a project which began in 2006.
A Shell spokeswoman said: "Work continues offshore to strengthen the topside in anticipation of a 2016 lift.
"This will be carried out on completion of thorough preparations and weather assessments and will be one of the heaviest the North Sea has ever seen."
The Brent field, north-east of Shetland, has produced about 10% of all UK North Sea oil and gas since output began in 1976.
Brent Delta stopped producing in 2011 and the Brent Alpha and Bravo platforms ceased in November 2014.
Output from the field continues through Brent Charlie.
Recommended for you
X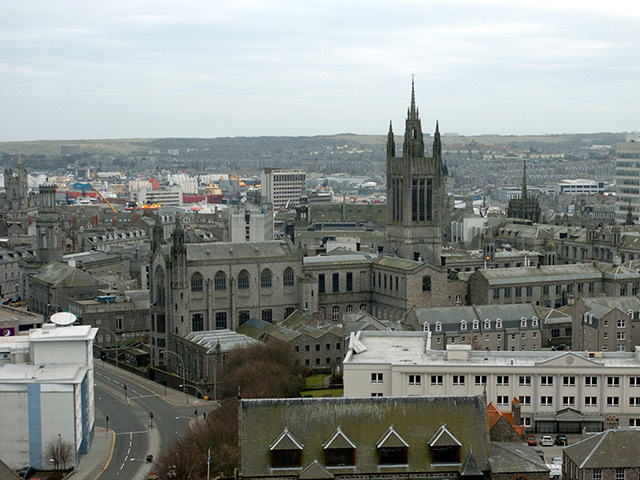 Budget 'to secure Britain's future'