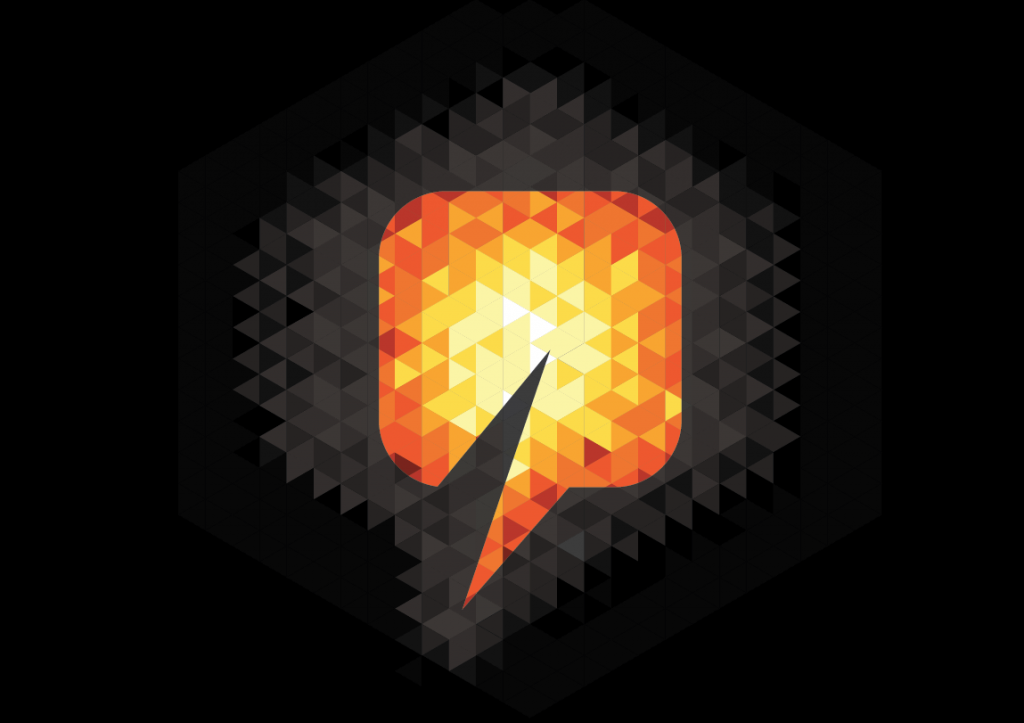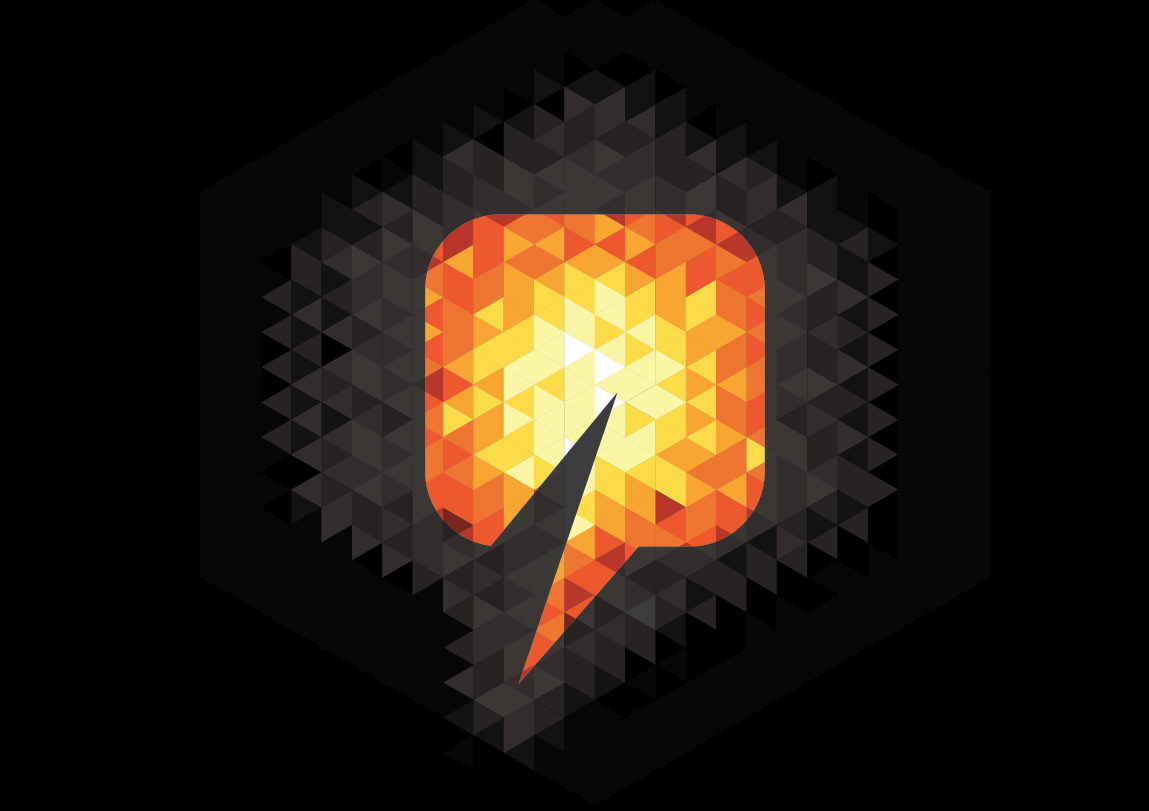 Savannah Petroleum has revealed increased potential prospective oil resources in the company's Niger assets.
The company commissioned specialist firm CGG Robertson to assess resource volumes in the R1/R2 license area. CGG has increased its 2014 estimate of prospective oil resources from 573 mmbbls to 1,191 mmbbls.
Savannah also updated the expected cost of crude export via the planned Agadem-Kribi pipeline route from $18bbl to $16bbl and the progress made by the company towards ensuring operational readiness to recommence exploration activities on the permit area this year.
Savannah chief executive Andrew Knott, said: "It is highly encouraging for our stakeholders that CGG's assessment of the size of the R1/R2 prize continues to increase and that they have validated our assessment of the potential size and risk profile of our previously announced drill ready prospect inventory.
"Equally as important is the progress we have made in better delineating ARB development economics. Overall, CGG's work supports our view that R1/R2 is potentially a large, relatively low risk and low cost asset.
Mr Knott said he anticipated the introduction of a partner this year.