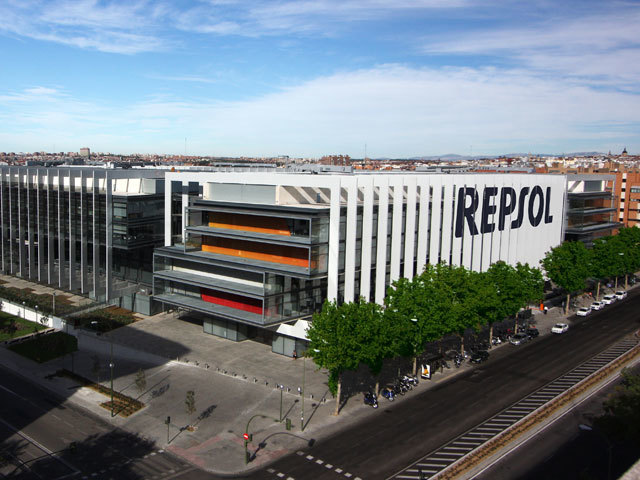 Spain's antitrust watchdog CNMC said on Wednesday it had fined Repsol 22.6 million euros ($24.9 million), and another four franchised companies lesser amounts, for fixing petrol prices in service stations.
The total fine, of 22.88 million euros, was for coordinating prices between their petrol stations, the CNMC said.
Repsol would appeal the ruling, a spokesman for the company said, calling it "unfair, disproportionate and without foundation".