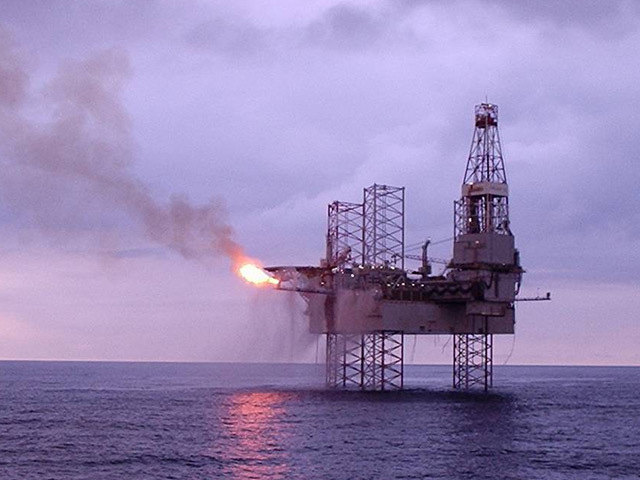 Premier Oil has cut its operating costs by 30% as a challenging marketplace sees its turnover slide.
The firm reported total revenues for the first half of the year topped out at $580million – down from last year's $885million.
The dip triggered Premier to cut its operating costs by 30% to $150million.
The company credited the sale of the "high cost Scott area in the UK" for the part of the savings.
An official report the firm said: "Premier continues to protect its 2015 revenues through an active hedging programme with 5.6 mmbbls of dated Brent and 120 kmt of high sulphur fuel oil sold forward at an average price of $97.6/bbl and $532.6/mt, respectively. Premier has also hedged a portion of its 2016 forecast production with 3.5 mmbbls of dated Brent and 48 kmt of high sulphur fuel oil sold forward at an average price of $68.7/bbl and $400.1/mt, respectively."
The company also confirmed first oil from its Catcher field is on schedule for the 2017. The project, which is on budget, has the Ensco rig on standby, ready for drilling.
Elsewhere, the Premier-operated Solan field has seen a cash spend of $1.6billion.
The company said: "With the Victory flotel on location in the second quarter, Premier was able to make significant progress towards achieving habitation of the facilities. Increased offshore productivity was realised, partly due to improvement in the weather but also due to organisational changes in the project execution team. The Victory flotel went off contract as planned in mid-May and was replaced with the Siem Spearfish 'walk-to-work' vessel, providing continuity of resources on the platform until the larger Regalia flotel arrives in early August.
"These two campaigns will enable habitation of the platform and completion of the commissioning of the production systems to allow first oil. Following the successful tie-in of the first pair of producer-injector wells, commissioning of the subsea infrastructure commenced in June and remains on-track for completion in September."
First oil is expected to be achieved in the final quarter of this year.
Chief executive Tony Durrant hailed the firm's production rate, which averaged out at 60.3 kboepd, a success and insisted the firm was committed to moving both projects ahead.
He added: "We have delivered a strong production performance in the first half while further progressing our sanctioned developments and achieving significant exploration success in the Falklands. We have remained focused on minimising our cost base with forecast full year operating expenditure below our already considerably reduced budgets. Consequently, net debt during the first half has remained flat despite our continuing investment programme.
"We remain well-placed to generate long term cash flows to fund both our committed developments and to manage our balance sheet, even in a sustained low oil price environment."
Recommended for you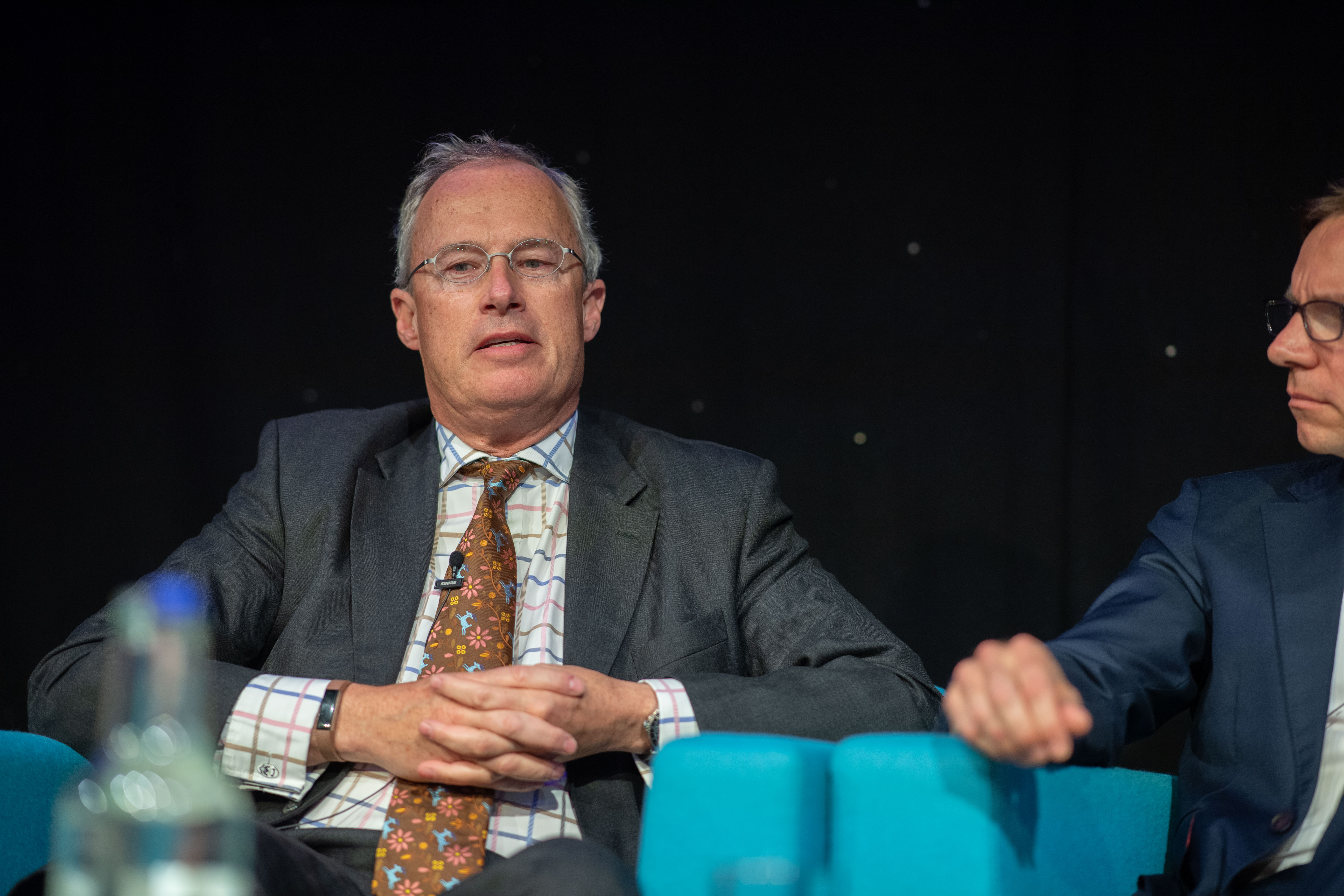 Former Premier Oil UK boss Robin Allan joins Hurricane Energy