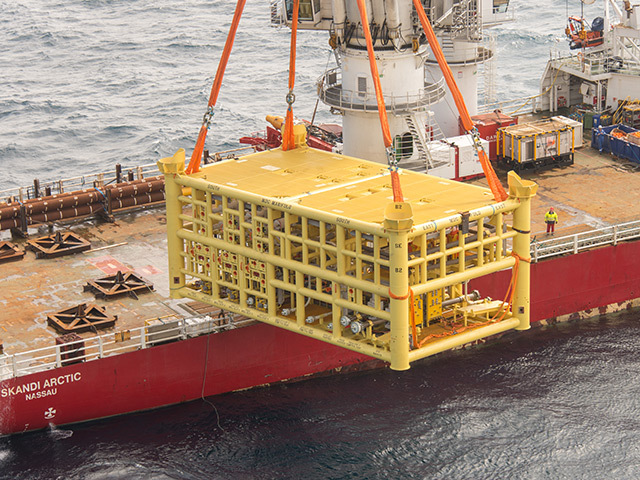 Ithaca Energy has sold its Norwegian exploration business for $60million.
MOL Plc bought Ithaca Petroleum Norge for an initial $60million price tag. However, depending on how successful the discoveries drilled on Ithaca Norge's existing licence portfolio between 2015 and 2017 are, MOL could pay future "bonus payments" of up to $30million to Ithaca.
After settling up with the firm's financing facility and conventional working capital adjustments, Ithaca pocketed $30million from the deal. The money will be used to offset drawings under the company's existing bank debt facilities.
A firm spokesman said: "The sale of Ithaca Norge concludes the Company's successful restructuring and monetisation of the Norwegian operations acquired as part of the acquisition of Valiant Petroleum plc in April 2013."
Recommended for you
X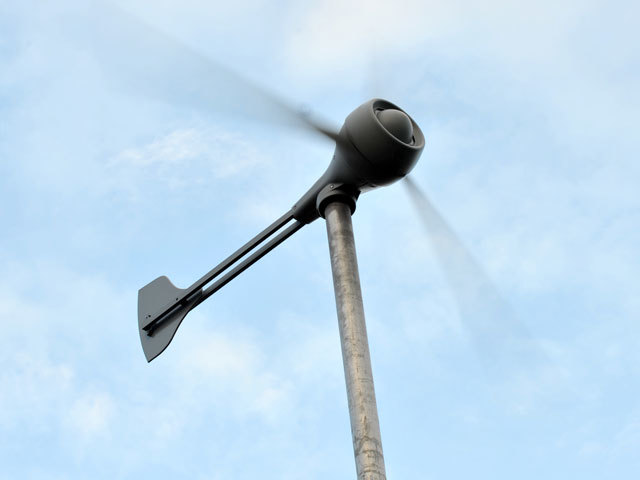 Campaigners attack Ewing over wind subsidy summit