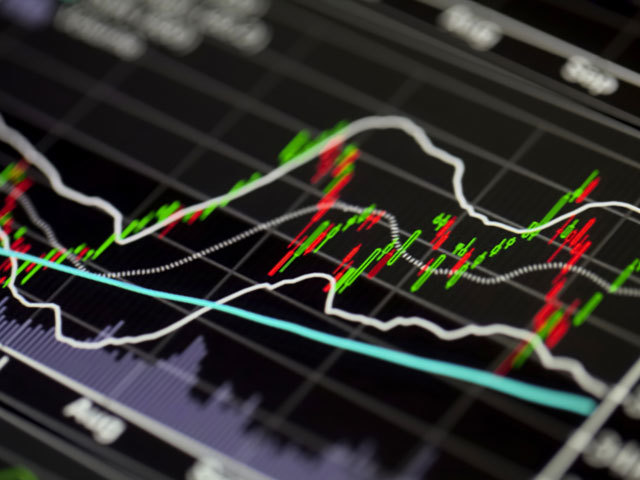 Ophir Energy has awarded two contractor consortia contracts for its Fortuna FLNG project in Equatorial Guinea.
The agreements, for Upstream Front End Engineering and Design (FEED), were given to McDermott Marine Construction and GE Oil & Gas and Subsea 7 and Aker Solutions.
The move comes in the same week the company revealed it would be reduce its headcount and closing offices in a $60million savings bid.
Ophir Energy said the Upstream FEED will be a competitive process, with the scope of work including subsea development design, which will enable the two competing consortia the chance to submit their tenders with one being selected for FID.
The key focus for the FEED process is expected to be defining the number of wells required at first gas and the cost of the development and the delivery of the time of long lead subsea items, such as subsea trees that are on the critical path to first gas.
Nick Cooper, chief executive officer of Ophir, said: "The award of Upstream FEED is an important milestone as we continue to de-risk the Fortuna FLNG Project through the 'Define' phase.
"The FEED awards, to industry-leading contractors, follow a strongly contested first phase, reflecting the industry's grasp of the significance, and advanced prospects, of the Fortuna project.
"With the appointment of Golar as midstream partner, and the commencement of FEED, the project has strong momentum.
"Ophir's focus will now switch to securing buyers for the LNG offtake and to bringing in an equity partner prior to our mid 2016 FID.
"Numerous potential counterparties have recently expressed interest in the offtake and partnering opportunities.
"The selection of FLNG to monetise our Block R resource base has drastically reduced gross development capex to first gas from the c.$3bn estimates for a conventional LNG plant to c.$800mm for
FLNG, and has also reduced development lead time; thereby accelerating first gas by 2-3 years to 2019.
"These improvements significantly enhance the Project's upstream IRR.
"The potential application of a second leased FLNG vessel in Block R is an exciting advance. This would accelerate the production of contracted resource and expand the total resources base to
be commercialised.
"A second vessel would be synchronised with the cash flow from the initial trains, thereby minimising capex exposure to Ophir and materially increasing the Fortuna FLNG Project's overall value."
The FEED process will be completed at the end of 1Q 2016, which will allow a Final Investment Decision to be made in mid-2016 with first gas expected in mid-2019.
Recommended for you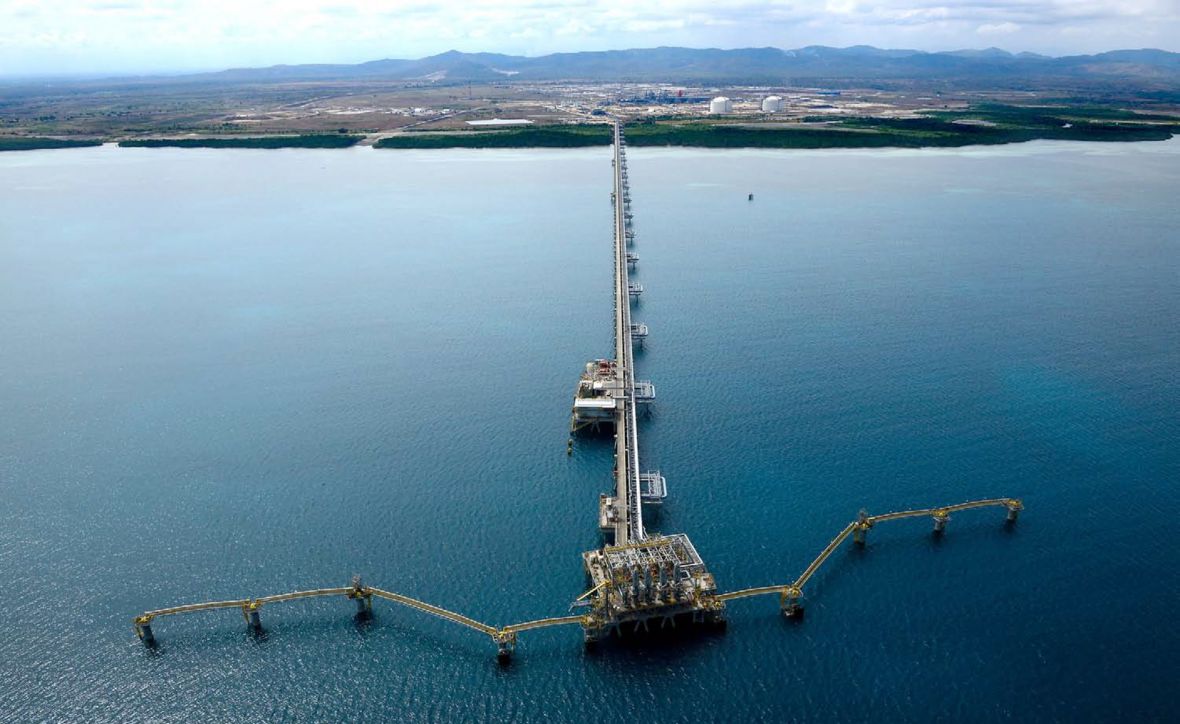 TotalEnergies starts upstream FEED studies for Papua LNG