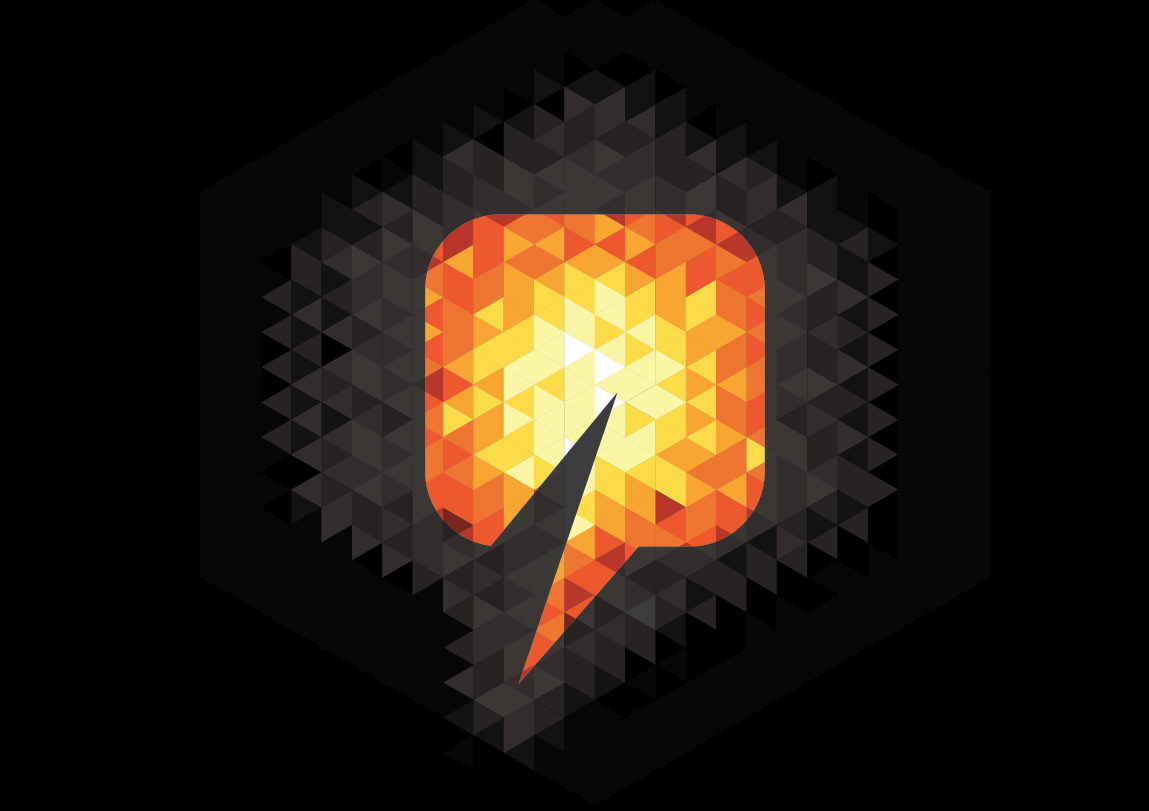 Aberdeen-based engineering consultancy Xodus Group has won a contract to carry out gas leak detection work at a US Air Force base in Oklahoma.
The work involves surveying the piping system that takes gas to the Altus AFB base and is expected to take a week to complete.
A team from Xodus's Houston office will execute the project, the first the firm has won since being admitted to the official US government's e-procurement system. The contract is initially for 2015, but the air force can extend it for three more years.
Dirk van Oostendorp, Houston integrity manager at Xodus, believes the agreement will open the door to many other similar opportunities in the US.
"Maintaining the integrity of pipelines as they age is a costly issue, driven by increasing public safety regulations. Our approach to inspection and repair services is giving peace of mind to pipeline operators.
"It's a common problem that companies installing new underground facilities or lighting poles accidentally strike an existing buried pipeline, despite the fact there are one-call systems in place. Our team responds quickly to assess the damage using conventional and 3D laser scanning, makes repair recommendations and manages the repair process swiftly." Xodus, which offers services covering oil, gas and low-carbon energy activities globally, employs 850 people worldwide.
Recommended for you
X

PM pays tribute to Saudi Arabia's Prince Saud al-Faisal