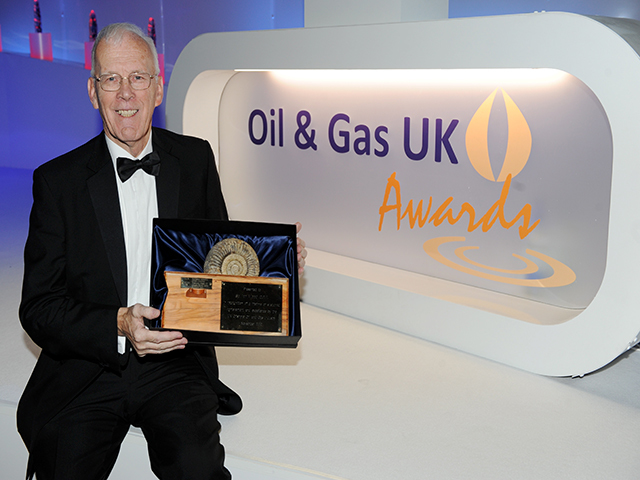 Nominations are now open for the ninth annual Oil & Gas UK awards evening.
The Oil & Gas UK Awards 2015, sponsored by Shell, will take place at Aberdeen's Exhibition and Conference Centre on November 5. Nominations close on August 14.
Chief executive, Deirdre Michie, said: "Whilst industry is facing a tough challenge to improve its efficiency and adjust to a world of $60 oil, it remains important to recognise individual achievement and share stories of the exceptional work taking place in this industry."
Last year, Oil & Gas UK changed the structure of its awards categories. The two company awards -the Oil & Gas UK Award for Investment in People and the Oil & Gas UK Award for Business Innovation – were split into two categories for large and smaller companies to ensure companies of all shapes and sizes, across the supply chain, were encouraged to share their achievements. The awards will be similarly structured this year.