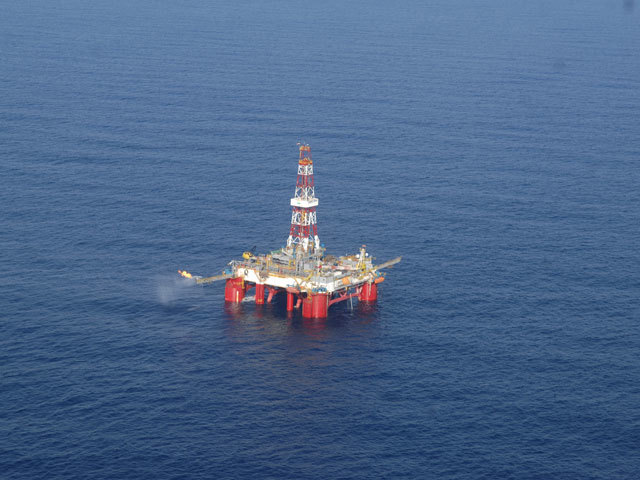 A U.S. judge has rejected Brazilian state-run oil producer Petrobras' effort to dismiss a lawsuit claiming that years of corruption, including bribery, caused more than $98 billion of its stock and bonds to be overvalued.
The decision by U.S. District Judge Jed Rakoff in Manhattan was made public on Friday, and clears the way for investors to pursue much of their class action lawsuit. A trial could begin as soon as Feb. 1, 2016.
Rakoff dismissed some claims related to Petrobras bonds issued in 2012 and some claims based on non-U.S. transactions, and also said some claims should be arbitrated.
He said he will explain the legal reasoning behind his decision, which is dated Thursday, "in due course."
In a statement, Petrobras said it would "continue working firmly in defense of its rights."
Shareholders led by England's Universities Superannuation Scheme alleged that Petrobras, whose formal name is Petroleo Brasileiro SA, artificially inflated the value of its securities by overstating the value of major assets.
The decision comes as Brazilian prosecutors pursue the largest corruption investigation in the country's history, focusing on what authorities have said was a years-long scheme involving bribery, price-fixing and political kickbacks.
Some of Brazil's most powerful executives have been accused of overcharging Petrobras while bribing politicians, mostly those affiliated with President Dilma Rousseff's Workers' Party.
In seeking to dismiss the investor lawsuit, lawyers for Petrobras had argued that the company was itself a victim, and not accountable for the wrongful actions of a few individuals.
The investors' lawyers countered that the "unprecedented" scope of the corruption made it impossible to believe Petrobras executives were ignorant.
Jeremy Lieberman, a lawyer for the plaintiffs at the law firm Pomerantz, said he was pleased with the decision.
"We look forward to aggressively litigating our case and working to achieve a substantial recovery for harmed shareholders – the true victims of defendants' fraud," he said in an email.
Recommended for you

Ex-BP oil trader says he was fired over Nigeria bribe concerns