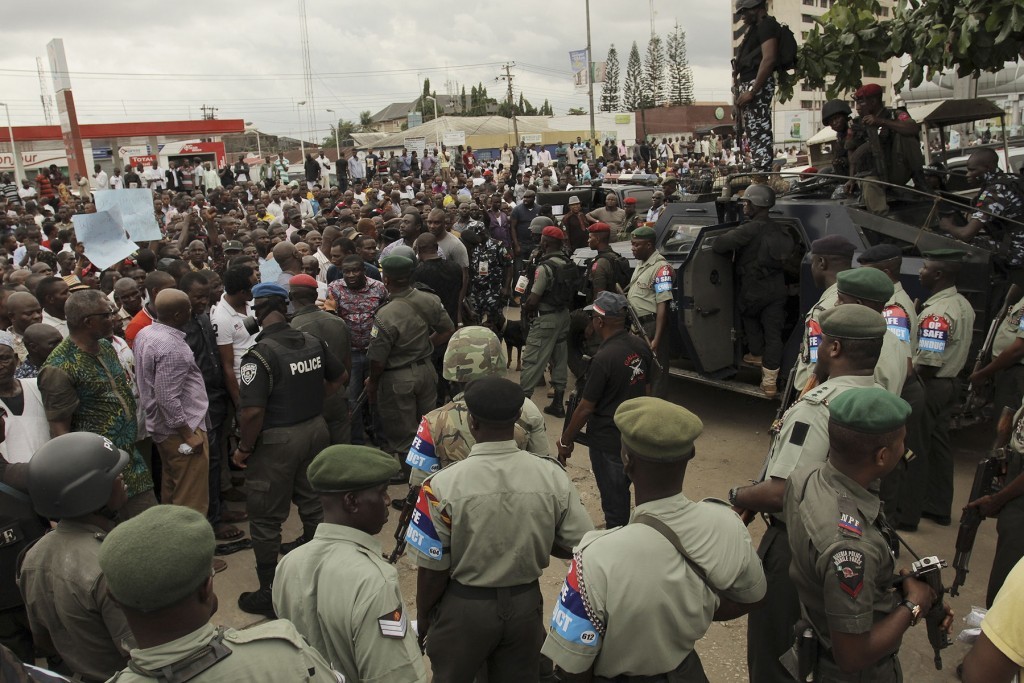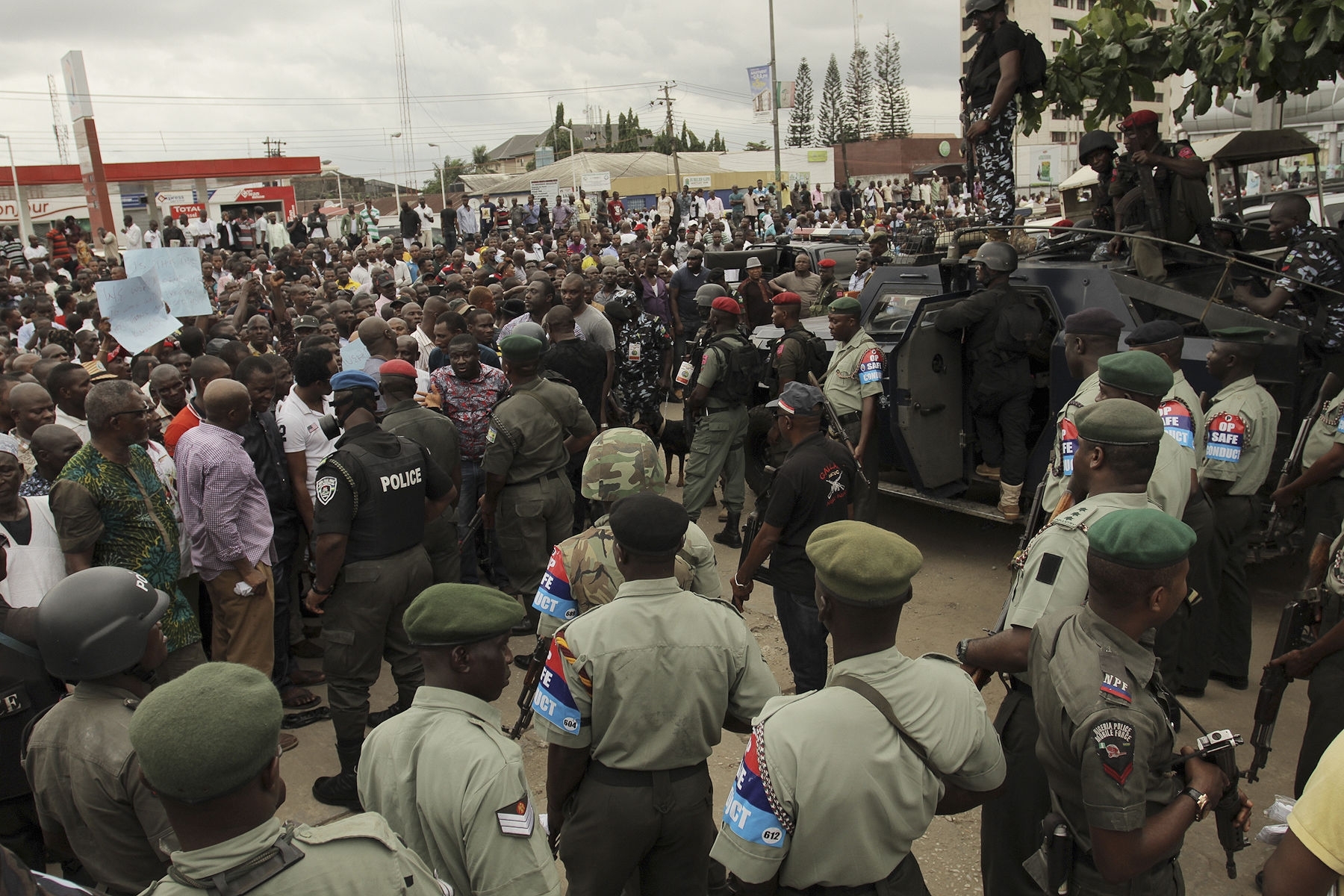 The boss of MX Oil said the company had secured a share in a "world-class" asset after investing in the OML 113 licence offshore Nigeria.
Stefan Olivier said he did not see any challenges from acquiring a 5% share in the near-term producing licence, which includes the Aje Field.
The asset has already undergone flow tests with production expected from January 2016.
His positivity towards the move comes despite recent hiccups in Africa's largest crude producing country.
Last month, Nigeria's new President Muhammadu Buhari dissolved the board of the country's state-owned oil company in a bid to clean up the sector.
Finances in the region have also been hit by last year's collapse in oil prices with government workers waiting up to five months for their salaries.
Olivier said MX Oil see the investment as a "game-changer" which it has managed to acquire at a highly attractive price.
The company issued 133,000,000 ordinary shares via a placing at 4.5p each to raise £6million before expenses to provide additional working capital and funding for future capital expenditure
and investment.
The Nigerian Government approved the Aje field development plan in March last year.
Olivier said: "We are 100% delighted we have picked up, in my opinion, a decent piece of a world-class asset that's very close to production at a fraction of the price paid for it previously.
"I don't see the challenges. Nigeria has never reneged on any of its commitments; it's the largest oil producing country in Africa. It would only hurt itself. I don't see them changing from the current course they're on.
"The country has some of the finest reservoirs. The risks to investment are always at the beginning of a project when you don't have approval and you need to appraise the assets.
"The asset has been appraised and is in the final stages of development. It's a very mature time to get in.
"Our total consideration was $5million in comparison to what was previously paid which was in excess of $20million.
"We are really pleased with our investment."
MX Oil's newly acquired share was previously held by Jacka Resource Limited who purchased it in 2011 for $16million.
It subsequently invested a further $11million into the project by way of loans to its asset holding subsidiary.
This debt has been assigned to MX Oil for $3million, satisfied by the issue of 43,380,325 new ordinary shares in MX Oil at the placing of 4.5p per share.
The Aje field is targeting a peak production of 11,000bopd (barrels of oil per day) and 19,000bopd in phase 2.
Four wells have previously been drilled, with two undergoing production flow tests.
Alongside the development of the field, work is also on-going to interpret the newly acquired 3D seismic data.
The data will be used for planning phase two and three and to fully evaluate the exploration potential over the whole of the OML 113 licence, including the syn-rift exploration play.
MX Oil is set to invest $11.5million of additional funds budgeted to be spent to cover the capital expenditure to get to first oil.
Phase two and three are expected to require additional investment, which is expected to come from revenue oil sales.
Olivier added: "Aje, as an investment, ticks all the boxes: compelling economics in the current low oil price environment; a defined development plan in place targeting near term production; considerable exploration upside; located in a prolific hydrocarbon jurisdiction close to existing infrastructure; and acquired at a highly attractive price."
Recommended for you

Africa Oil sees progress looming in Nigeria, Kenya