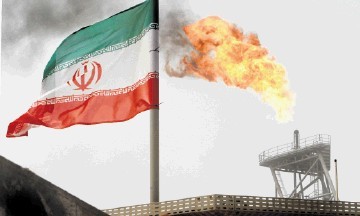 Disputes over attempts to probe Tehran's alleged work on nuclear weapons are unexpectedly persisting, threatening plans to wrap up an Iran nuclear deal.
Diplomats say at least two other issues still need final agreement. These are Iranian demands that a UN arms embargo be lifted and any UN Security Council resolution approving the deal no longer describes Iran's nuclear activities as illegal.
With few signs that Iranian or US negotiators are prepared to give ground, the high-stakes game of brinksmanship looks set to force a fourth extension of talks since the current round began 17 days ago.
A temporary nuclear deal between world powers and Iran is set to expire at 11pm (BST), and diplomats had hoped to complete and announce a final agreement before the day's end. But they warned there was no guarantee, and some said the talks could stretch into Tuesday despite little appetite from anyone for another extension.
"There should not be an extension in the talks," Iranian foreign minister Mohammad Javad Zarif said in remarks carried by Iran's official IRNA news agency. He called for diplomats to continue negotiating as long as necessary.
Foreign ministers from the six countries negotiating with Iran declined to answer questions about another possible extension of discussions as they gathered for a group meeting in Vienna.
One diplomat described the latest delay as unexpected, saying negotiators expected to resolve the remaining disputes by late Sunday.
A deal would place long-term limits on Iran's nuclear programme. The United States also wants to ensure the UN's International Atomic Energy Agency (IAEA) has wide-ranging authority to investigate nuclear arms allegations after being stalemated for a decade.
IAEA chief Yukiya Amano returned from Tehran and talks with Iranian leaders early this month saying a new plan had been drawn up to aid his probe. And diplomats had cited progress within the Vienna negotiations on the issue. But the debate about how much access UN experts should be given has publicly continued, with top Iranian officials saying military sites and Iranian nuclear scientists would be off limits to IAEA monitors.
Iran insists it never worked on such weapons. It may be opposing any mention of concessions on the matter in the final, public documents describing the overall nuclear deal.
Iran's deputy foreign minister, Abbas Aragchi, told reporters in Vienna that the talks are at their "final breathtaking moments (but) certain issues still remain". He said he could not guarantee an agreement would be reached either Monday or Tuesday.
In Brussels, French President Francois Hollande said the sides are near agreement but "a gap" remains.
The foreign ministers of Russia and China, who had left the talks last week, both returned to the Austrian capital late on Sunday. Most other foreign ministers of the seven nations at the table also were in Vienna by Monday, in place for any announcement.
"The foreign ministers are gathered to bring negotiations to a conclusion," said Wang Yi, China's top diplomat. "We believe there could not be further delay."
After more than two weeks of see-saw developments, including threats from both the United States and Iran to walk away, senior officials at the talks began to express optimism Sunday that a deal was within reach.
US Secretary of State John Kerry said twice he was "hopeful" and met again with Zarif on Sunday evening. Afterward, foreign ministers and senior officials from the five permanent members of the UN Security Council and Germany held a group dinner.
A deal would culminate nearly a decade of wearying negotiations. The pact would impose verifiable limits on nuclear programmes so that Tehran cannot modify them to produce weapons. Iran, in return, would get tens of billions of dollars in sanctions relief.
Recommended for you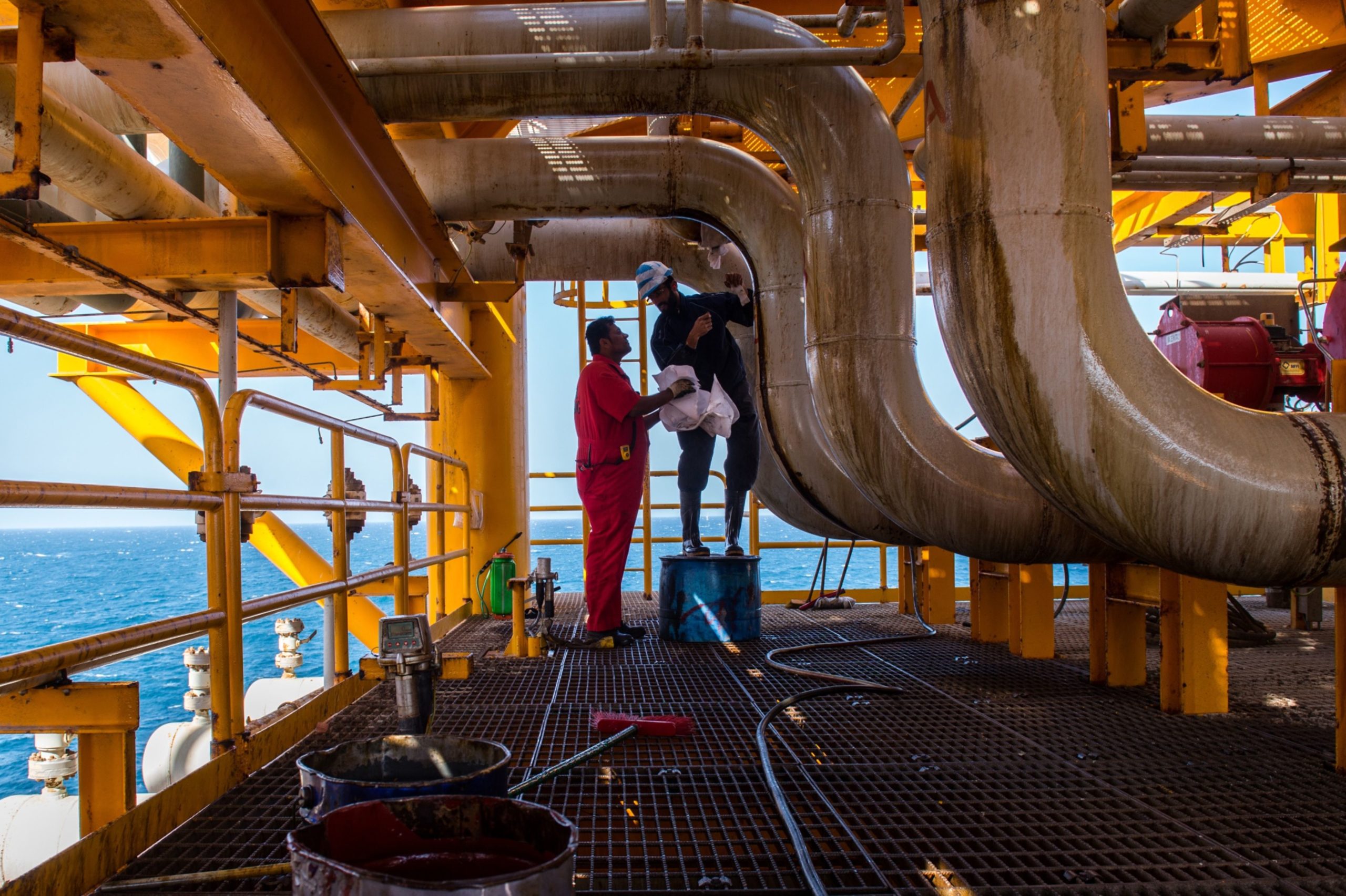 Iran's rapid oil comeback looks less likely after tanker attack