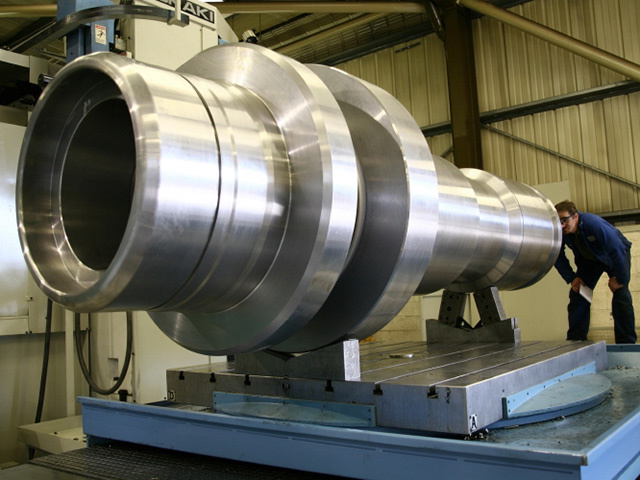 Plexus Holdings has won a deal with Petronas to help launch its wellhead equipment into the Malaysian marketplace.
The deal will see the use of the company's POS-Grip wellhead equipment which has been commissioned as part of its JV (Joint Venture) with (IPS) Integrated Petroleum Services.
IPS, an upstream support services business to the offshore oil and gas industry in Malaysia and the Asia Pacific region, is already a licensed vendor to Petronas.
Plexus chief executive Ben Van Bilderbeek, said: "We are delighted to announce that our JV company PPA has been successful in obtaining a local Petronas licence to manufacture and supply Plexus' POS-GRIP wellhead technology into the Malaysian market.
"With our partner IPS being an existing licensed vendor to Petronas this adds significant weight to this new development, as we look to become a pivotal supplier of wellhead equipment in the region.
"Ultimately it is Plexus' vision to repeat the success we've enjoyed from our main service base in Aberdeen in the Scottish and Norwegian North Sea and EMEA markets and to build a significant Asian presence and distribution channels from which to increase our global reach."
The announcement comes after Plexus signed a deal to catapult its technology into China.
Recommended for you

Storegga partner Mitsui teams up with Petronas for Malaysia CCS