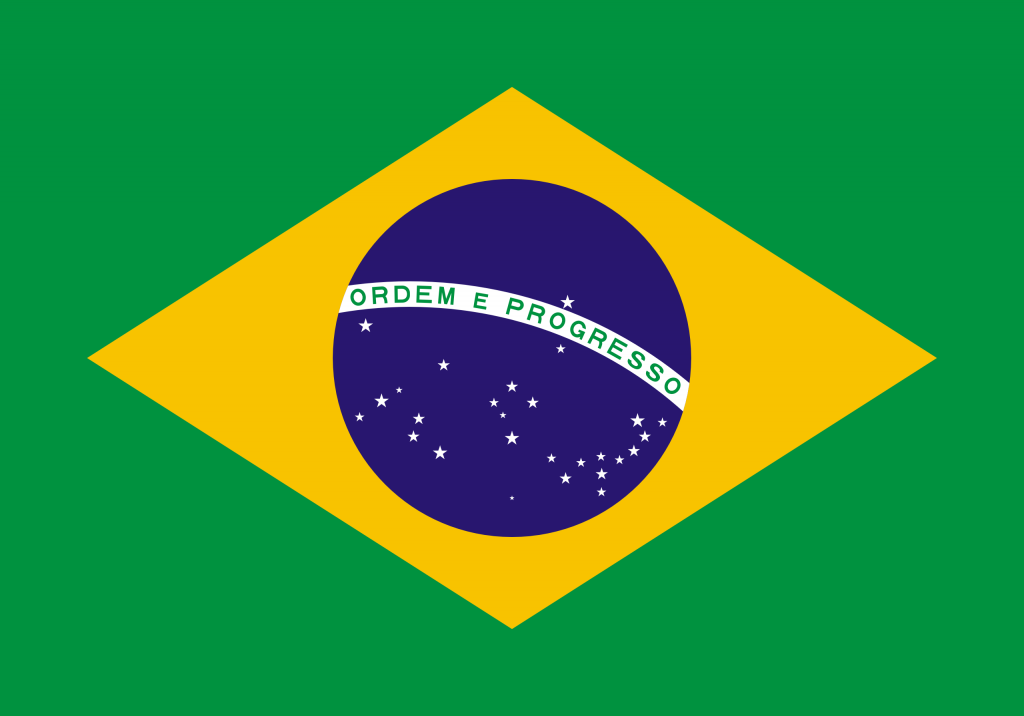 Brazilian police carried out their first search and seizure operations involving politicians suspected of taking bribes in a scandal involving state-run oil firm Petrobras on Tuesday, local media and prosecutors said.
Senators Fernando Collor de Mello and Ciro Nogueira are among the names being investigated in the 16th round of the probe, dubbed "Politeia", TV Globo and newspaper O Estado de S. Paulo said.
A total of 53 search and seizure operations were carried out in order to prevent evidence from being destroyed, according to statements from the police and federal prosecutors.
The Globo television network said police conducted a search at one its local affiliates, TV Gazeta, where Collor is a main stakeholder.
Brazil's federal police and prosecutors did not confirm the names under investigation but said the operations were ordered by the Supreme Court, Brazil's highest judiciary authority and the only one allowed to order probes on sitting politicians.
"The search operations are taking place in residences, offices, company headquarters, law firms and public institutions," police said.
Previous arrest and search warrants have been ordered by a federal court in Curitiba.
Since March of last year the so-called "Car Wash" investigation has landed former Petrobras executives and some of Brazil's most powerful construction tycoons behind bars. More than 50 sitting politicians, including the presidents of both Congress houses, are under investigation.
The massive kickback scandal has paralysed infrastructure plans of Petroleo Brasileiro, as Petrobras is formally known, and undermined President Dilma Rousseff's political standing just as the economy tumbled.
The police said Tuesday's operations were taking place in seven states: Bahia, Pernambuco, Alagoas, Santa Catarina, Rio de Janeiro, Sao Paulo and the Federal District.
Efforts to contact Nogueira and Collor de Mello, a former Brazilian president impeached in 1992, were unsuccessful.