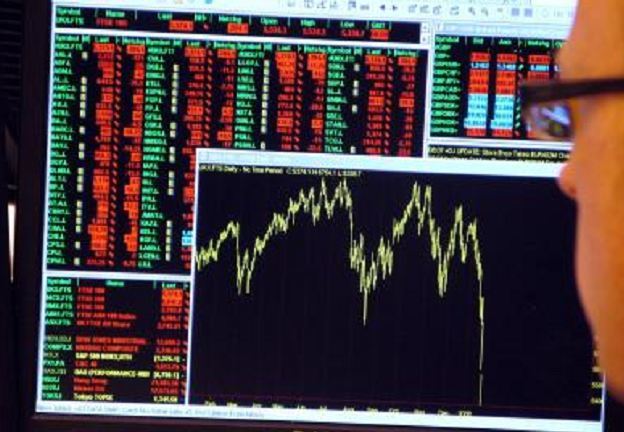 Union Jack Oil has reached an agreement with Egdon Resources to acquire a 10% interest in a licence which incorporates the Keddington oilfield in Lincolnshire.
The onshore oil and gas exploration company now has a stake in licence PEDL005 which also incorporates the Louth prospect and the North Somercotes prospect.
Union Jack will not have to pay any cash up-front but under the terms of the agreement will pay 20% of the costs of the proposed new Keddington appraisal well scheduled to be drilled later in the year.
It will also pay 20% of the costs of the Louth-1 exploration well currently planned in the next two years.
Keddington has already produced in excess of 300,000 barrels of oil and is currently producing around 30 to 35 barrels per day.
Union Jack has previously worked with Egdon Resources on other projects including North Kelsey,Wressle and Biscathorpe.
David Bramhill, executive chairman of Union Jack Oil plc, said: "We are pleased about the addition of Keddington to our existing portfolio as it delivers an opportunity to be involved in a relatively low-risk oil production and development play with significant upside potential.
"The board believes this acquisition to be a natural next step in respect of our strategy as Union Jack transitions from an exploration company to a production company with the prospect of increased production should the new Keddington side-track well, planned for Q4 2015, be successful and following completion of the current Extended Well Test at the Wressle-1 in order to confirm its commerciality.
"The acquisition of interests in the Louth and North Somercotes prospects is also in line with the board's focus on expanding our exploration portfolio of onshore low-cost drill-ready targets in the north east UK that can be drilled and monetised quickly.
"The planned drilling at the Louth prospect in 2016/17 will supplement the fully-funded and potentially high-impact Biscathorpe-2 well that is scheduled to be drilled in Q4 2015 alongside the ongoing work to progress to drilling at the North Kelsey prospect."
Recommended for you

Wood Mac: New UK licences need major discovery to 'whet Shell's appetite'