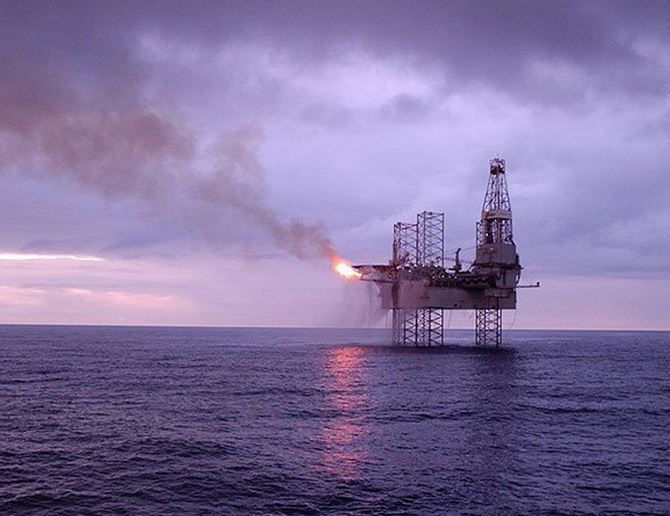 Industry body Oil & Gas UK has been hailed for helping improve safety and efficiency offshore.
Its good practice guidelines have been recognised by the Institute of Materials, Minerals and Mining (IOM3) at an annual awards ceremony held in London.
Oil & Gas UK received the premier award medal in recognition of its contribution by publishing more than 30 peer-reviewed guidelines for the industry covering issues such as well operations, safe mooring of vessels, cargo handling, emergency response and decommissioning activities.
OGUK operations director, Oonagh Werngren, said: "This important work demonstrates the industry's ongoing commitment to continually review and improve the performance of all aspects of offshore operations.
"It shows what can be achieved through working together with the operators, contractors, service companies, government representatives and other stakeholders to strengthen the long-term health of the UK offshore oil gas industry and improve safety for the people who work in it."
The organisation's guidelines cover a wide range of topics including nine sets of guidelines specifically related to well operations.
IOM3 promotes and develops all aspects of materials science and engineering, geology, mining and associated technologies, mineral and petroleum engineering.
Recommended for you
X

New test site aims to cut pipeline failures