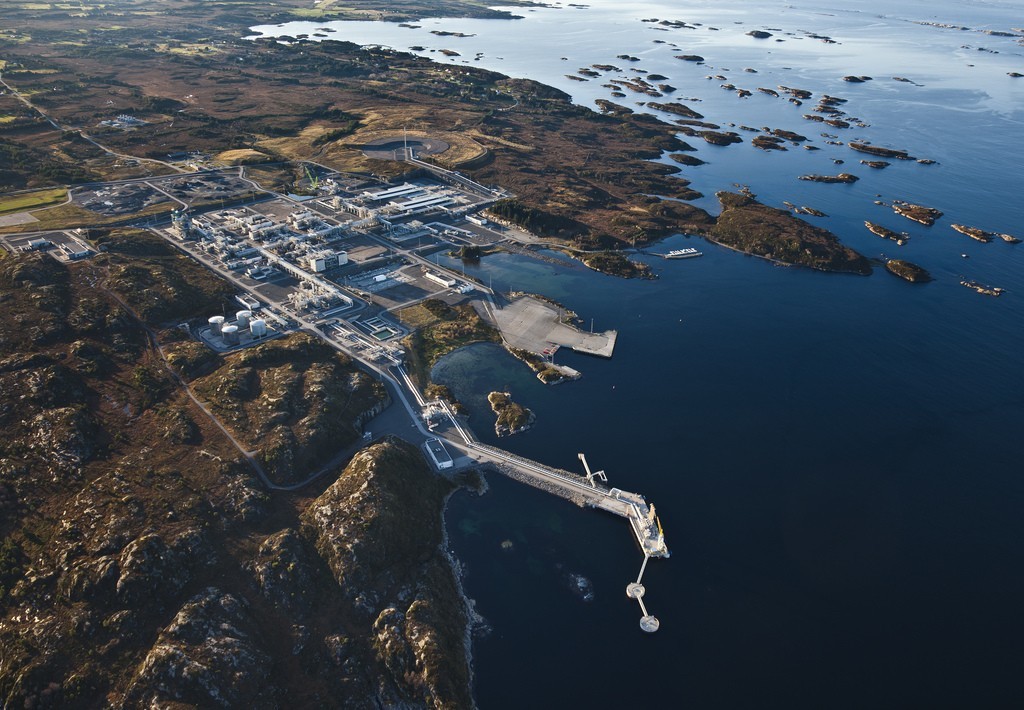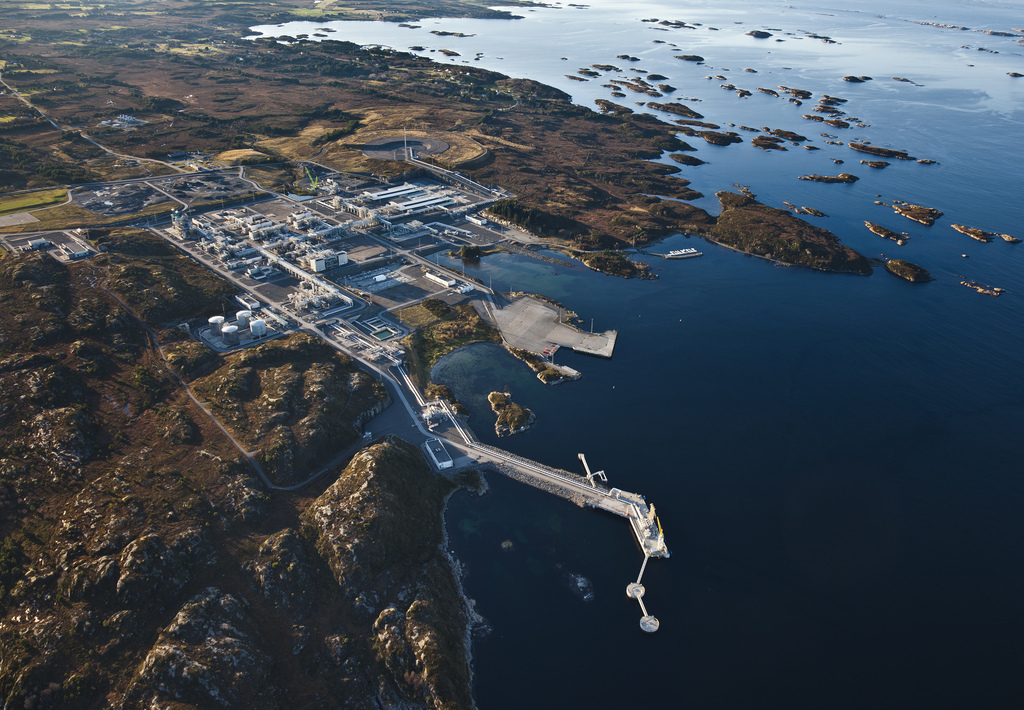 Akastor ASA has appointed a new chief executive.
Kristian Røkke will takeover the role, which includes a NOK3.5million pay-packet.
Røkke who previously served as chairman of Aker's Philadelphia shipyard replaces Frank Reite.
Aker chief executive Øyvind Eriksen said: "Kristian's experience, competence and track record will constitute a unique force in Akastor. At the same time, I would like to thank Frank for his efforts in establishing Akastor. Since the split of Aker Solutions last year, Frank and his team have taken the businesses in the portfolio of Akastor to be independent, strong and well-run companies. All of Akastor's investments are now established with individual boards, management, names and identities, and are well positioned to be developed into attractive investments to its shareholders."
The appointment comes as Akastor credited a "challenging marketplace" for a mixed performance of its investments.
The firm was forced to reduce its workforce amid a weak oilfield service market and divest property in Norway for around NOK28million.
Akastor recorded NOK3.6billion in turnover for the first half of the year.