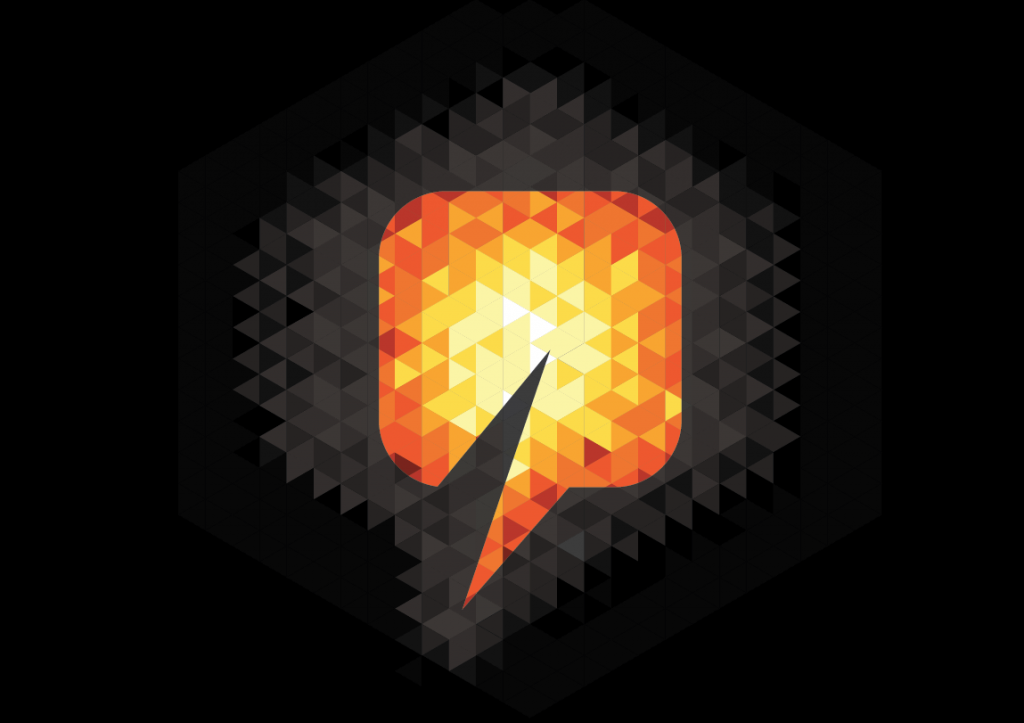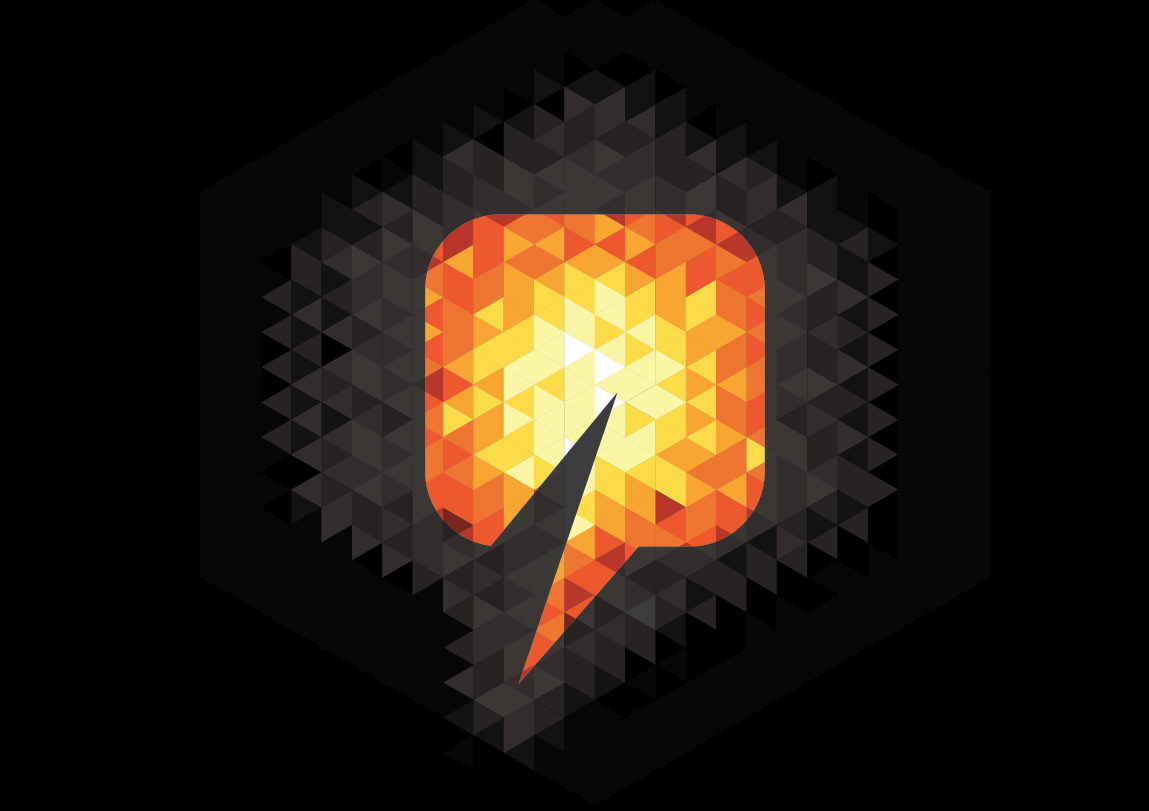 Dragon Oil needs to reign in its production expectations, according to its majority shareholder.
Emirates National Oil Company (ENOC) spoke out after Dragon outlined plans to maintain a production rate of 100,000 bodpd for the next five years.
ENOC cited a number of operational challenges preventing the Central Asia-focused firm from achieving its goal, including pressure decline, increase in gas & water production, wax deposition, sand production and cease to flow wells.
The company spokesperson said: "ENOC believes that mitigating these operating issues to sustain a de-risked production profile will likely require additional investments above Dragon Oil's stated budget of up to $700million for capital expenditure in 2015."
Instead the financial backer called on Dragon to scale back its expectations to 90,000 barrels per day.
ENOC chief executive added: "As majority shareholders in Dragon Oil we believe there is a need to refocus the Turkmenistan operations and ensure field life sustainability. My initial view is that Dragon Oil should target a more sustainable and de-risked Turkmenistan production profile of c. 90,000 barrels per day over the near term in lieu of its stated target of 100,000 barrels per day.
"As we see it, there are operating challenges associated with sustaining production at Dragon Oil's forecast levels. Mitigating these operating issues will likely require additional investments. That's why I don't see a need for Dragon Oil to maintain a dividend profile in the near term. These are difficult decisions for any publicly listed company and we see this as another reason for delisting Dragon Oil.
"I personally have great respect for the board and management of Dragon Oil, who have done an excellent job of taking the company to where it is today, but I now want to enable Dragon Oil to draw upon ENOC's financial and operating strength to overcome these challenges."
Earlier this week Dragon chief executive Dr Abdul Jaleel Al Khalifa, praised his team's dedication.
He said: "At the beginning of June 2015 we achieved a production level of 100,658 bopd. It is a milestone for Dragon Oil and a testament to the hard work and dedication of our talented people. We are aiming to maintain the average daily gross production at around 100,000 bopd for the remainder of the year and sustaining this plateau thereafter for a minimum of five years."
The firm has sold 10.2 million barrels of crude this year, significantly up on last year's 5.9 million barrels.
Recommended for you

Saipem finds buyer for Brazil-based FPSO