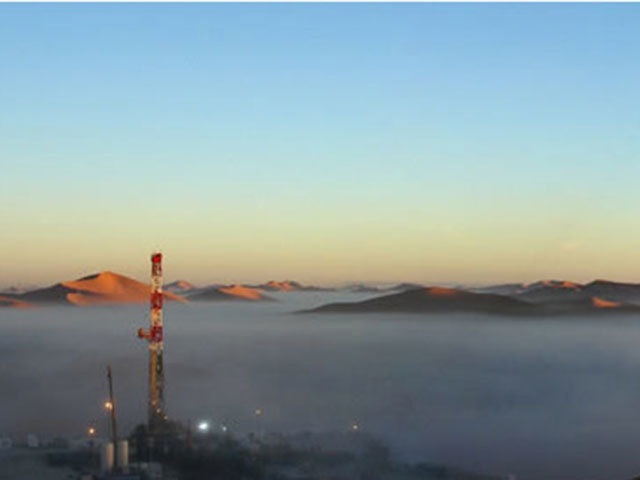 A bitter boardroom dispute entered a new phase today as investor Worldview Capital called on shareholders to block a $175million fundraising limit for Irish oil firm Petroceltic.
The Cayman Islands-based hedge fund wants to limit the Petroceltic board's borrowing powers. Worldview, which holds a majority 29% stake – accused the board of abusing "unfettered borrowing powers", "poor corporate governance" and squandering the "company's crown jewel".
Worldview, owned by Angelo Moskov, is backing an emergency meeting to oppose Petroceltic's proposed $175million bond, secured on one its Algerian assets, and its continued and unrestricted borrowing ability. The request for an extraordinary general meeting was officially filed by Vidacos Nominees Ltd, which holds a 26.5% stake in Petroceltic, and of which Worldview is the beneficial owner.
In a notice to shareholders Worldview said: "Petroceltic appears to have now run out of money. As a result it is proposing to pledge the company's crown jewel, namely its participation in the Ain Tsila asset, as a security for a contemplated $175 million bond issuance. In our view, this will result in squandering shareholder value."
It added: "Given the company's past history of very poor financial management and false claims, Worldview is extremely concerned that such bond issuance will be perilous to shareholders. Owing to the company's consistent inability to produce sufficient cash flows, proceeding with the bond issue on the announced terms would, in our view, likely result in bondholders eventually securing the world-class asset for a derisory sum."
Petroceltic said it is taking legal advice further announcements will be made in due course.