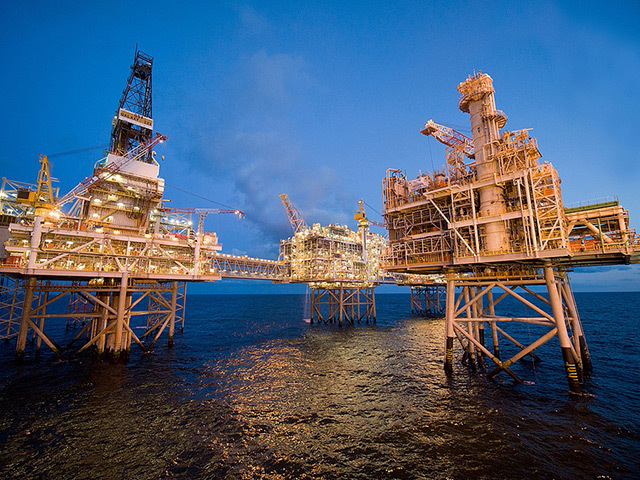 The North Sea Buzzard oilfield was shut down by a power outage on Thursday driving up the price of Brent crude.
Buzzard, the UK's largest oilfield, is the single biggest contributor to the Forties crude stream, one of the four crudes underpinning the price of dated Brent. It normally pumps at about 170,000-180,000 barrels per day.
A spokeswoman for Nexen, Buzzard's operator, declined to comment.
"There was a trip last night," one market participant told Reuters. "But it should come back online sometime today or tomorrow."
"We are hearing they have some power outages, which might be resolved this afternoon," another trader said.
Brent crude was up 55 cents at $57.60 a barrel by midmorning. US light crude, also known as West Texas Intermediate or WTI, was up 30 cents at $51.71.
In September last year, the Buzzard field was temporarily shutdown following a system fault.