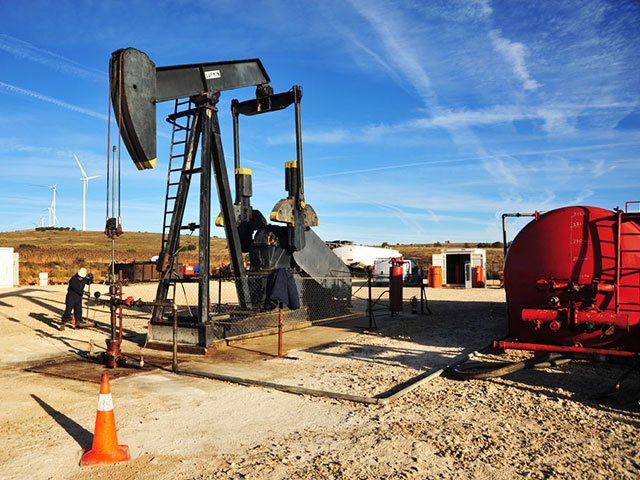 LGO Energy said test results from its Goudron field in Trinidad have shown an oil flow of more than 200bopd (barrels of oil per day).
Well GY-674 was the first to be tested by the company this year and shows a natural rate of 240bopd, with an estimated 500bopd with an open-hole flow rate.
The company said tests on GY-672 and 673 were also continuing.
Neil Ritson, LGO's chief executive, added: "This is the first time that such extensive testing has been undertaken on C-sand wells in the Goudron Field and the process has yielded a great deal of very valuable information for the future development of the field."
The company said production was also expected to start at well GY-673 once analysis had been completed.
Production is expected to be optimised from the well by downhole pumping.
Testing at GY-672 also indicated the same method would be needed there.
Earlier this month LGO made further progress on its Cedros Peninsula interests in Trinidad after striking a deal with Beach Oilfield Limited.
The company had previously agreed to acquire all of BOLT's interests in oil and gas leases, with rights to deep targets below 7,000 feet.