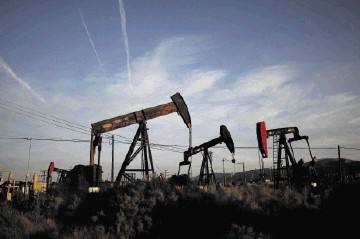 A major Dragon Oil shareholder has said Emirates National Oil Company (Enoc)'s bid to buy additional shares substantially undervalues the oil firm's potential.
Enoc, which owns 54% of the Turkmenistan-focused producer, offered 750 pence per share to acquire the interests of the minority shareholders.
However, Elliott Advisors countered the bid , insisting Enoc's proposed price failed to reflect Dragon Oil's true value.
Instead, Elliott said Dragon Oil could  grow oil production in excess of management's guidance of 100,000 bopd over the next five years.
The company also said Dragon Oil was  "well placed to secure an extension of the current Cheleken Contract Area PSA beyond its original expiry on favourable terms", boosting the firm's chances for success.
The show of support comes a day after Enoc claimed  Dragon Oil is likely to face operational challenges at its Cheleken field in Turkmenistan and should lower its production target to 90,000 barrels.
Recommended for you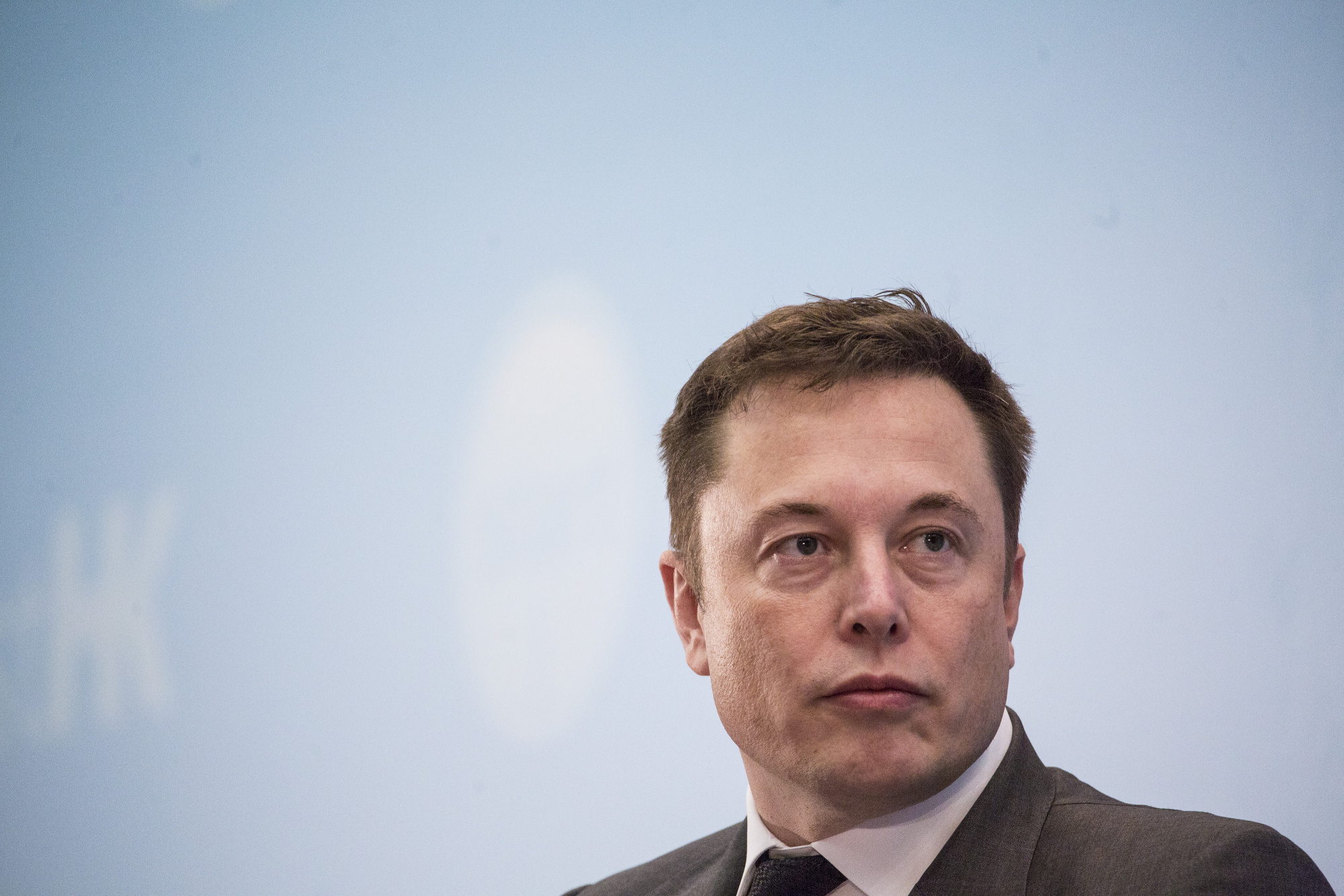 Inflated expectations? Investors unwind ESG hype cycle