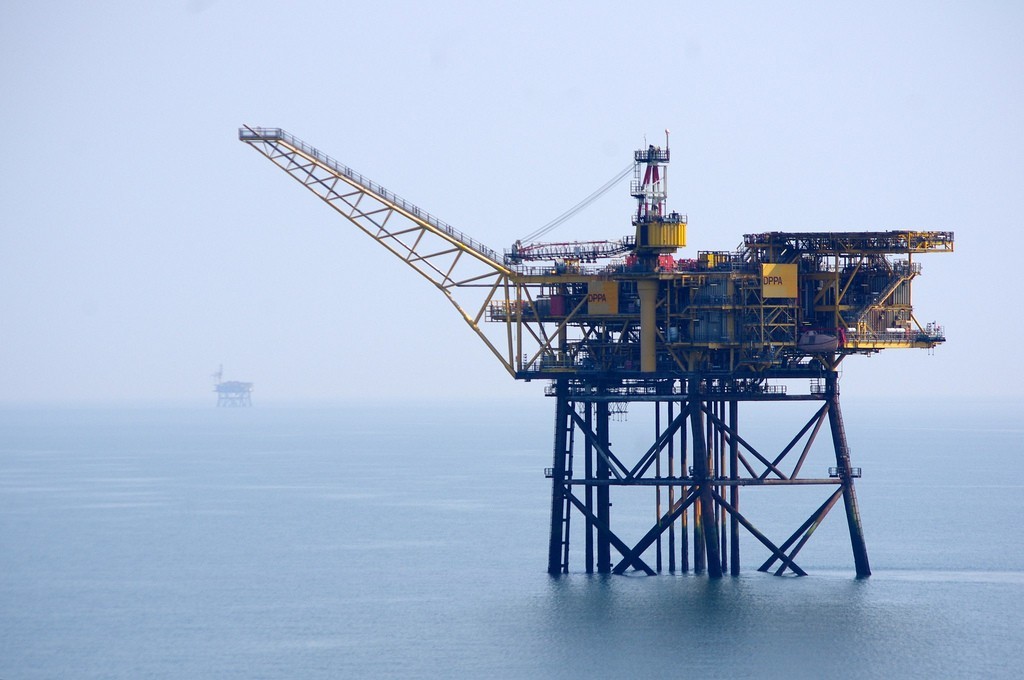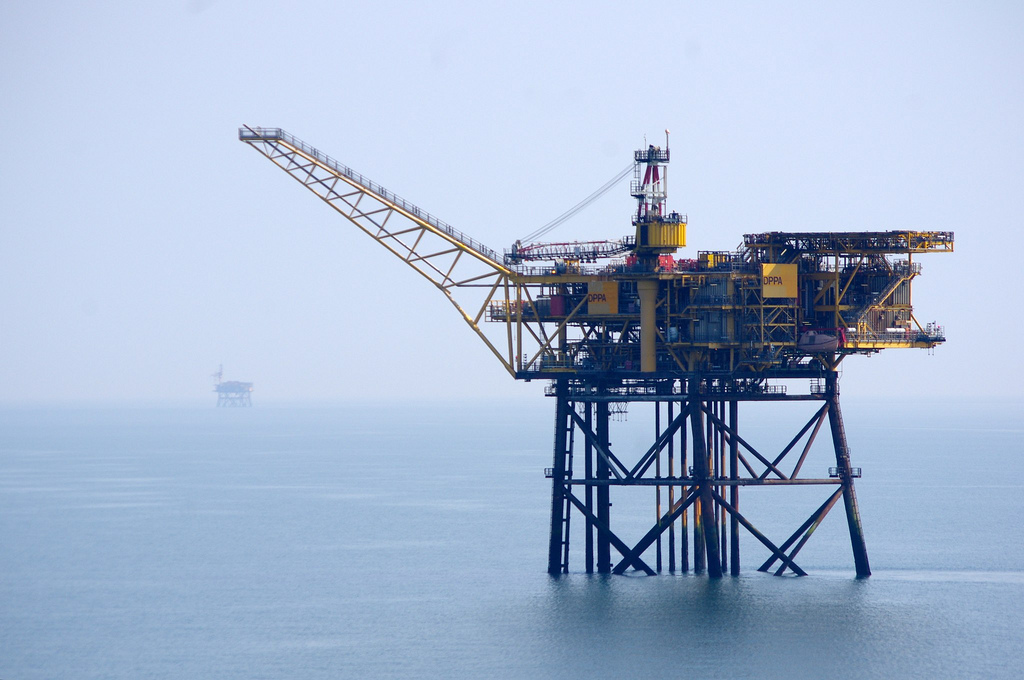 Centrica said up to 80 jobs could be created in the UKCS as the company unveiled a new project aimed at boosting gas production.
The energy giant plans to tap into new reserves in the North Morecambe field, with work beginning this month.
The move is set to take investment in the region past the £100million mark and unlock as much as 8.8billion cubic feet in new gas reserves.
Andy Bevington, director of UK Operated Assets for Centrica Energy, said: "We have been producing gas from Morecambe Bay for three decades, and we want to continue our operations in the region into the 2020s and beyond.
"Fresh investment in innovative technology like the North Morecambe Project will breathe new life into one of the most important hubs in our business."
The £16million project, which will create 80 jobs for the duration of the campaign, involves installing new equipment on the North Morecambe platform, which will use the high pressure of the nearby Rhyl field to boost the pressure and production from the wells in the field.
The platform is normally unmanned, but teams will be working from a jack-up barge – the Seajacks Kraken – which will arrive in Morecambe later this month.
Centrica said the use of the self-propelled barge means project teams can "walk to work" across a gangway connecting the barge to the platform, rather than relying on daily helicopter flights offshore.
A 150-strong team will be working on the development in total, with more than 60 people based onshore, with a further 90 people working offshore on the installation at any one time.
The investment comes as Centrica Energy celebrates the 30th anniversary of gas production from the region and work on the £84 million Barrow Terminals Project nears completion.
The Barrow Terminals Project, which began last year, involves laying a new underground pipeline from the South to the North gas terminal, as well as carrying out essential works on the gas processing facilities.
In partnership with the two main contractors, Costain and Land & Marine, the project has created 100 new jobs, from engineers and health and safety advisors to administrative support teams, and is expected to be completed this winter.
Recommended for you
X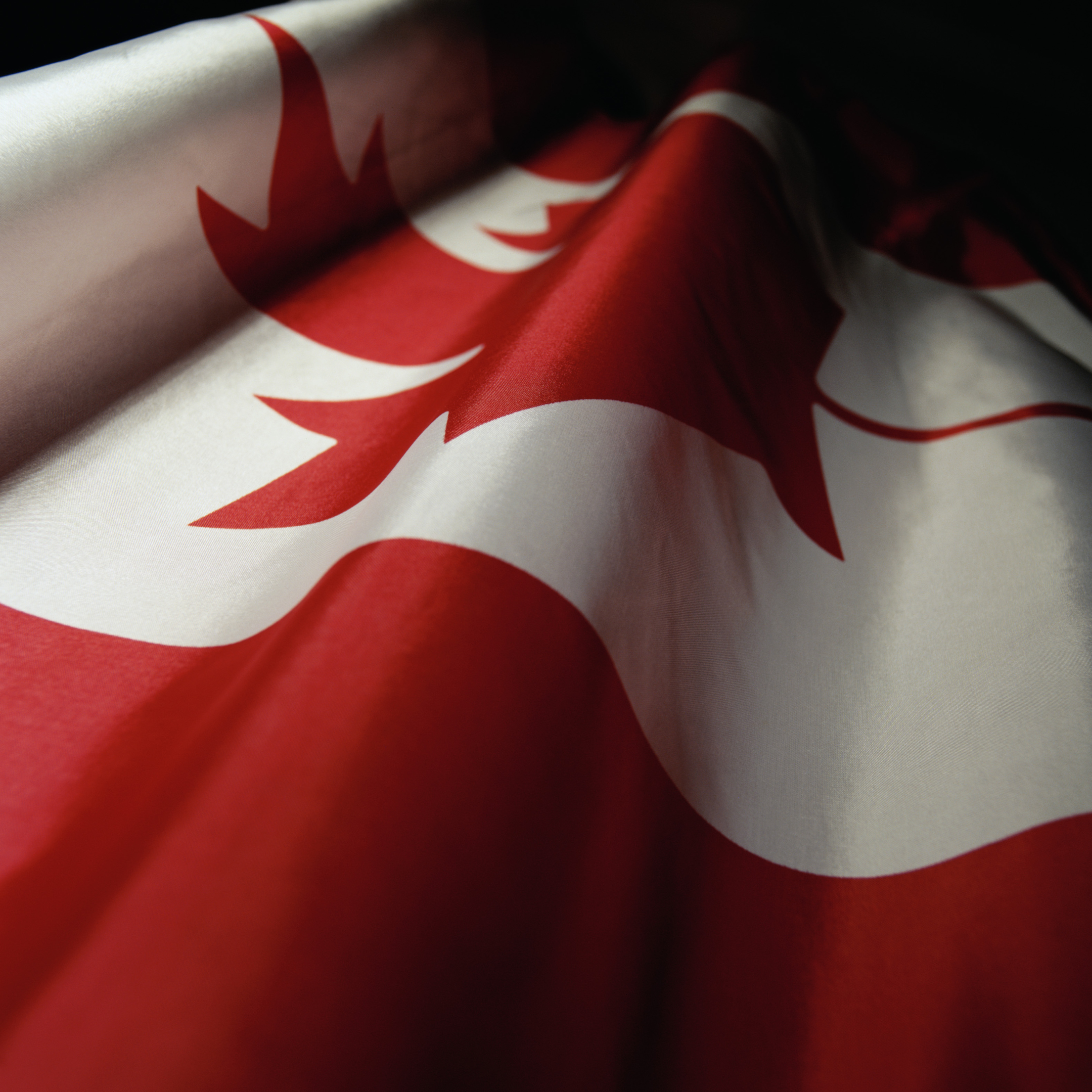 Investigation after Canada pipeline leak