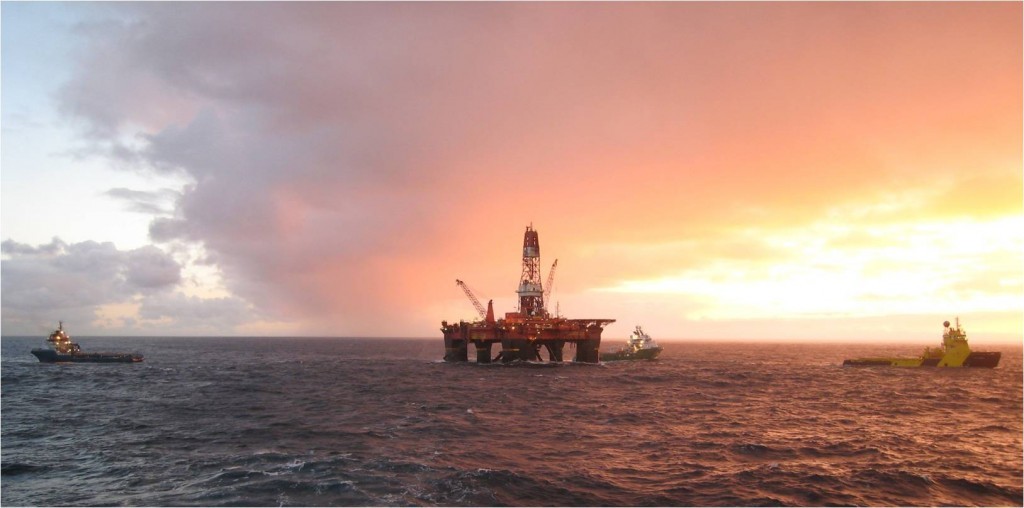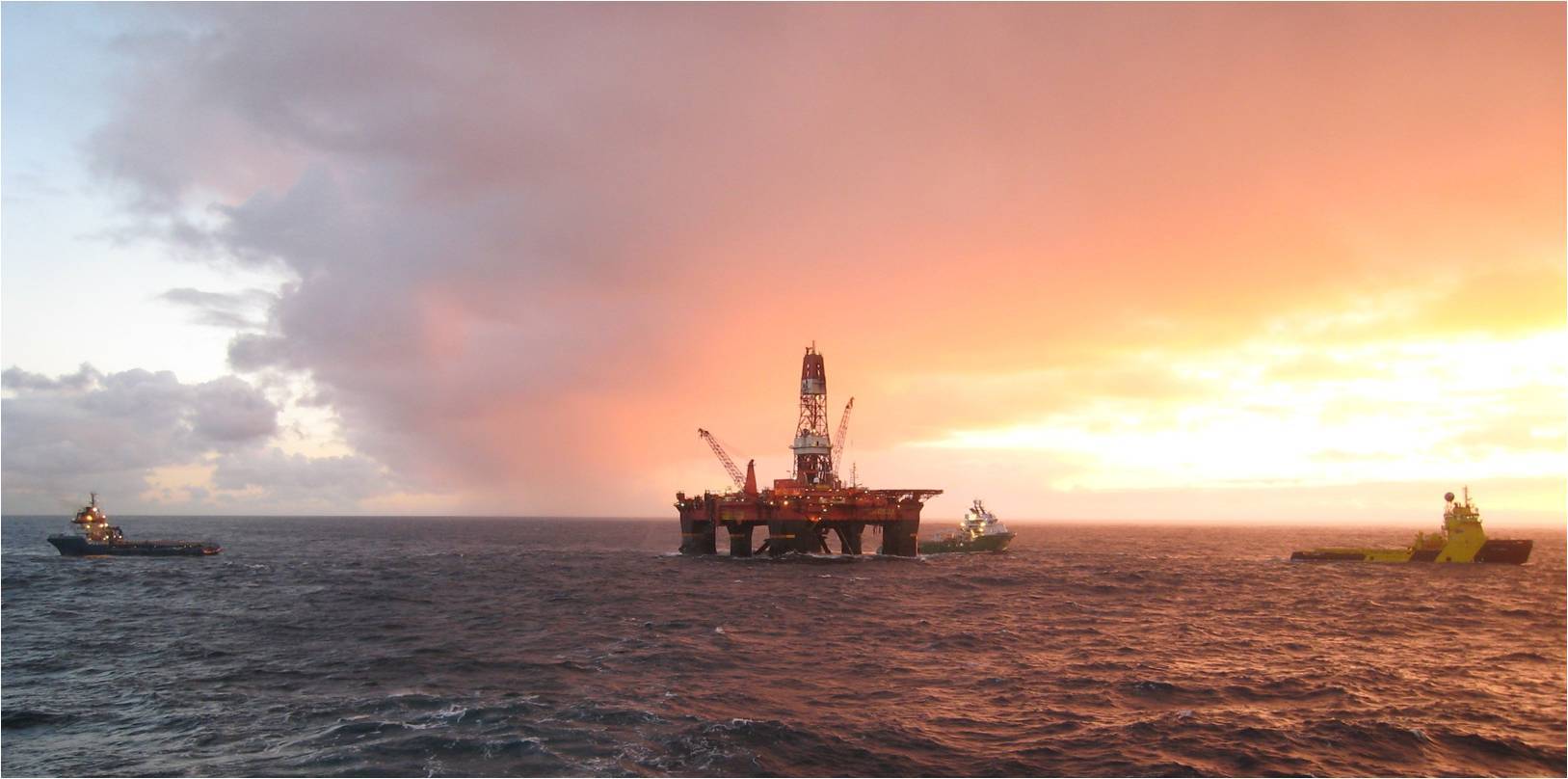 The oil and gas industry downturn is a chance to revolutionise health and safety services, Stirling Group managing director Angus Neil said yesterday.
But firms must not use the lower oil prices as an excuse to relax their commitment to high safety standards offshore, he warned.
He added: "Training, for example, is an easy target in a downturn but companies must take the potential impact on safety and risk into their cost-cutting considerations.
"Oil and gas companies simply cannot afford to cut corners in safety critical areas."
Mr Neil was speaking as Dubai-based Stirling Group unveiled a rebranding for an Aberdeen-based subsidiary, crisis-management firm Altor Risk Group, which it snapped up last year for an undisclosed sum.
The deal created a major force in global health, safety, environment and risk management, bringing together the expertise of more than 80 international specialists in a range of offshore fields.
Altor, which regularly holds emergency role-playing exercises for North Sea clients, either in their own offices or at its own special incident centre in Aberdeen, has been rebranded under the Stirling Group name.
The company aims to help oil and gas firms cut costs without cutting corners by replacing their in-house HSE functions with an out-sourced service that is "fully compliant, qualified and accredited and can be used as and when required".
Mr Neil said: "Inevitably we are seeing a delay in terms of decision-making as a result of the decline in oil price, but where others may see threats we see real opportunities.
"Altor was attractive to us because it specialised in managing major accident hazards and had created a global centre of excellence in crisis and continuity management, covering emergency response, care for people and oil spill response, largely through its purpose-built incident management centre in Aberdeen."
Stirling Group has current operations in the UK, United Arab Emirates, Saudi Arabia, Oman, Kurdistan, Algeria, Malaysia and Indonesia.
It is also active in southern Iraq, where it is training local people to become professional fire-fighters.
The group opened an office in Erbil, Kurdistan, two years ago and in May this year added a new training centre with a rig for simulation exercises.
Mr Neil sad: "Working globally means we look to where our greater expertise lies within our organisation.
"Experts in Aberdeen are leading on expanding our services globally, with new operations starting in Malta and response centres planned for the Middle East and south-east Asia."
Recommended for you

CNOOC confirms first oil from delayed Buzzard Phase 2 project