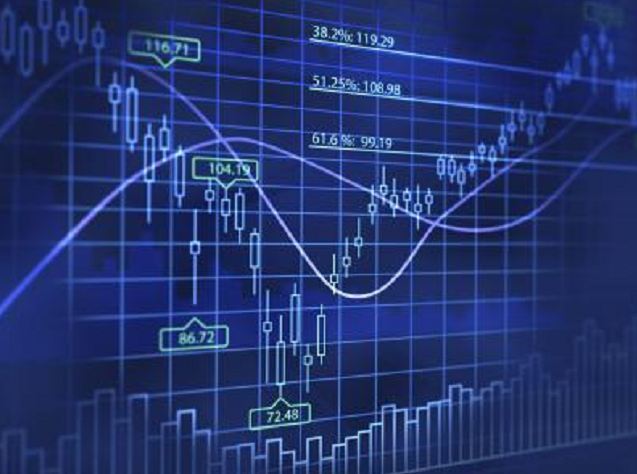 Energy firm Noreco said no hydrocarbons were encountered at the Haribo exploration well.
The company said the well will now be plugged and abandoned.
The semi-submersible drilling rig, Transocean Searcher, had been used on the prospect which is located 10km south west of the Valhall field in the Norwegian part of the North Sea.
The partners in licence PL616 include Edison Norge, Noreco, Lime Petroleum Norway and North Energy.