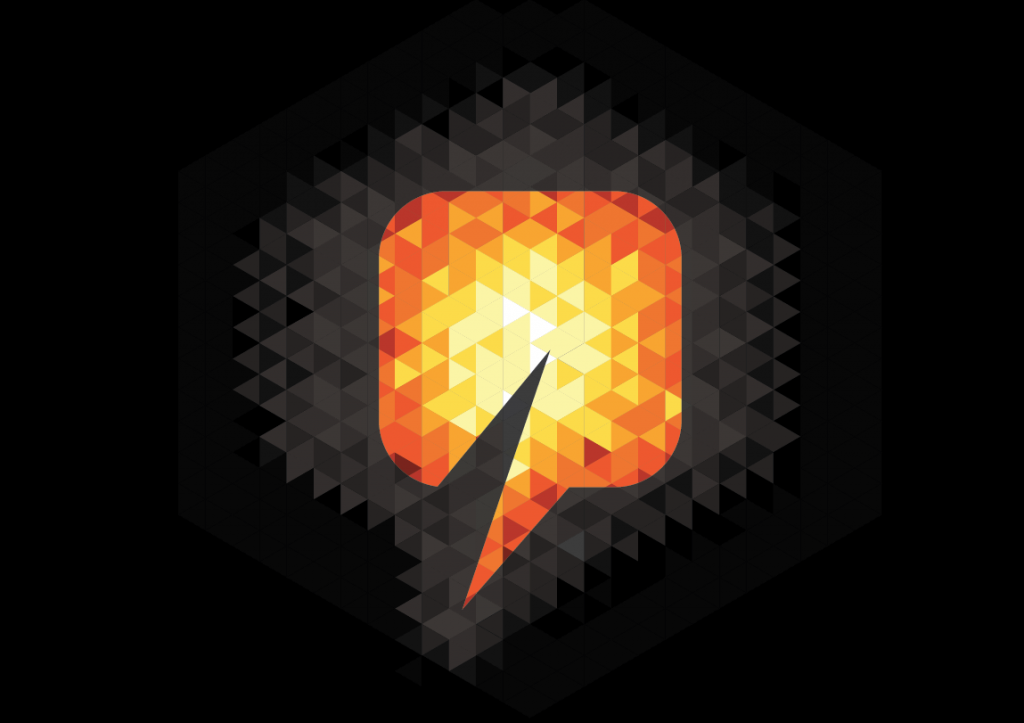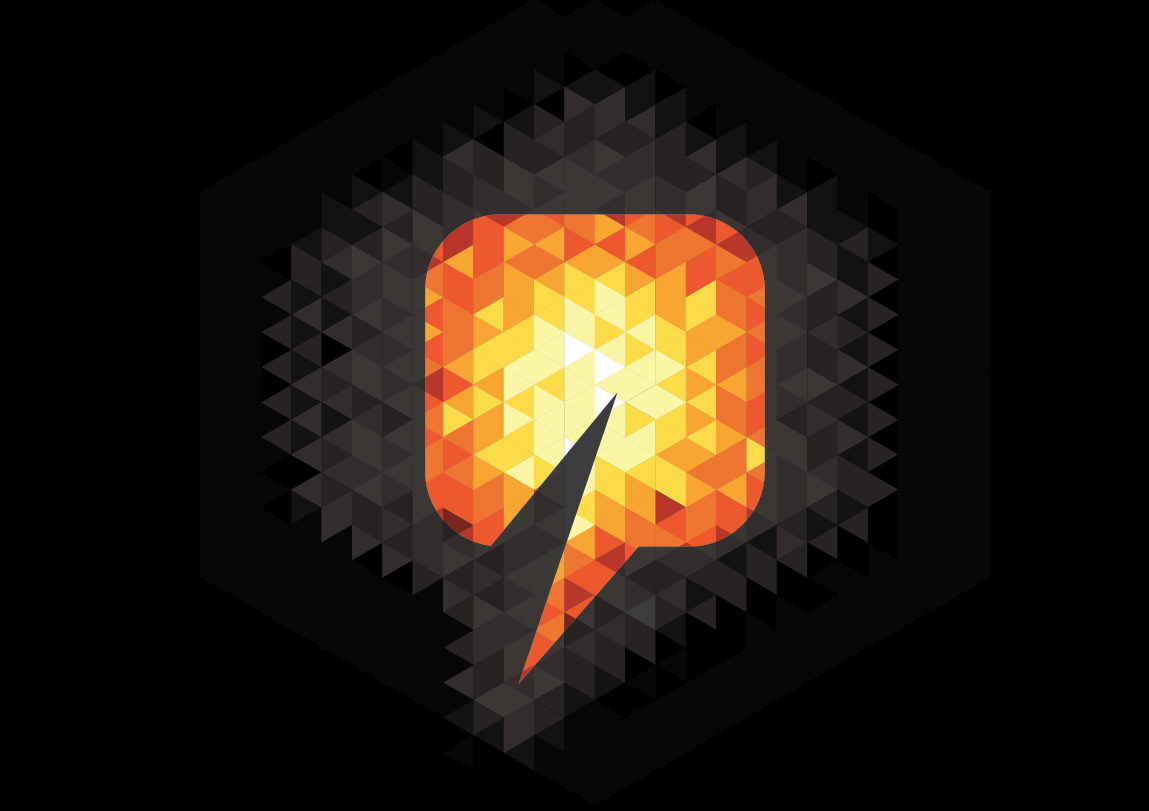 Erin Energy has begun shooting a 3D seismic survey off the coast of The Gambia.
The work, through its subsidiary Camac Energy Gambia Limited, will be carried out using the Palarcus Alima vessel.
The survey is expected to take 50 days to complete and will cover approximately 1,500 square kilometres on Erin Energy's A2 and A5 blocks.
Kase Lawal, chief executive of Erin Energy, said: "The acquisition of 3D seismic data in this emerging West Africa margin basin will provide valuable pre-drill information that is key to
evaluating the exploration potential of these blocks, which are in close proximity to recent offshore Senegal oil discoveries.
"Polarcus has a reputation for high-quality data acquisition and a commitment to the highest environmental standards, and we are pleased to be working with them."
Recommended for you

Harbour Energy to start drilling for more Indonesia oil and gas in September