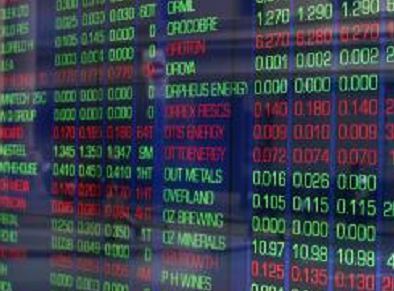 Egdon Resources has revealed encouraging results from the pumped test carried out at the Wressle-1 oil and gas discovery in licence PEDL180 in England.
The company said assessments carried out over the Penistone flags zone 3A showed a production rate of more than 180 barrels of oil equivalent per day.
Previous initial testing at the Ashover Grit, the Wingfield Flags and the Pensitone Flags had been carried out but due to a problem with downhole testing equipment, test operations were switched to focus on the shallower Penistone region.
Egdon Resources said the area achieved average rates over a three day period of 131 barrels of oil per day and 222,000 cubic feet of gas per day, together totalling 168 barrels of oil equivalent per day.
Increasing gas rates meant the pump was then stopped and the well was allowed to naturally flow to surface on a series of decreasing choke sizes.
Average rates over a two day period following this saw 105 barrels of oil per day with 465,000 cubic feet of gas per day, totalling 182 barrels of oil per day.
Mark Abbott, managing director of Egdon Resources, said: "I am pleased to report the continuing encouraging results from the Wressle-1 test programme.
"The hydrocarbon production rate of over 180 barrels of oil equivalent per day attained from the Penistone Flags oil zone has exceeded pre-test expectations.
"The production performance together with the planned injection test will provide valuable reservoir engineering data that will be used to plan for a commercial development of the Penistone Flags.
"We now look forward to commencing operations on the EWT programme for the Ashover Grit and will provide another update in due course."
The company said the gas production rate has increased to a point where it is approaching the limits allowed under the environmental permit and has now been halted.
Recommended for you

Africa Oil sees progress looming in Nigeria, Kenya