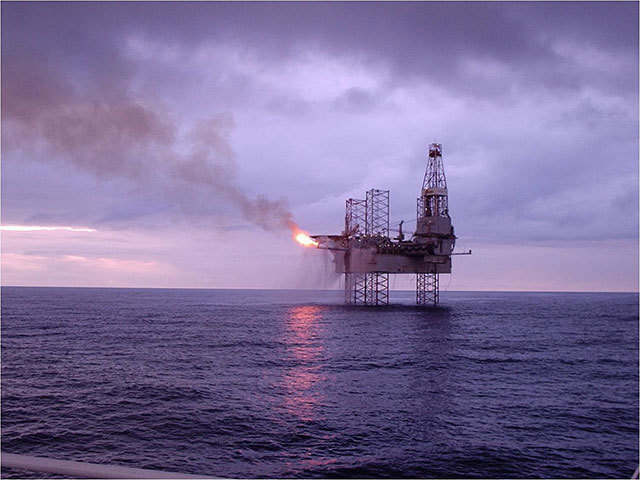 New guidelines have been set by Oil and Gas UK for well abandonment in a bid to increase cross-industry understanding of issues surrounding the process.
The industry body has made the move in a bid to continue improving safety and performance across the UKCS (UK Continental Shelf).
The first guidelines were set just over 20 years ago with input from member companies and stakeholders.
OGUK has now produced nine separate guidelines on aspects of well operations including competency, relief well planning and blow out prevention, to outline good practice to improve safety and performance throughout the life cycle of wells.
OGUK operations director Oonagh Werngren, said: "The first guidelines on well abandonment were produced in 1994 and the documents published today are testament to the industry's collective and continuing commitment to regularly review and improve safety and performance in all aspects of well practices.
"Oil & Gas UK developed this fifth issue of the guidelines with well-operators from member companies and other stakeholders to clarify good practice. These guidelines represent just two of over 30 peer-reviewed guidelines published to date by Oil & Gas UK to raise the professional standards of the industry."
"As the sector steps up its effort to tackle its cost base and improve efficiency, the guidelines on well abandonment cost estimation provide industry with a common framework in which to generate more consistent and complete cost estimates.
"In producing the guidelines, Oil & Gas UK's intention is to provide guidance, rather than standards, to support the regulations and associated advice issued by the regulator."
Recommended for you

Watch: Boris Johnson says UK has to keep North Sea oil and gas flowing