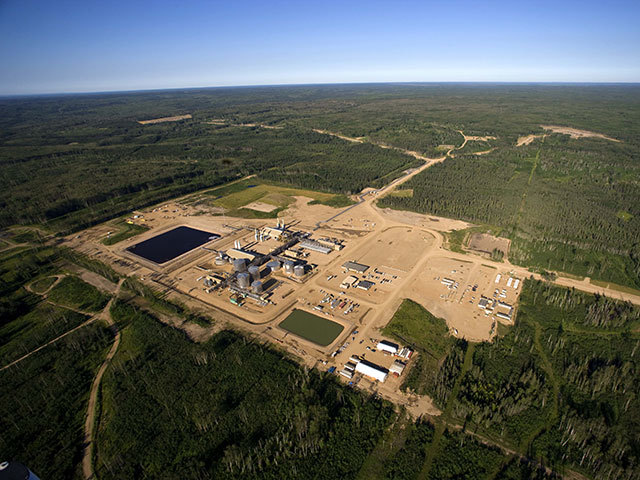 ConocoPhillips ended talks with China National Petroleum Corp. on a shale gas development in the country after a two-year study.
"The right commercial decision was to halt further discussions on this block," ConocoPhillips's China unit said in an e-mail response to questions Wednesday. The company said it made the decision "some time ago."
While China has sought to replicate the U.S. shale boom, the nation last year cut its 2020 shale gas production target to about a third of its original estimate amid difficult geology, lack of infrastructure and limited exploration rights. The nation holds the world's largest shale gas reserves.
"We remain positive on China's shale gas potential, and we sincerely hope that ConocoPhillips can play an important role in developing this supply of clean energy to fuel the Chinese economy," the Houston-based company said.
Qu Guangxue, CNPC's Beijing-based spokesman, didn't answer two calls to his office.
The halt to the talks was reported earlier by the National Business Daily. ConocoPhillips signed an agreement with CNPC's listed unit PetroChina Co. to evaluate shale potential in the Neijiang-Dazu field in the Sichuan basin in February 2013.
Recommended for you

Woodside boss makes blunder with East Timor LNG comments