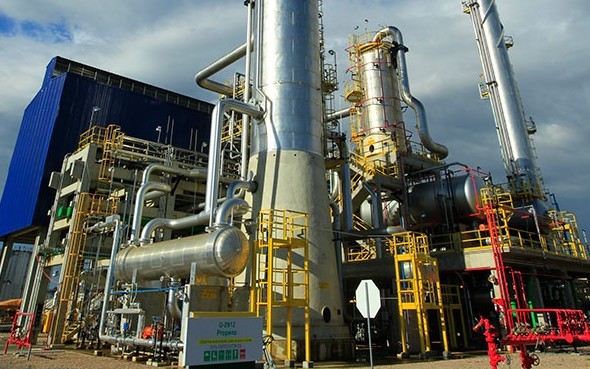 Brazil's state-run oil firm Petrobras confirmed on Tuesday it had found irregularities in the approval of a 2009 contract to provide naphtha to petrochemical company Braskem SA and had reported the issue to public prosecutors.
Petrobras, or Petroleo Brasileiro SA, said in a securities filing that it began investigating the contract based on plea deal testimony from former executive Paulo Roberto Costa and money changer Alberto Youssef in a sweeping graft probe.
On Saturday, TV Globo reported that the two revealed a bribe paid by Braskem for a deal allowing it to pay below-market rates for naphtha, causing losses to Petrobras.
Braskem denied in a statement that it had gotten an unfair advantage in that naphtha contract, citing an excerpt from an internal Petrobras report that said "it was not possible … to identify a financial loss caused to Petrobras."
The company said it has always carried out transparent negotiations following the best corporate governance practices.
Braskem is a joint venture between Petrobras, which holds 47 percent of voting shares, and engineering conglomerate Odebrecht SA, which holds 50.1 percent of voting shares.
Odebrecht is currently under investigation for its role in an alleged cartel of Petrobras suppliers accused of overcharging the oil company billions in return for bribes to executives and political parties.
Braskem's offices were searched by federal police as part of that investigation in June. A shareholder in New York sued the company this month, seeking class action status for the lawsuit.
Recommended for you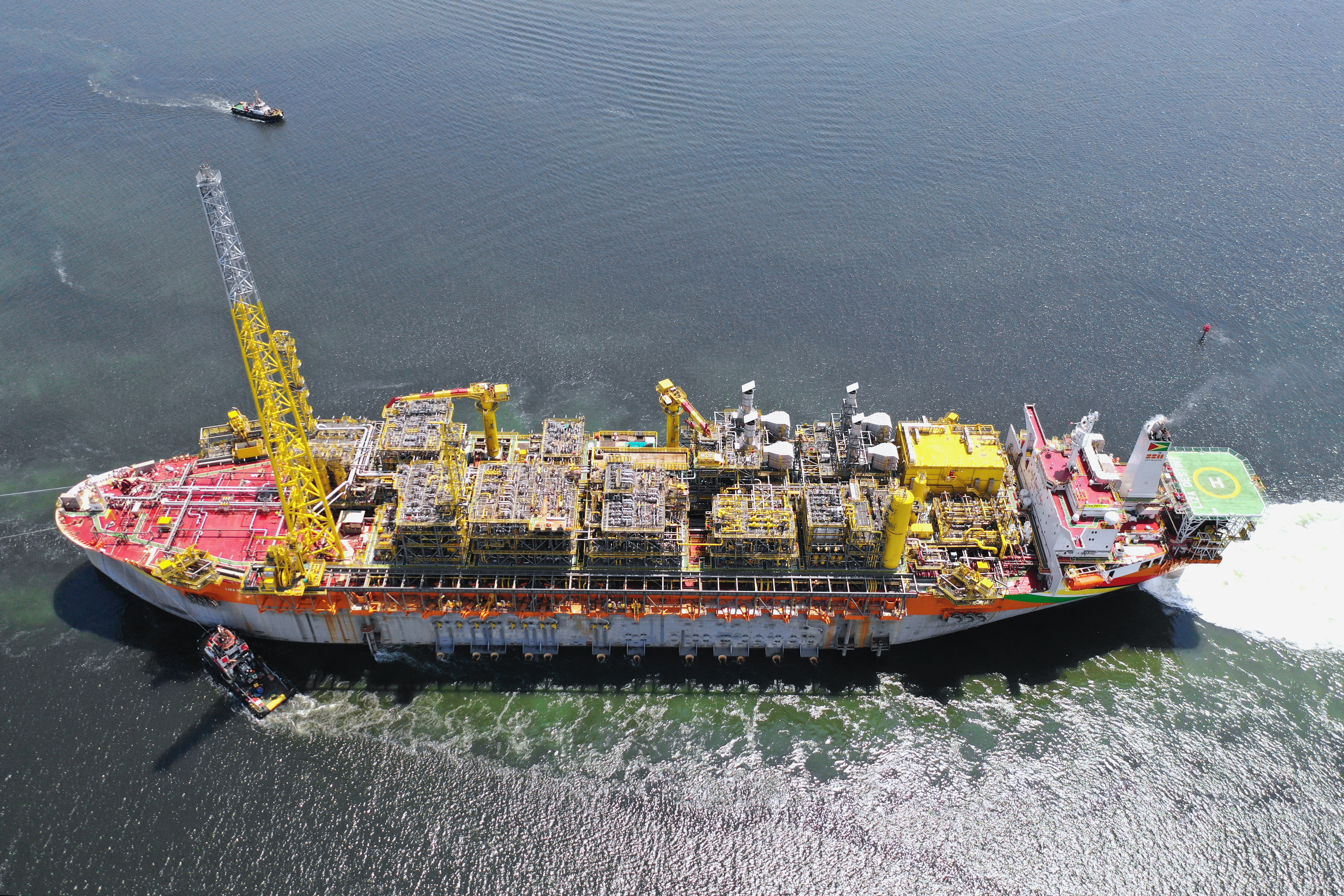 Petrobras orders SBM FPSO to extend Mero development