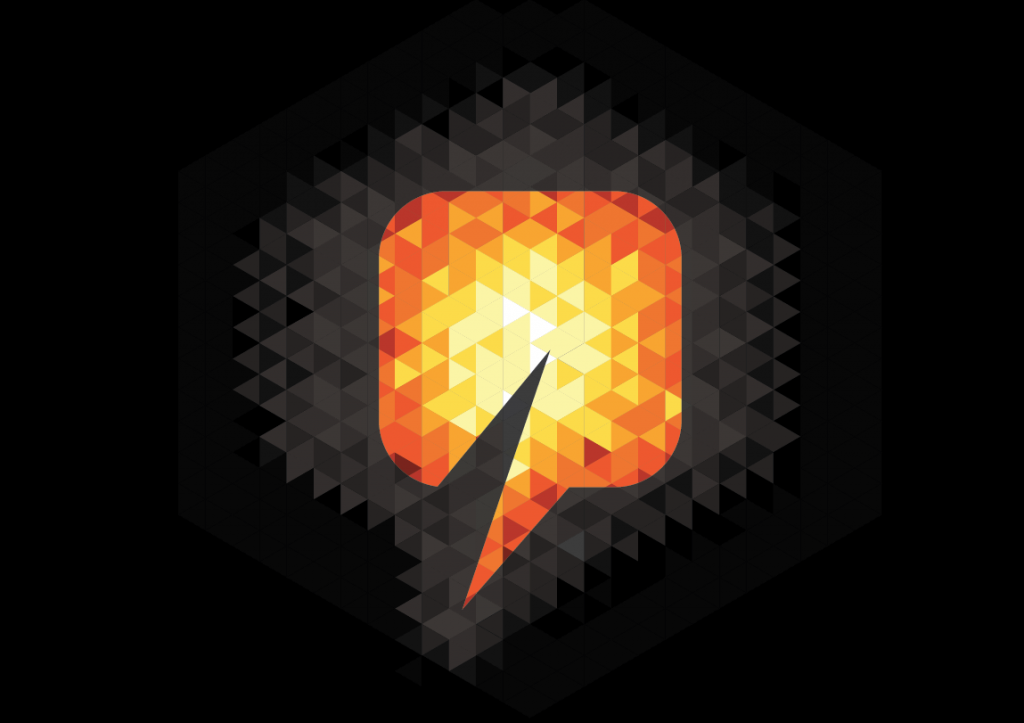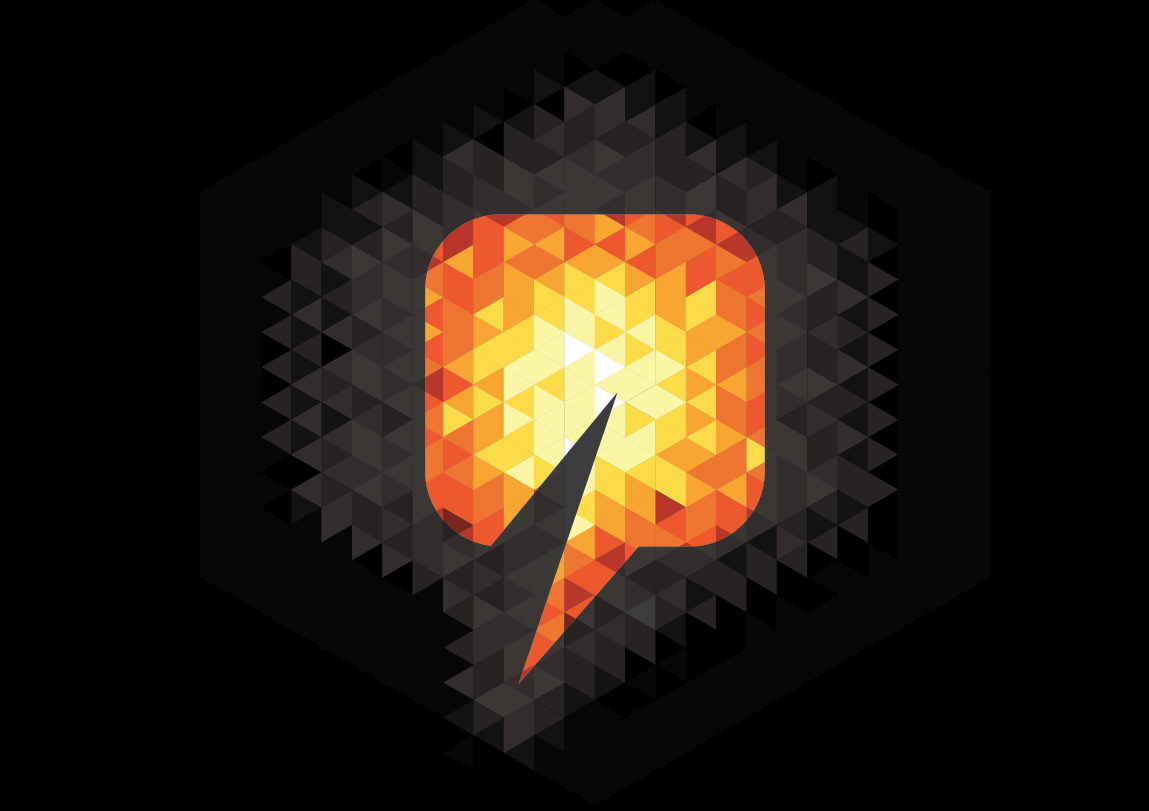 South Korea's S-Oil Corp, the country's third-largest refiner, said on Wednesday it sees a recovery in industry-wide second-half refining margins after a recent dip.
S-Oil whose main shareholder is Saudi Aramco, the Kingdom's state oil giant, reported a 613 billion Korean won ($533 million) profit in the second quarter from a 238.1 billion won profit a quarter earlier and a 54.4 billion won loss a year ago, helped by more stable oil prices and healthy margins.
The refiner said it expected margins to recover to a solid level following a recent correction.
"Firm demand growth and slow investments in new capacity after substantial expansions over the past few years will support the refining business," S-Oil said in its earnings statement.
"Furthermore, 290,000 bpd (barrels per day) of capacity closures planned in H2 will support the supply-demand balance," it added.
S-Oil refiner said it expected the current trend for low crude oil prices to continue, but did not give details on expected margins or crude price levels.
The refiner, which imports almost all of its crude from Saudi Arabia, said it plans to shut its No.2 crude distillation unit (CDU) in the third quarter and its No.3 CDU in the fourth quarter for maintenance, after flagging the shutdowns in April.
S-Oil said it had built up product and intermediate raw material inventories with proper price hedging, and the impact of the second-half maintenance shutdowns would be minimal.
The refiner ran its 669,000 bpd CDUs in Ulsan, about 380 km (236 miles) southeast of Seoul, at 100.4 percent of capacity during the second quarter of this year, up from 94.9 percent quarter on quarter.
Recommended for you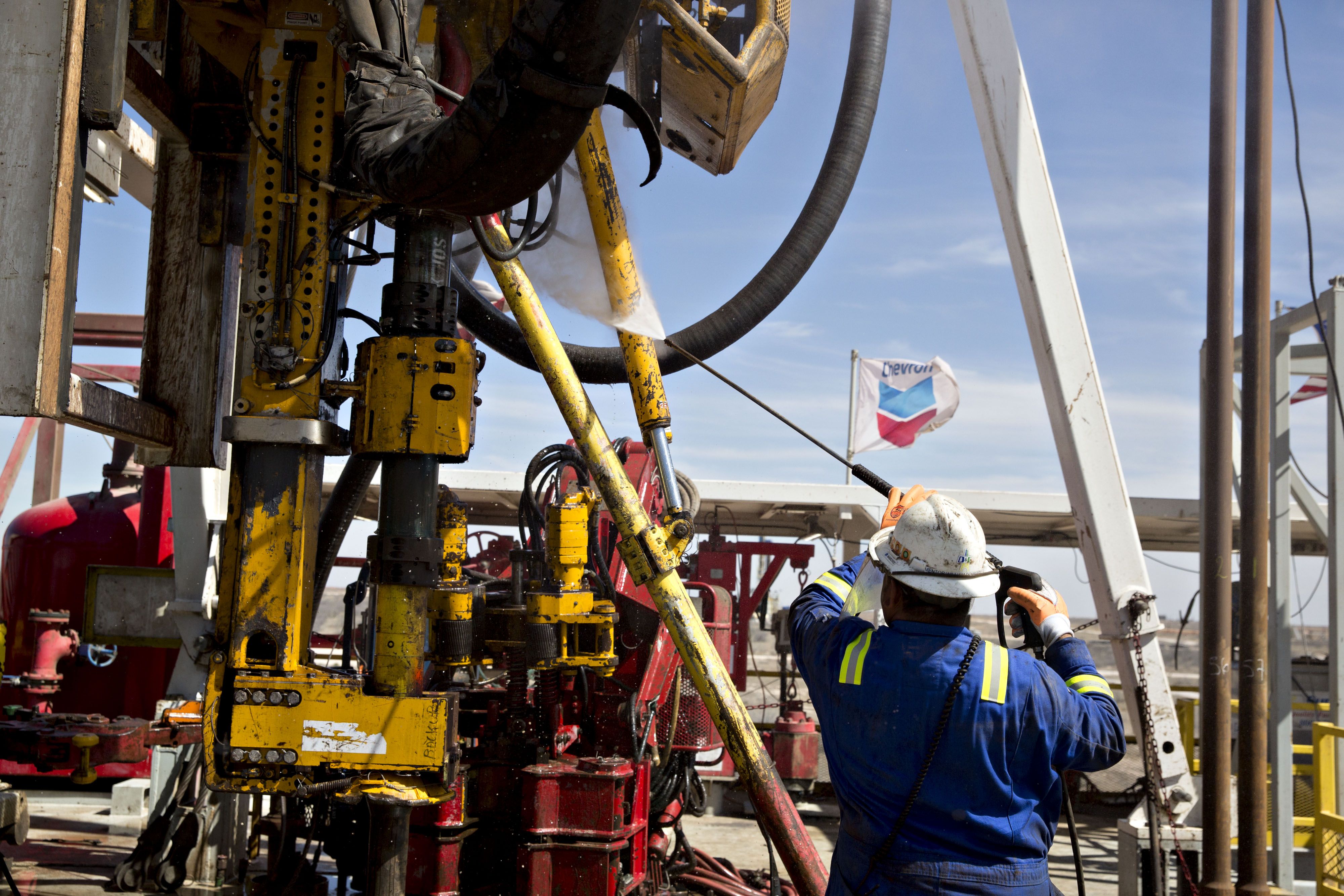 Chevron profit falls short of forecasts despite oil's rally