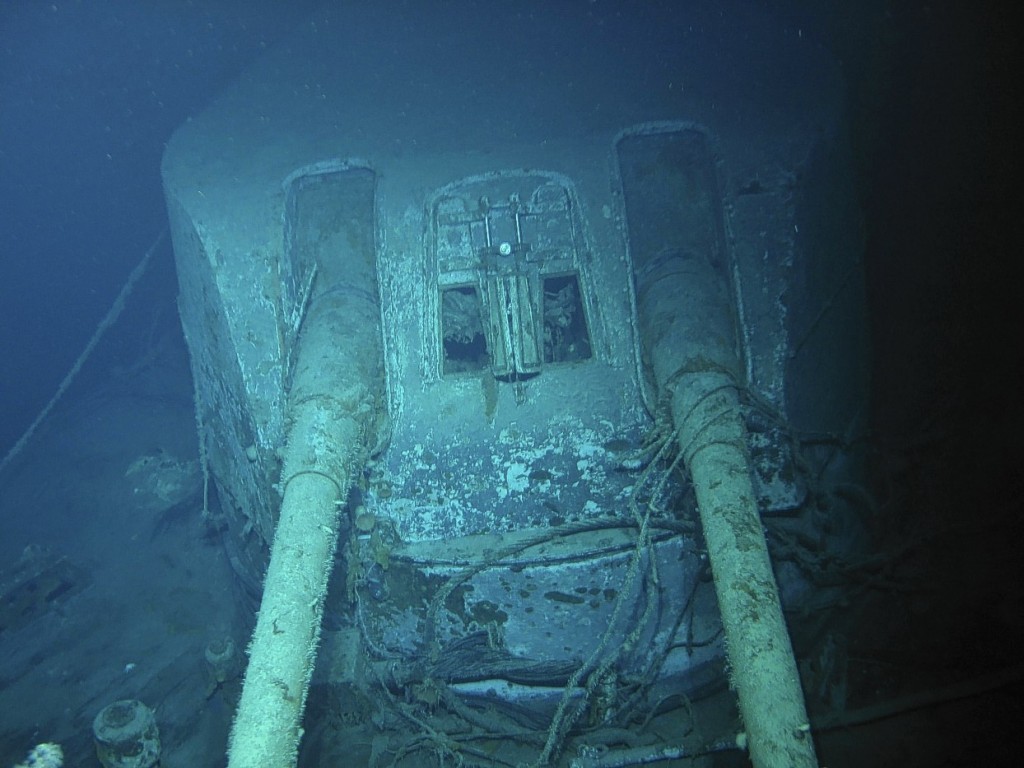 When the HMAS Sydney was sunk during WWII by what should have been a weaker German cruiser, all 645 of its crewmen perished, taking the explanation for the disaster to their watery graves.
But nearly 70 years on, an Aberdeenshire subsea technology company has played a "key role" in solving the mystery surrounding the sinking of the ship, which lay undiscovered off the western Australian coast until 2008.
Ashtead Technology yesterday said it donated equipment to the survey team after being sounded out by international subsea firm DOF Subsea earlier this year.
The team from the Western Australia Museum and Curtin University, based in Perth, Australia, subsequently discovered a 15-centimetre shell hole through the compass platform of the HMAS Sydney's bridge.
The hole appeared to be nothing more than a shadow when photographed following the Sydney's discovery seven years ago, but new images revealed the truth.
It is thought that the blow was struck early in the battle and would have taken the Sydney's control systems out of action, leaving it much less able to defend itself from an onslaught from the relatively small Kormoran, which also sank in the 1941 battle.
The captain of the German craft, Theodor Detmers, who survived the battle, previously put forward a similar version of events, but until now, his account could not be backed up with any evidence.
As well as helping to explain the sinking, Ashtead has stumped up 3-D survey gear to inform conservation the mass grave site, which lies at a depth of 6,500ft.
Wendy Lee, regional manager of Ashtead's Singapore office, said: "The mystery of what happened to the HMAS Sydney has been a puzzle that led to many different theories over the years.
"I am glad we could help the families and descendants of those who died on that day to learn just what happened.
"The technology we supplied played a key role in surveying the wreck, establishing the state it is in and what the sea conditions are around it."