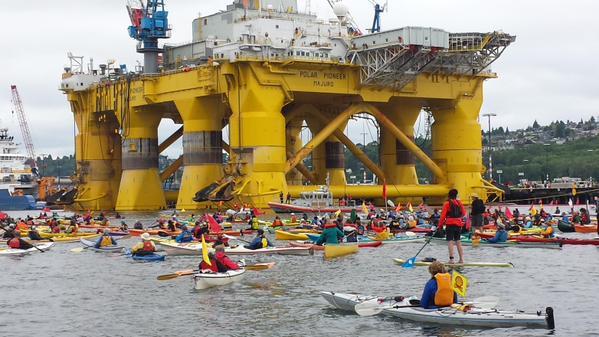 Shell has been given approval by the US Department of Interior to carry out limited offshore drilling in the Arctic.
The decision comes amidst strong opposition from environmental groups who fear a potential oil spill in the region could have a lasting impact.
The oil major will not be able to begin drilling until it has all necessary hardware in place to proceed as well as necessary safety measures.
Brian Salerno, from the (BSEE) Bureau of Safety and Environmental Enforcement, said the activities in offshore Alaska "must be held to the highest safety".
Shell will not be permitted to drill into "oil-bearing zones" because in order to do so the agency would require a "capping stack be on hand and deployable within 24 hours."
The device is essential in order to prevent an oil spill in the shallow Arctic areas and would cap the well in the event of an accident.
The BSEE said Shell's work will be monitored "around the clock" to ensure "safety and environmental stewardship."
Earlier this month, celebrities including George Clooney, Kate Moss and singer Chris Martin closed ranks for a t-shirt campaign designed by Vivienne Westwood for Greenpeace.
The images, which sport the slogan "Save the Arctic" were unveiled at London's Waterloo station.
Recommended for you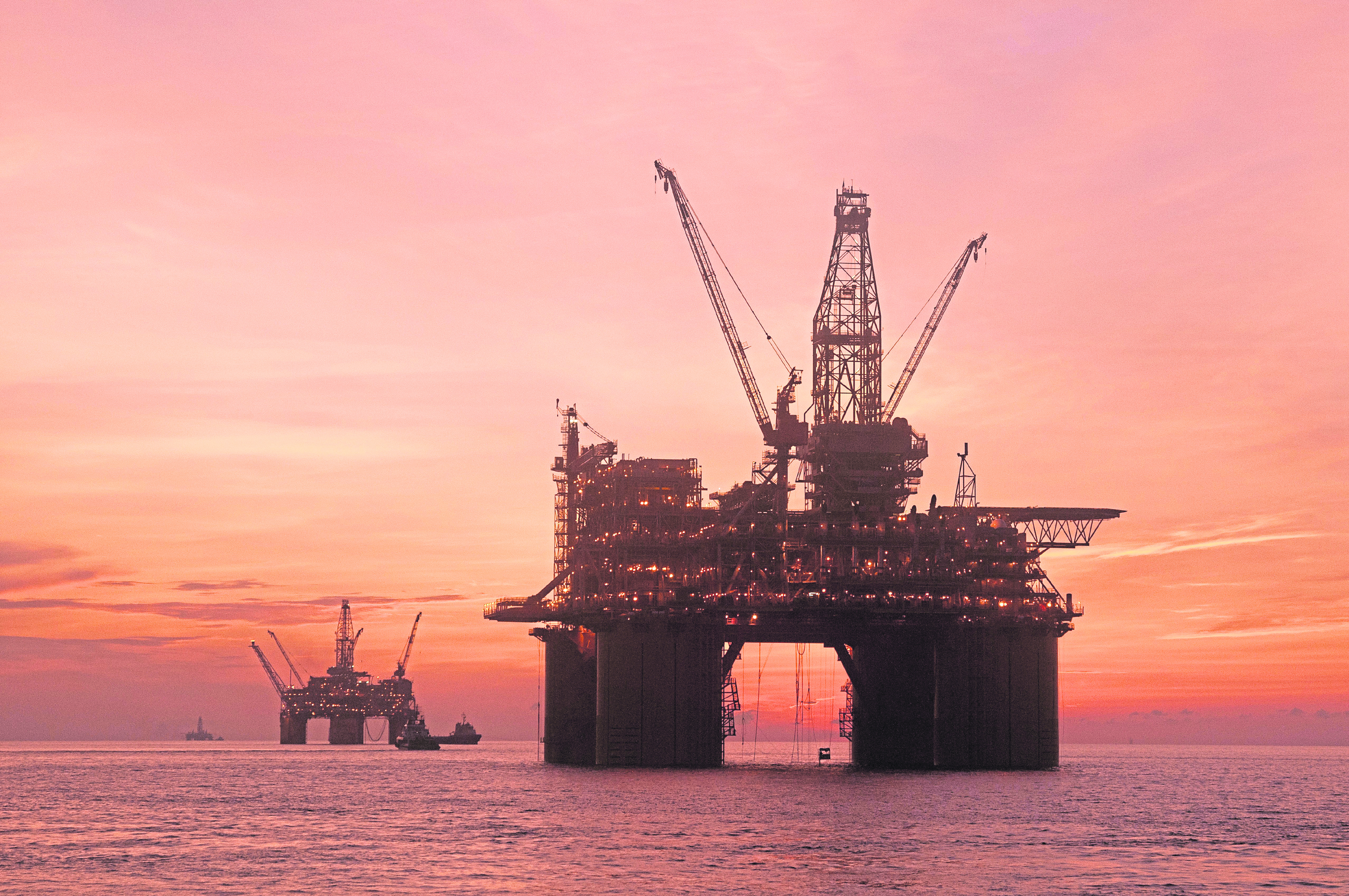 Ida injures four on Globetrotter II, disrupts Houma heliport