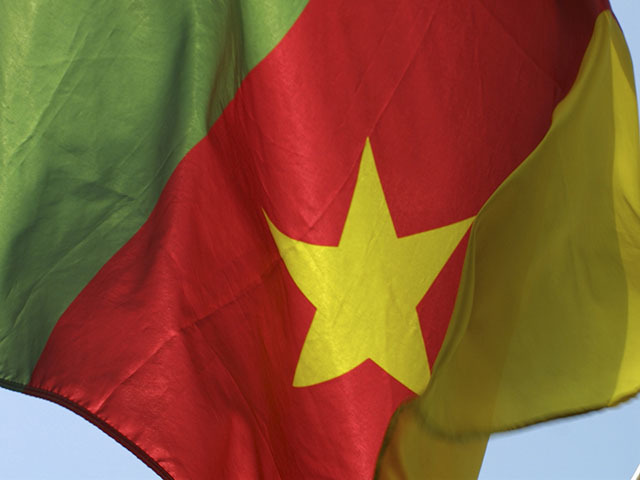 African producer Victoria Oil and Gas has reported significant production increases for the second quarter of 2015.
Gas production increased 178% for the period compared to Q1 2015, with an average daily production of 12.6mmscf/d. Production reached a peak of 16.9mmscf/d, with an average five-day working week output of 13.1mmscf/d.
The significant expansion follows the first grid power connections coming on line under the deal with ENEO Cameroon nd new thermal customers being connected, including the Dangote cement plant commissioned in June 2015.
Gas sold for Q2 2015 was almost four times that sold in Q2 2014.
Group cash was $14.2m at quarter end, compared to $15.6m at the end of the first quarter with a notable spend of $2.6m on a gas plant acquisition from Expro.
Chairman Kevin Foo said: "VOG continues to make excellent operational and financial progress. Q2 was outstanding with a 178% increase in production to a seven day week monthly average of 12.6mmscf/d.
"We almost doubled cash received from sales in Q2 to $9.8m.
"We now have the financial strength to pursue the next phase of our growth which is to bring more gas online to meet the massive customer demands."
Victoria plans to fund this development programme from existing and projected cash flows and local lines of credit.
The demand for gas to generate electricity changes based on the availabilty of Cameroon's hydroelectric power stations to produce electricity.