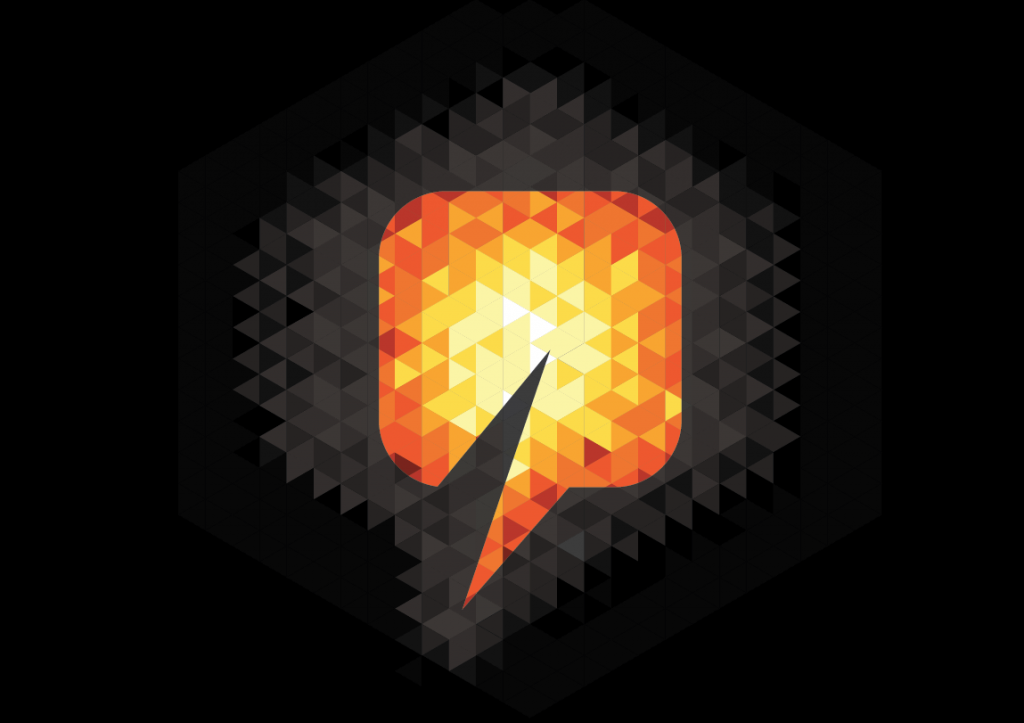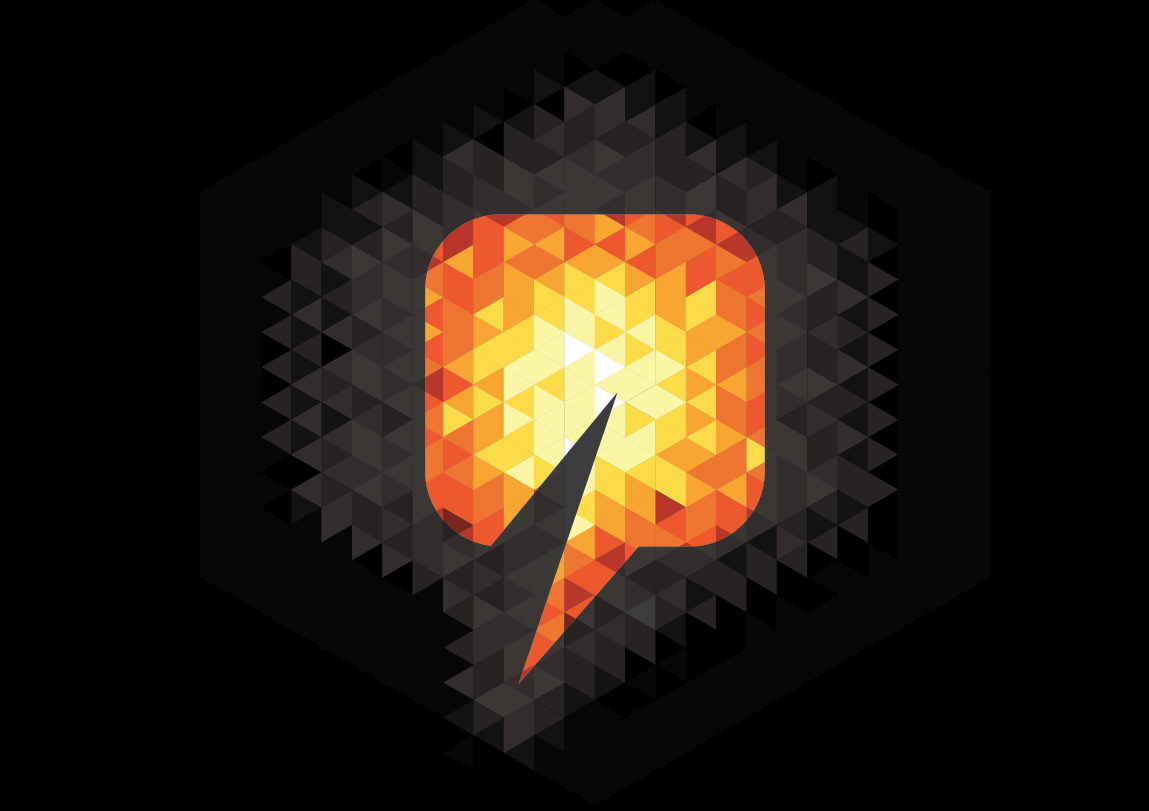 AWE Limited has said it will not proceed with the second planned phase of the Drover-1 exploration program.
The company, along with its joint venture partner, Titan Energy Limited has also chosen not to fracture stimulate the well.
AWE said following results from the exploration permit 455 in the Perth Basin, Western Australia, the exploration well will now be decommissioned and rehabilitated back to its pre-existing state.
Drover-1 was designed to test the unconventional gas potential in the far southern extent of AWE's Perth Basin acreage.
Recommended for you

Origin sells promising shale gas patch in Australia as climate pressures rise